Delisting
Since early 2015, 47 Chinese companies have received combined offers of $43 billion in funding from private equity houses and.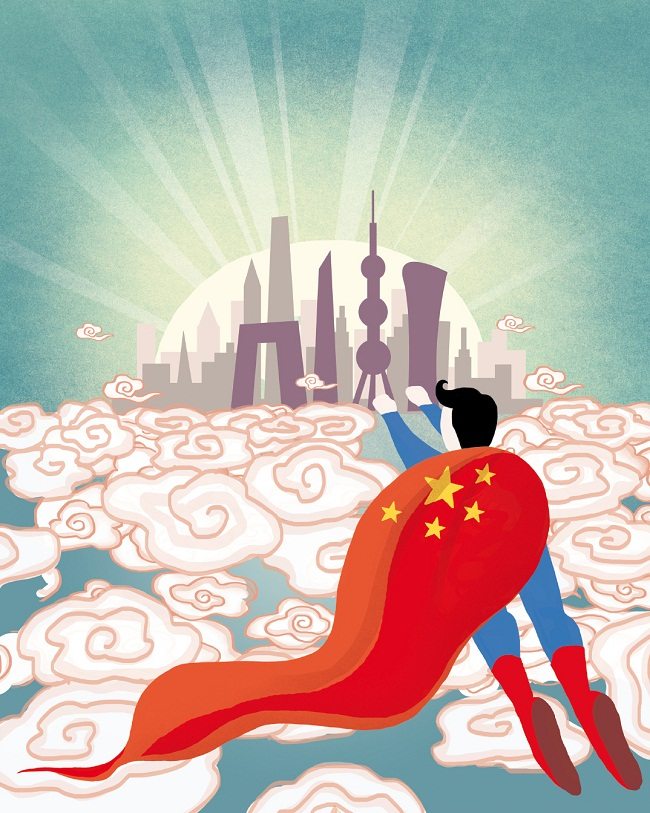 by Matthias Lomas | Jun. 13 2016
A clutch of Chinese companies are preferring to delist from foreign stock exchanges due to the boom in the Shanghai.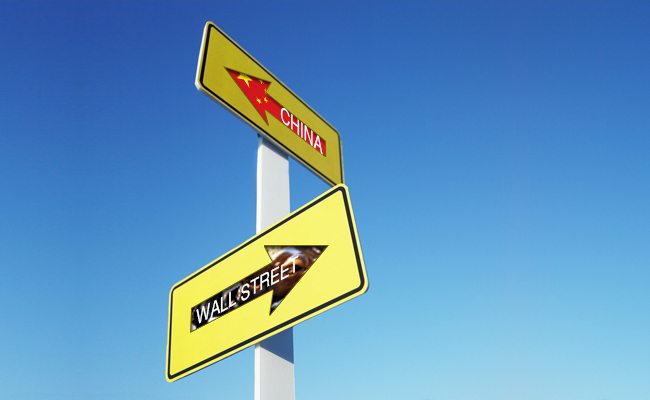 by Major Tian | Jun. 24 2015
Chinese companies facing low valuations on US stock exchanges have some options left on the table When investors think a.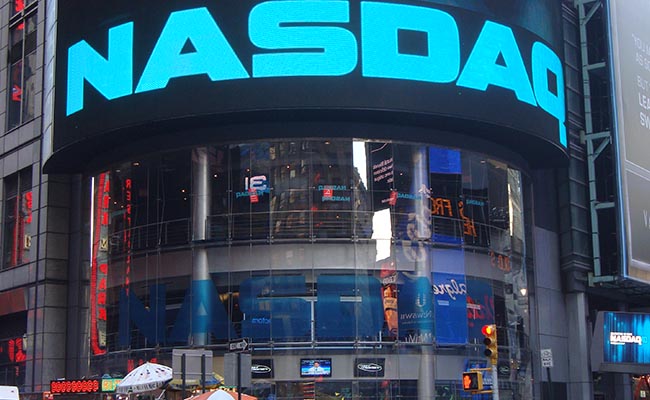 by Christopher Beddor | Mar. 1 2013