de-globalization
Many developing nations see China as a champion and as an investor. Western countries wish to see China shoulder a.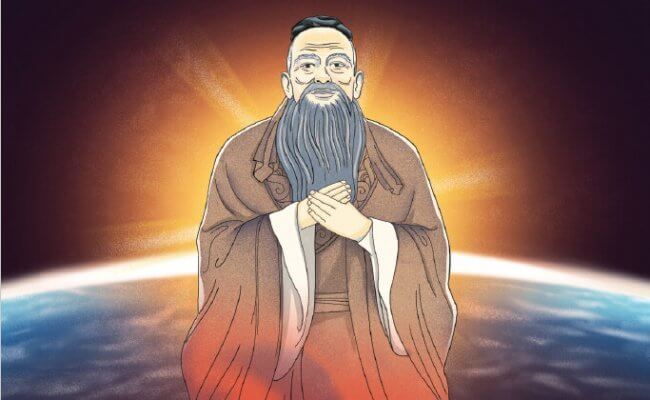 by Zhou Li | Oct. 30 2017
Global trade used to be hailed with no doubt. But today, the international mood for globalization has to a great.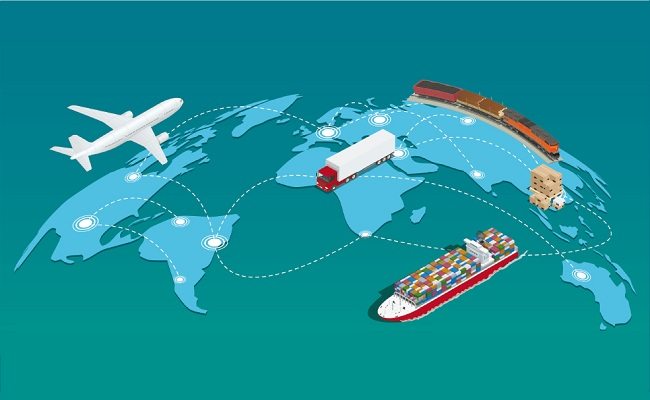 by Zhou Li | Dec. 14 2016
For the past three decades, the general political consensus in the mature Western economies has been that trade liberalization is.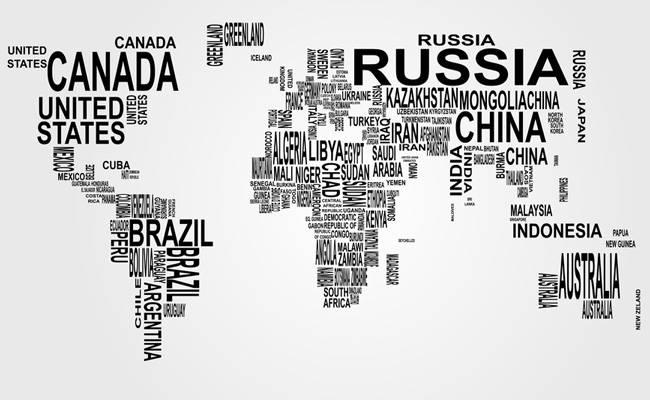 by Bennett Voyles | Oct. 24 2016