CSRC
China's stock market regulator is finally cracking down on umbrella trusts in a bid to defuse a potentially dangerous.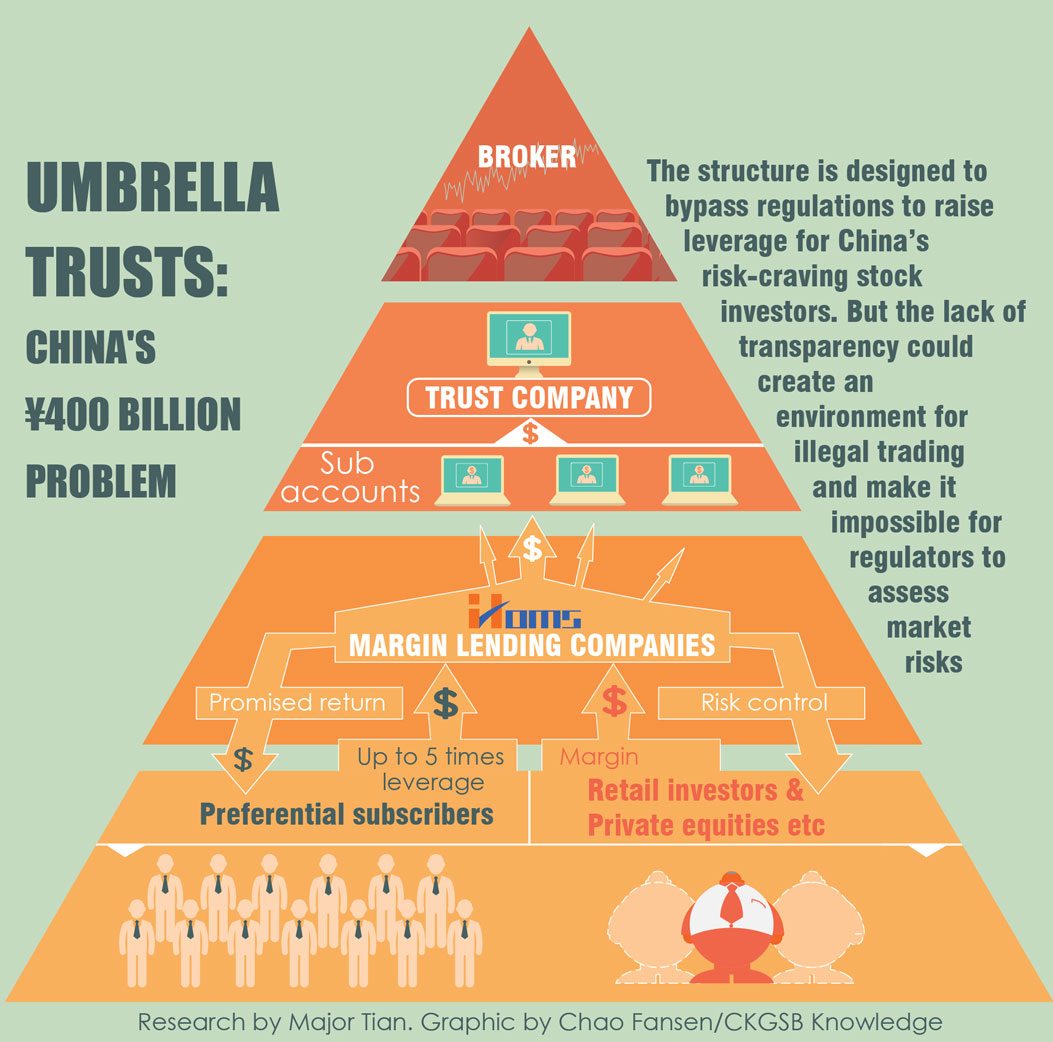 by Major Tian | Jun. 4 2015
This week, CEO Wang Jianlin missed the opportunity to become the richest man in China when the much awaited Dalian.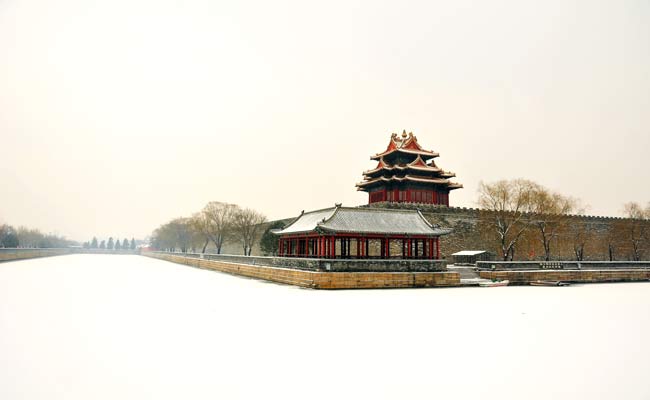 by Major Tian | Dec. 24 2014
Regulators have suspended IPOs on China's stock markets. What's their strategy, and how will it affect Chinese companies.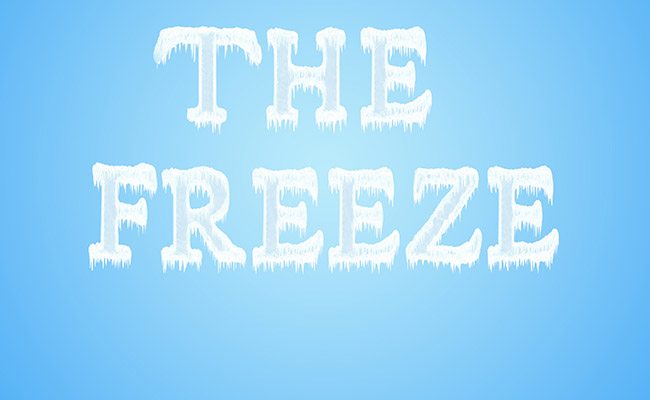 by Christopher Beddor | Aug. 13 2013