Chinese Outbound Investments
One of the world's most high-profile China experts, Shaun Rein made his name by highlighting new trends in.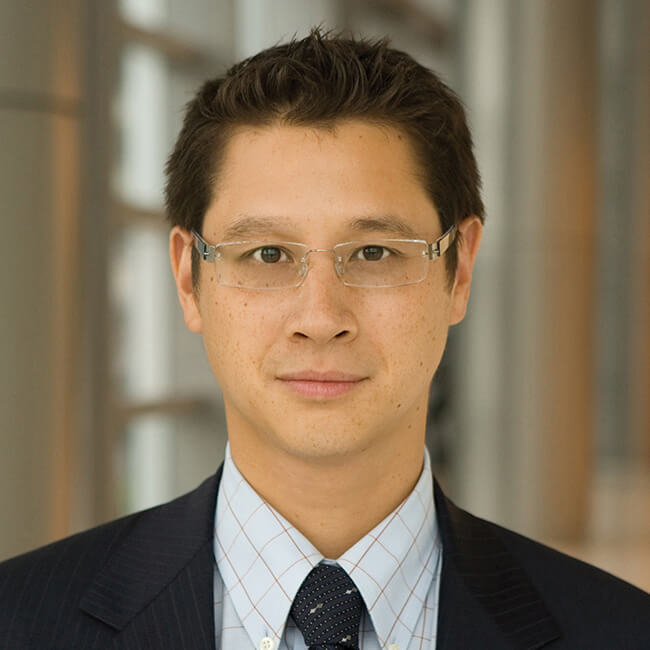 by Dominic Morgan | Mar. 19 2018
Chinese companies have been on a buying spree around the globe over the past two years. 2016 witnessed a record.
by Deng Yuanyuan and Liu Sha | May. 10 2017
Thirty years ago, there was such nationalist angst in the United States over Japanese buyouts of American companies that Hollywood.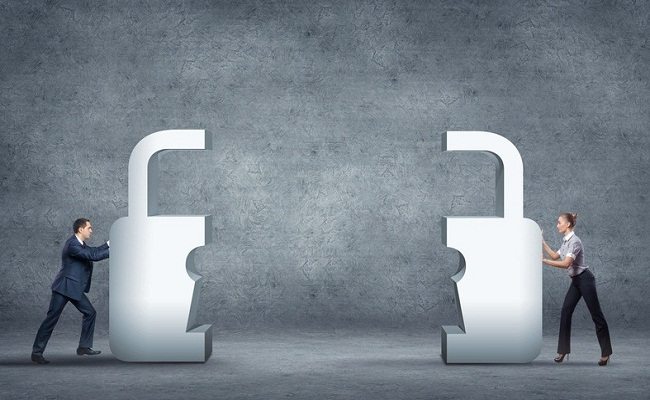 by Zhou Li | Apr. 1 2017