Chinese Fashion Industry
Miko Wormuth, CEO of TWICE Fashion Accessories, on what it takes to build a business from scratch in China and.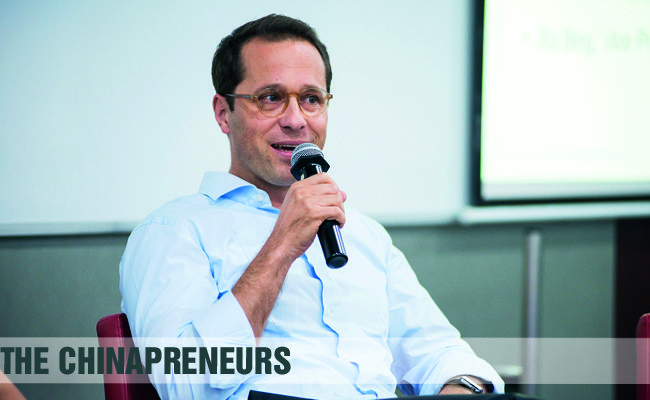 by Li Hui | Jul. 21 2015
After years of extraordinary growth, has fast fashion peaked in China? In November, property consultancy CBRE reported that landlords in.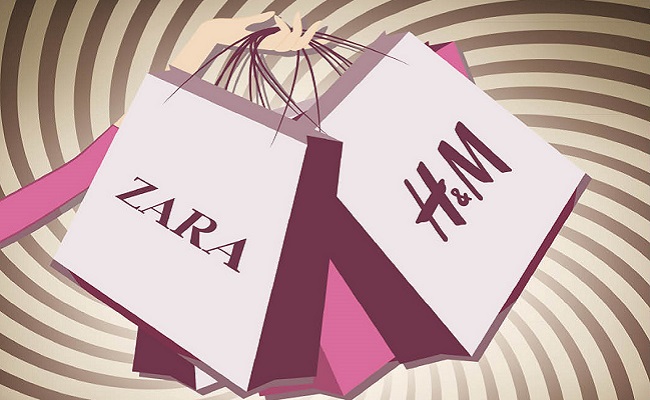 by Xin En Lee and Suzanne Edwards | Jan. 27 2014
Fashion designer Mao Jihong on how one of China's leading luxury brands made its mark on the mainland Mao.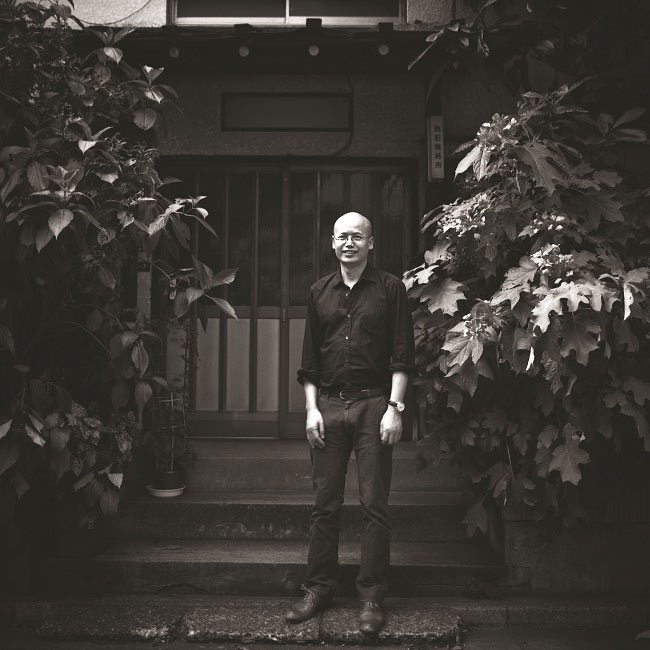 by Matthew Jukes | Dec. 20 2012