Chery
#EV
,
#Tesla
,
#Automobiles
,
#Infographics
,
#Chery
,
#Chinese Car Market
,
#License Plate Restrictions
,
#BYD
,
#Geely
,
#Electric Vehicles
,
#Slider
As awareness increases, Chinese consumers are taking to electric vehicles. But just how evolved is the Chinese electric car industry.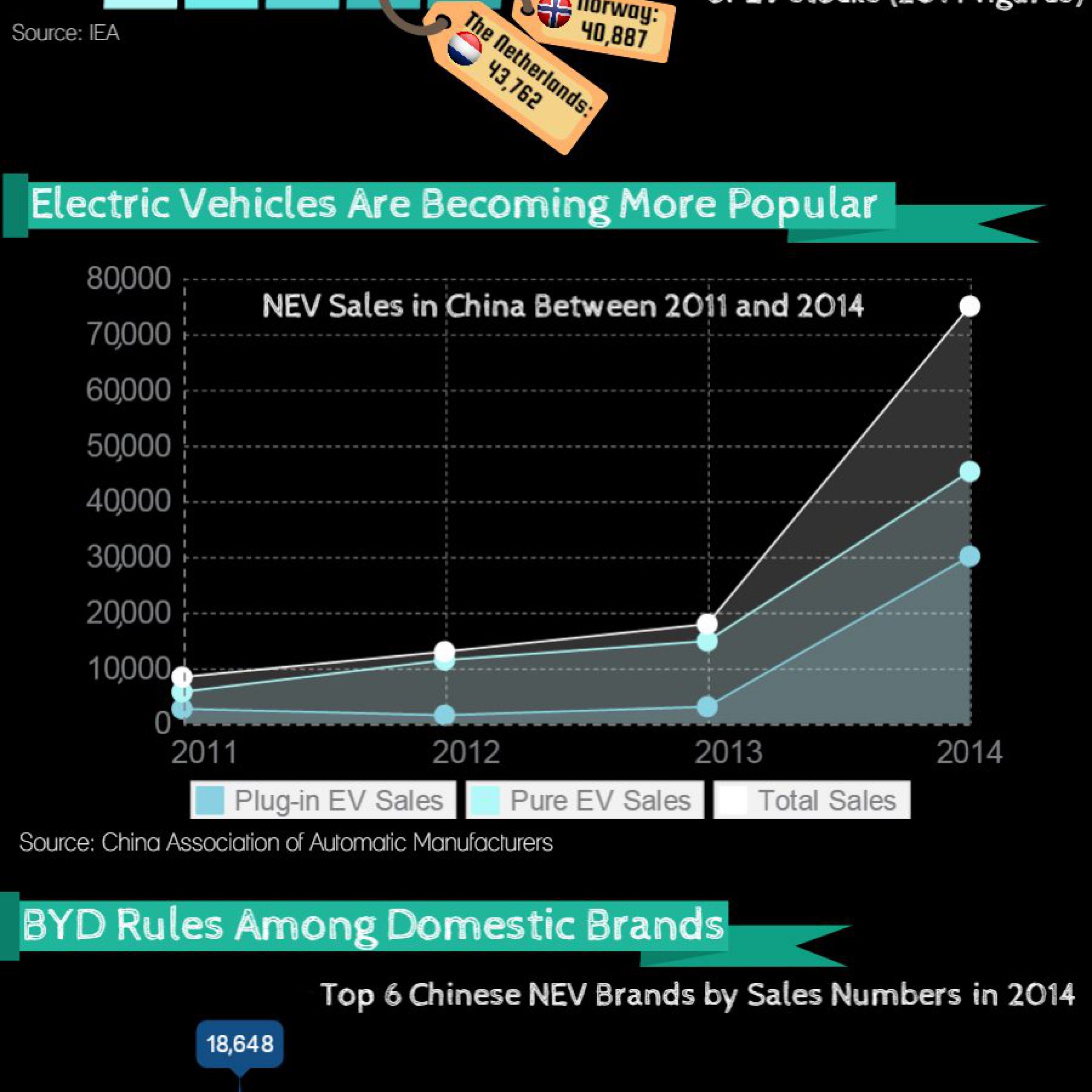 by Li Hui and Major Tian | Mar. 30 2015
While Jaguar Land Rover and Chery Automobile stand to gain from their partnership, they must realize that just having a.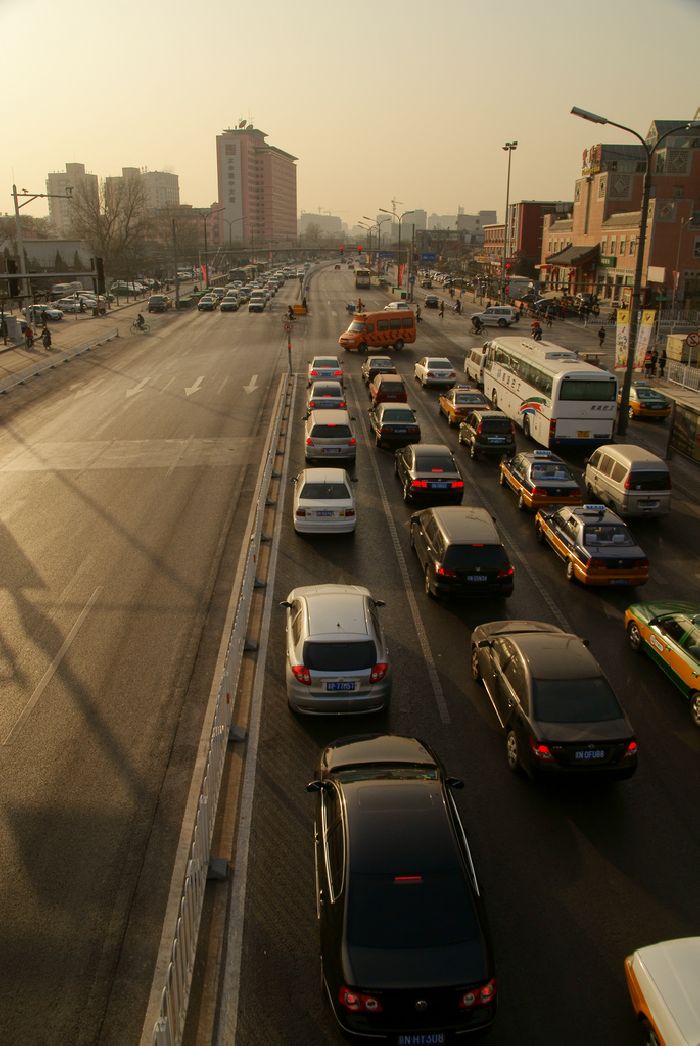 by David Friesen | May. 23 2012