BASF
Stephan Kothrade, BASF Greater China president and chairman, discusses plans for the company's first wholly owned plant in China.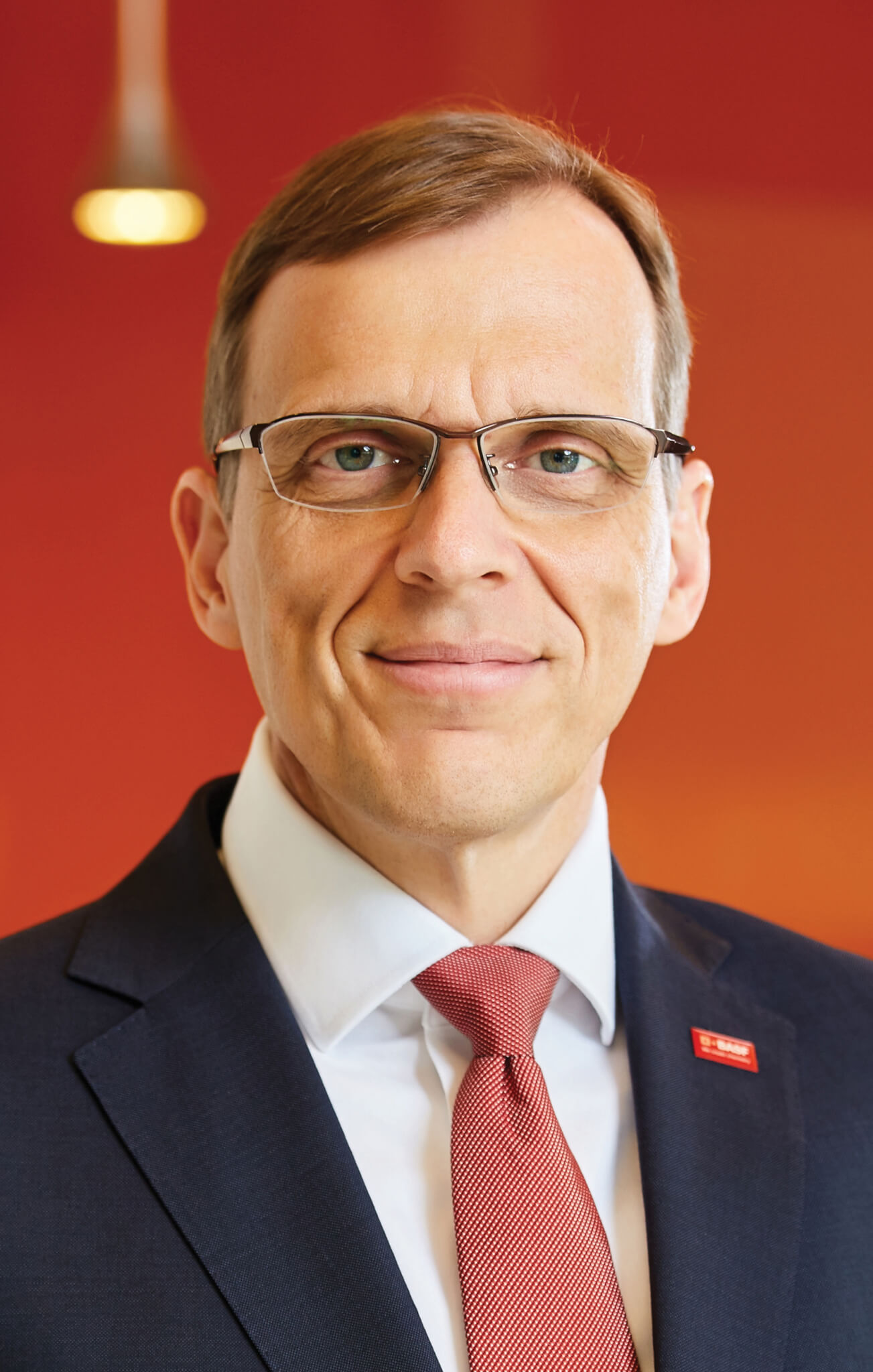 by Mable-Ann Chang | Sep. 23 2019
Few people know that BASF, the world's largest chemical company headquartered in Ludwigshafen, Germany, has been involved with.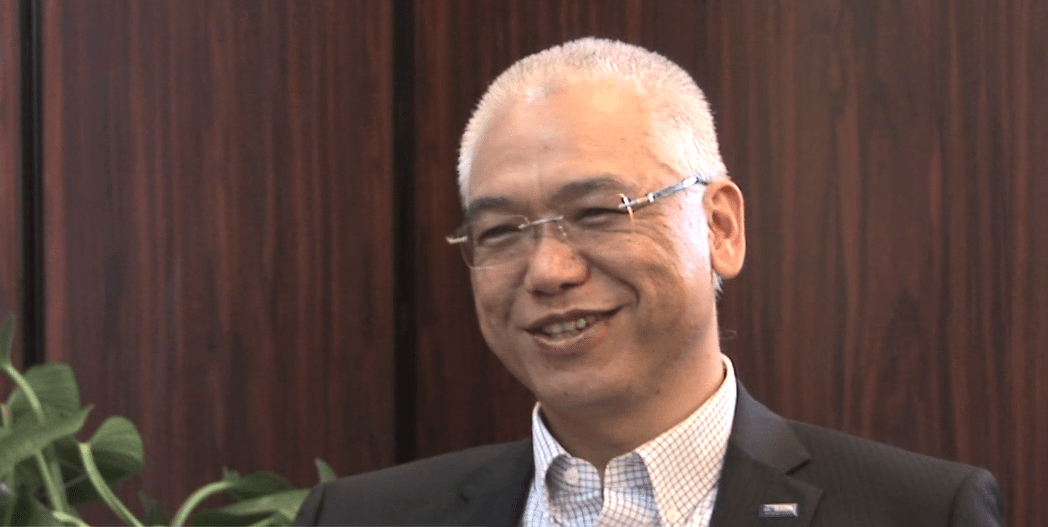 by Carol Wang | Oct. 22 2012
Chemical companies often run the risk of being associated with environmental degradation and pollution. BASF is conscious of such concerns.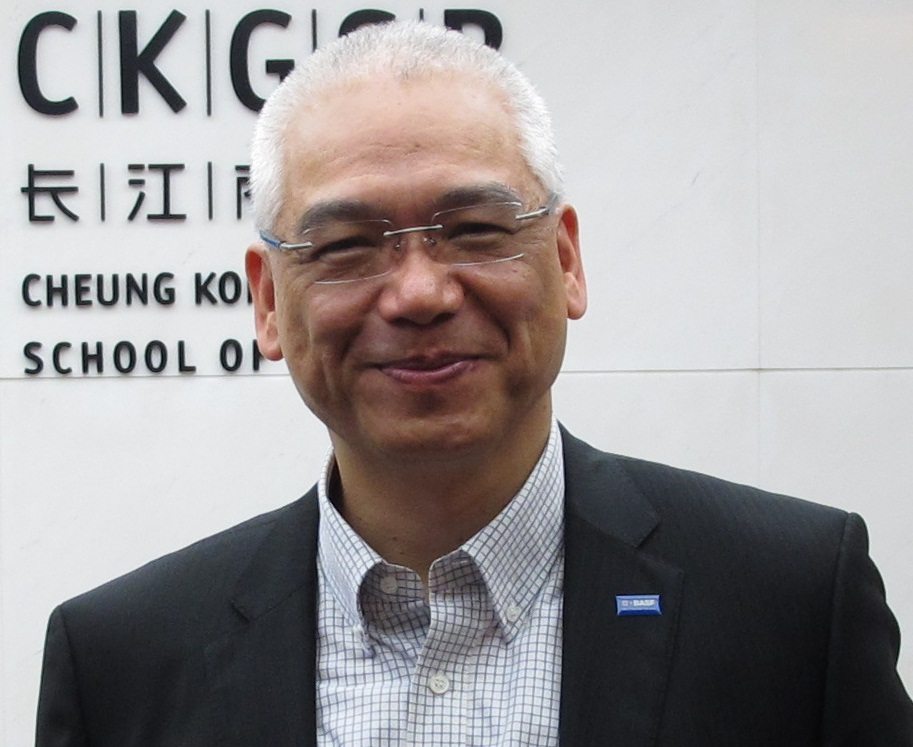 by Carol Wang | Oct. 22 2012