Apparel
China's apparel market is now one of the fastest growing markets in the world. Euromonitor statistics show many foreign.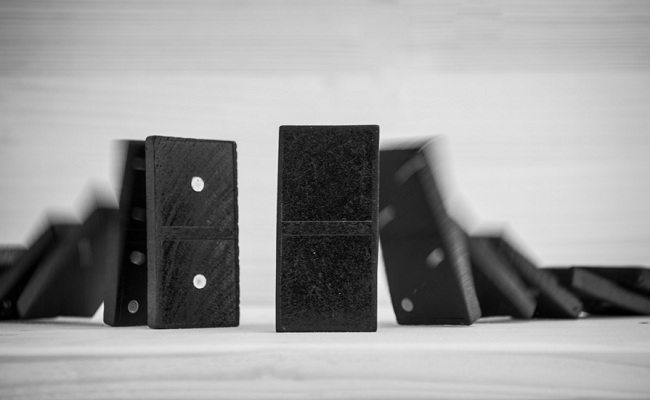 by Deng Yuanyuan | Sep. 12 2016
Chinese fast fashion brand Handuyishe is beating well-established rivals by focusing exclusively on e-commerce. Why is that a.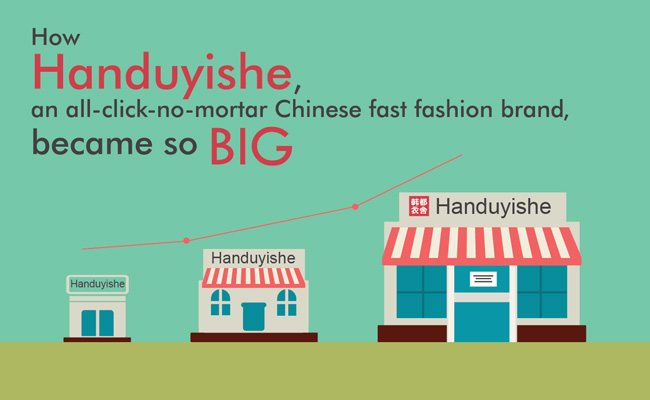 by Li Hui | May. 7 2015
This December, Peak Sport Products Co, a leading sportswear-maker and distributor in China, signed endorsement contacts with basketball players.
by CKGSB Knowledge | Mar. 30 2010