Ant Financial
Over the past decades, the wired world of tech and business have come to dominate economies around the world, and.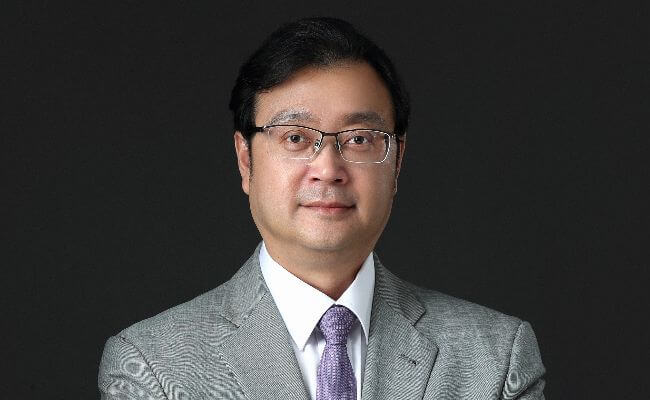 by Zhou Li, Assistant Dean of CKGSB | Mar. 17 2021
Currently the most valuable fintech company in China, Alibaba's Ant Financial owns a myriad of businesses: China's largest.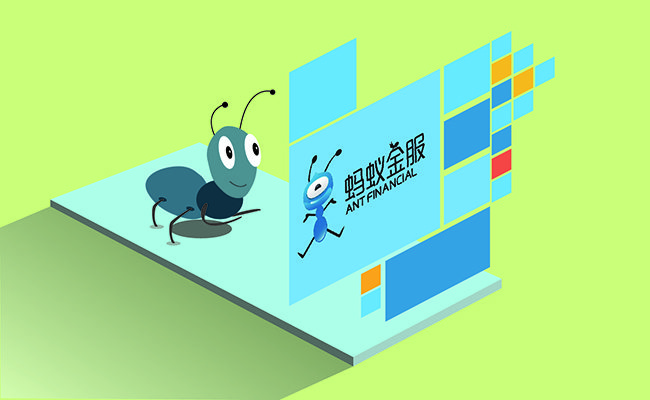 by Liu Sha | May. 24 2016
In a short space of time Alibaba's Ant Financial has created—and scaled—a diverse set of financial products.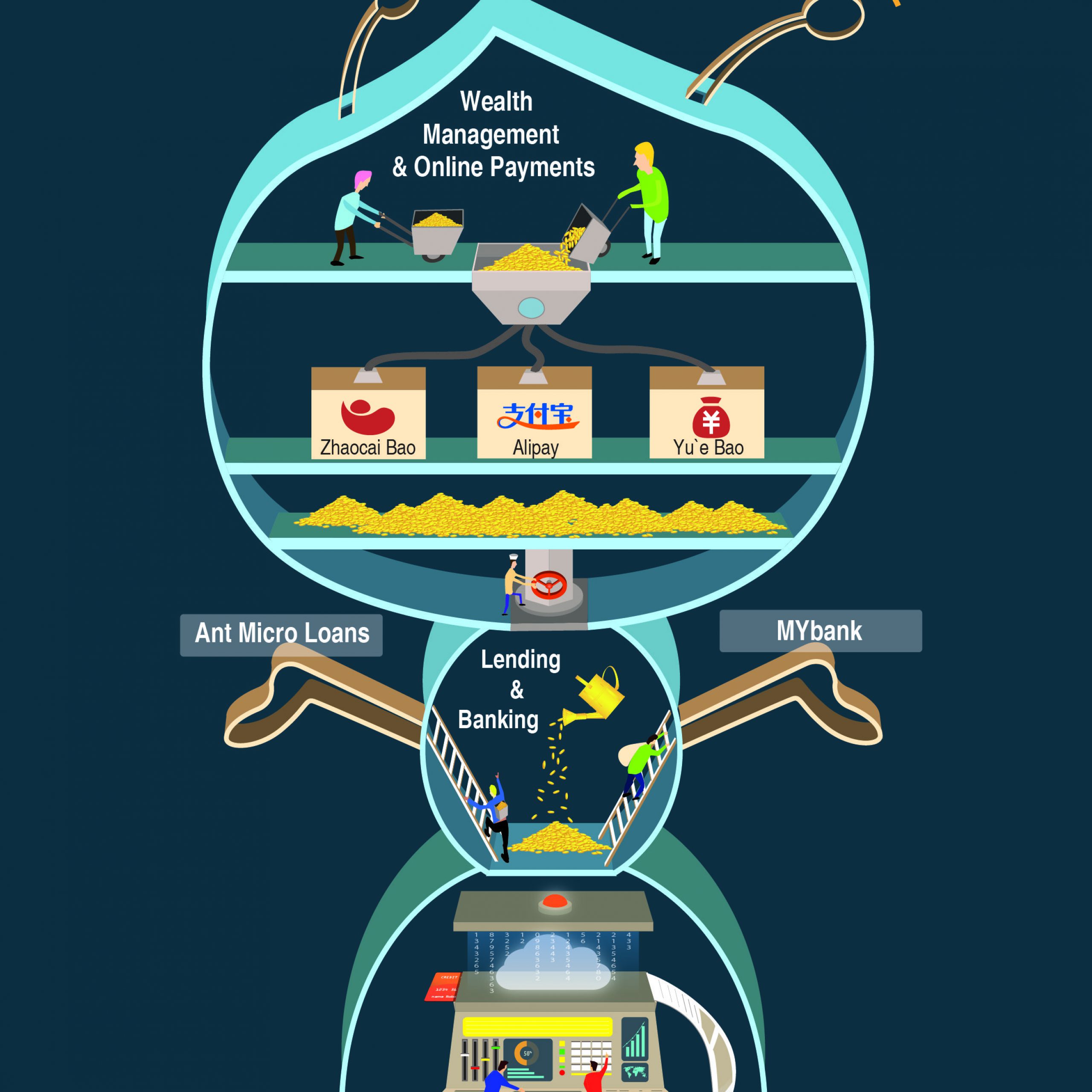 by Major | Aug. 5 2015
The Knowledge Newsletter
Keep up with CKGSB Knowledge: Subscribe to our newsletter