Alcohol
When talking about the Chinese wine market, most Westerners think of baijiu, a strong alcoholic beverage made from grain. But.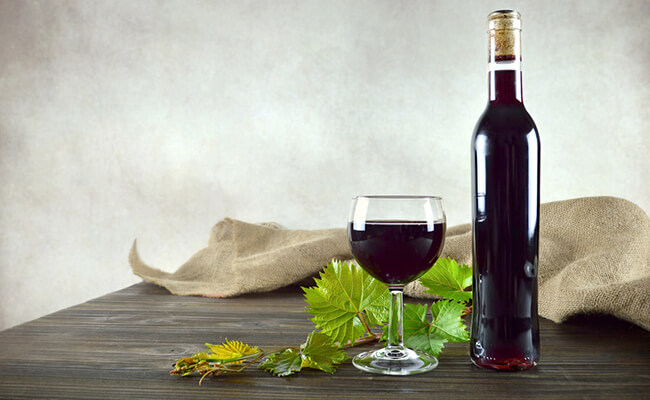 by Liu Sha, Deng Yuanyuan | Jan. 23 2018
Liquor tax in China is lower than in most other countries. Prof Brian Viard on whether there is a case.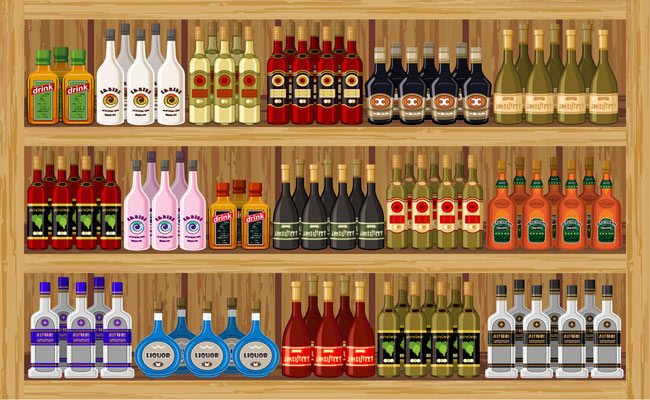 by Brian Viard | Jan. 27 2015
As Chinese authorities implement new regulations to crack down on price-fixers, will consumers be better off or lose out.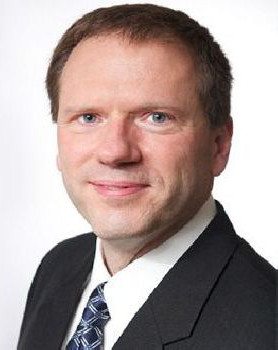 by Brian Viard | Mar. 14 2013