Airbus
Laurence Barron, Chairman of Airbus Group China, on the company's growth in China's expanding aviation sector.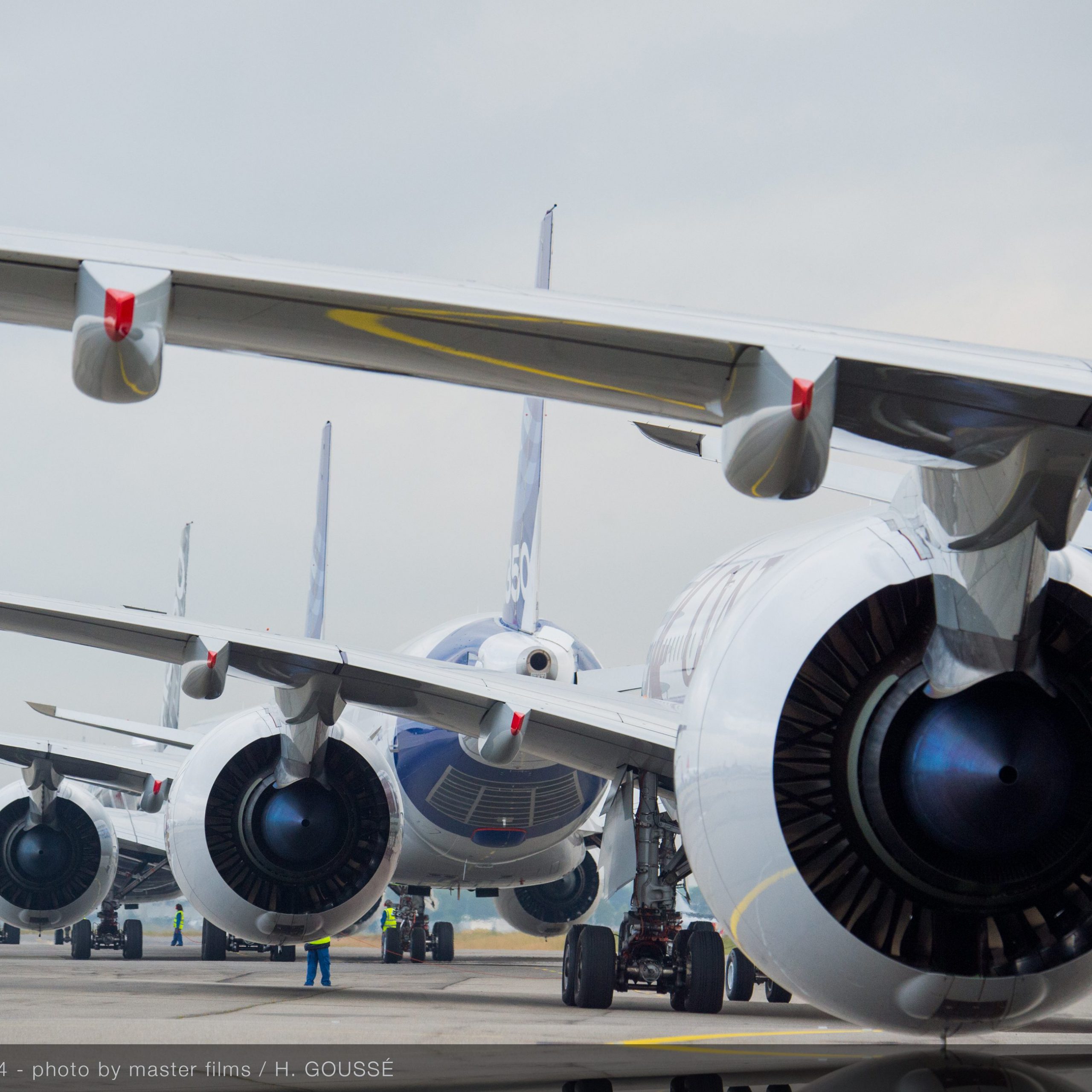 by Chris Russell | May. 11 2015
This week, China's factory activity improved a little even as factory employment figures slumped; Adobe announced its intention to.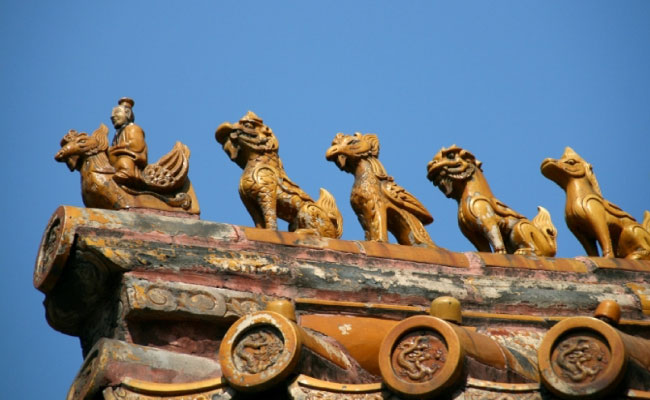 by Major Tian | Sep. 26 2014
Why companies should pay more attention to the role of complementary goods.
by Brian Viard | Aug. 9 2012