Winning in China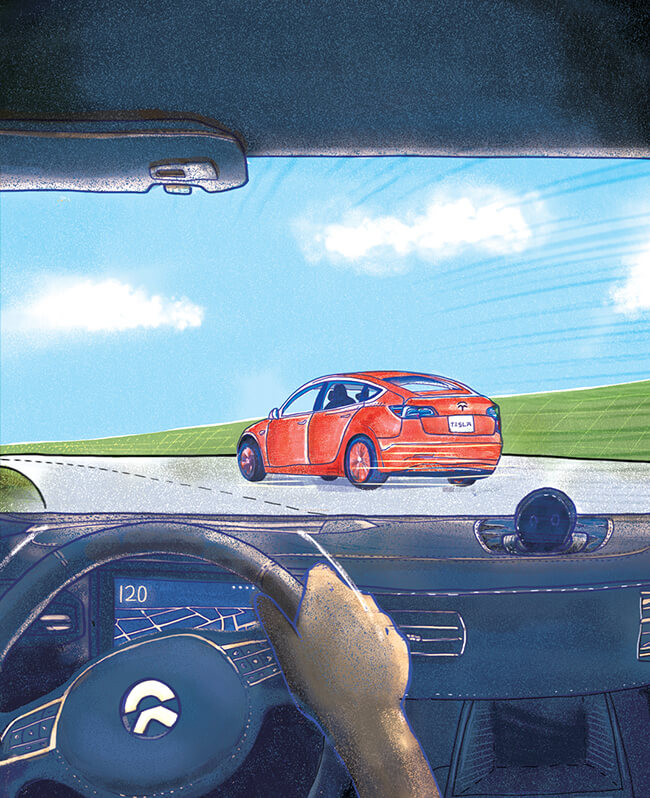 by Allen Young | Sep. 17 2018
Chinese auto startup Nio has its sights set on one goal: supplanting Tesla as the world's top luxury electric.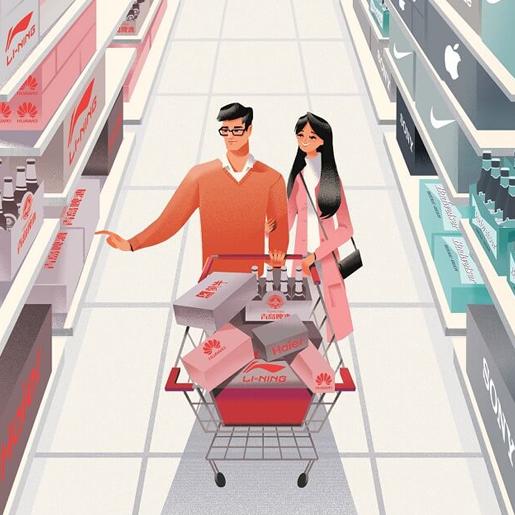 by Richard Whiddington | Jun. 20 2018
More domestic brands appearing on store shelves may indicate that the golden days for foreign brands are slipping away.
Knowledge Magazine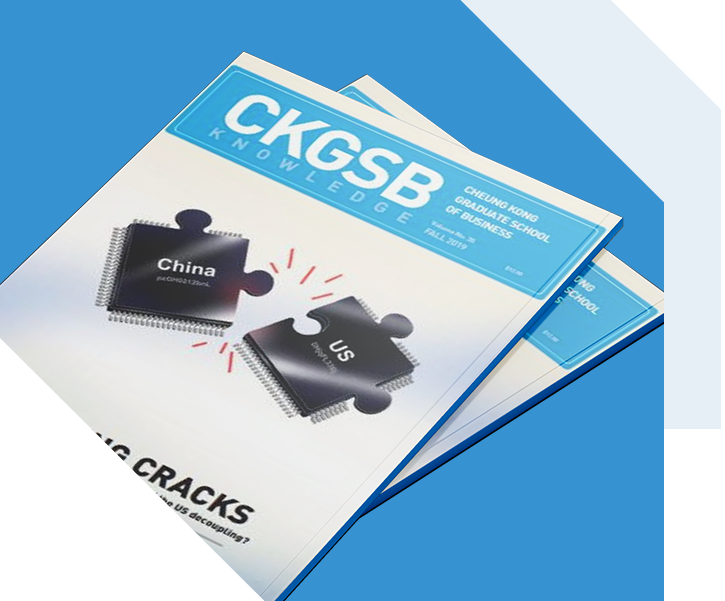 CKGSB Knowledge is the school's quarterly English language publication.
Read
Dalian Wanda Group has its fingers in many pies: from real estate and retail to sports and entertainment.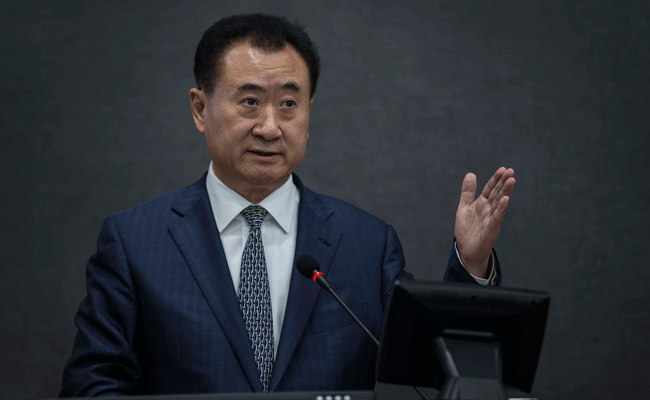 by Li Hui | Sep. 17 2015