Videos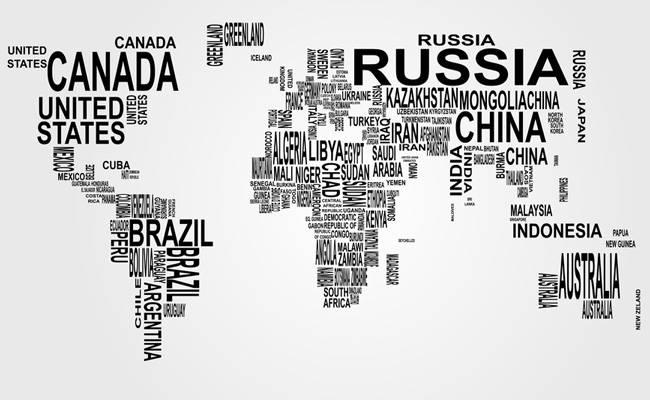 by Major | Aug. 26 2015
Anil Gupta, an expert on globalization and strategy, on the domino effect unleashed by several global megatrends—from the turmoil.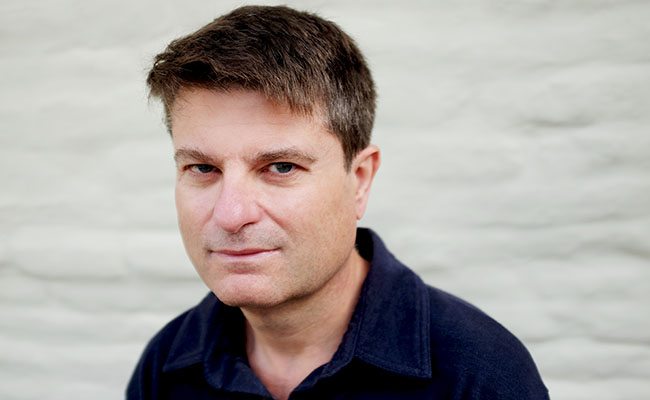 by Major Tian and Neelima Mahajan | Aug. 11 2015
What will happen to humans when the robots take away our jobs? Martin Ford, author of Rise of the Robots.
Knowledge Magazine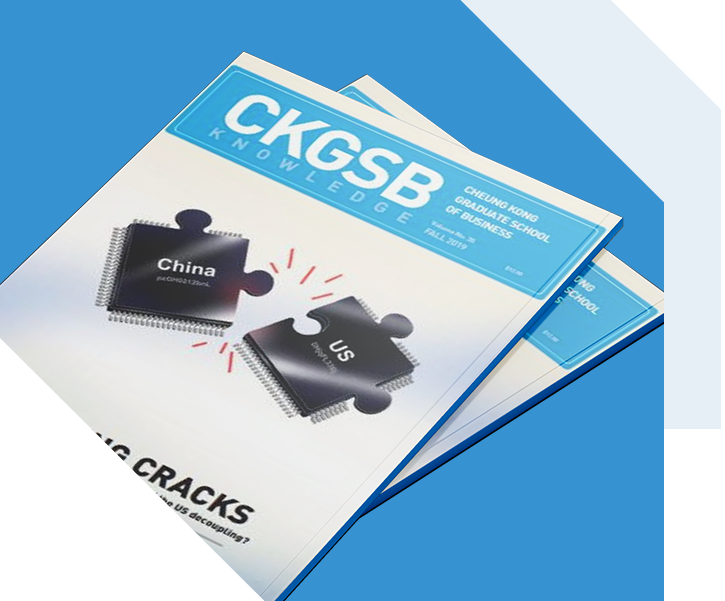 CKGSB Knowledge is the school's quarterly English language publication.
Read
Patrick Horgan, Regional Director, North-East Asia, on how Rolls-Royce diversified in China. Unknown to many, China's engage.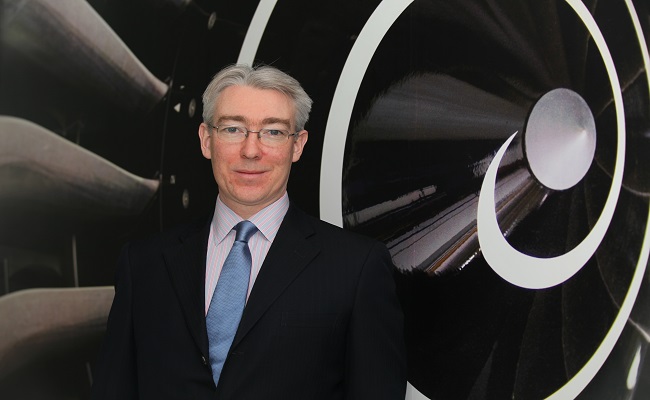 by Neelima Mahajan and Major Tian | Apr. 10 2014