Videos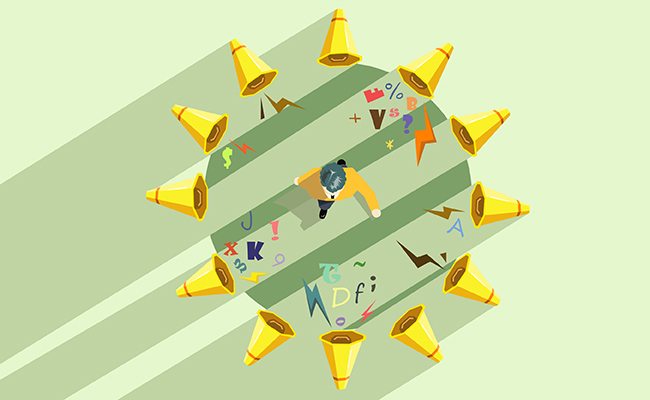 by Neelima Mahajan | Nov. 16 2015
In every country, there are vast populations that need to be educated about something, like say personal health or hygiene.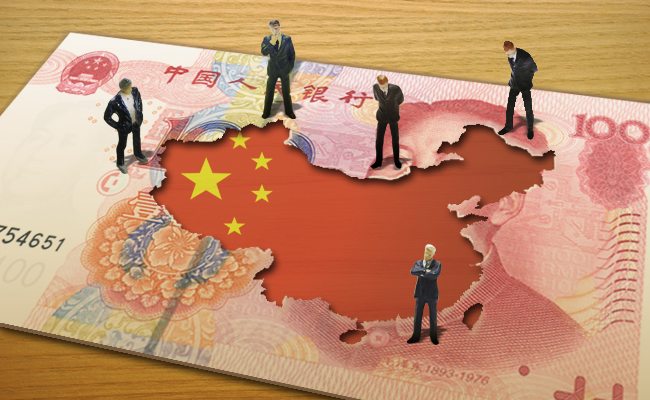 by Major | Aug. 31 2015
Slow growth in the Chinese economy will put pressure on local governments' ability to repay their debts.
Knowledge Magazine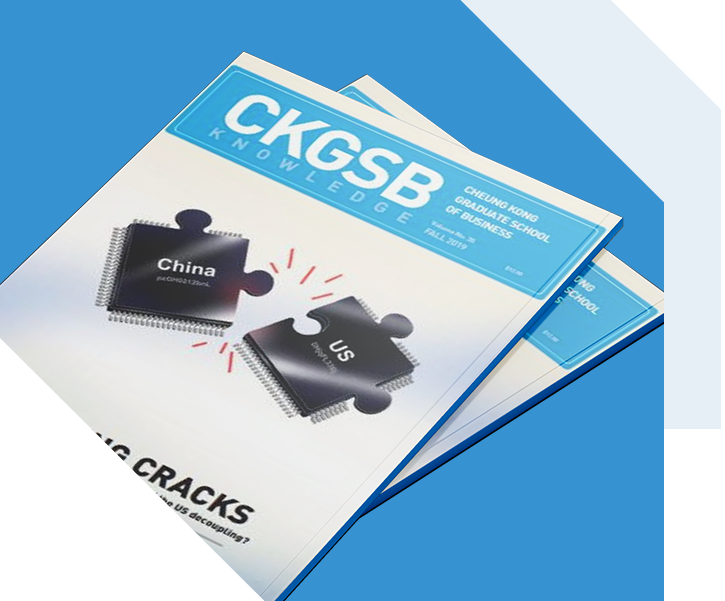 CKGSB Knowledge is the school's quarterly English language publication.
Read
Land sales contribute significantly to local government financing in China as well as provincial GDP targets. But this is both.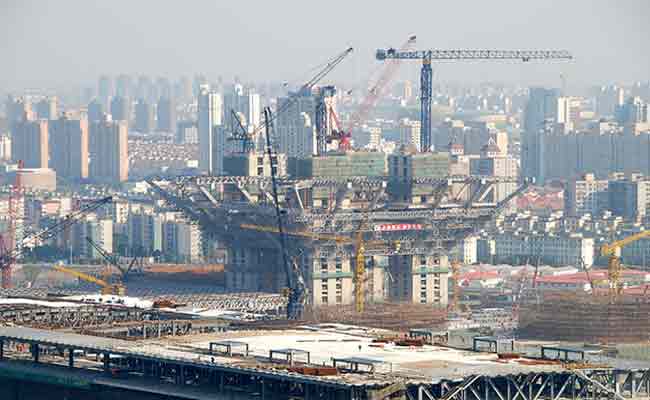 by Major Tian | Sep. 3 2014