Technology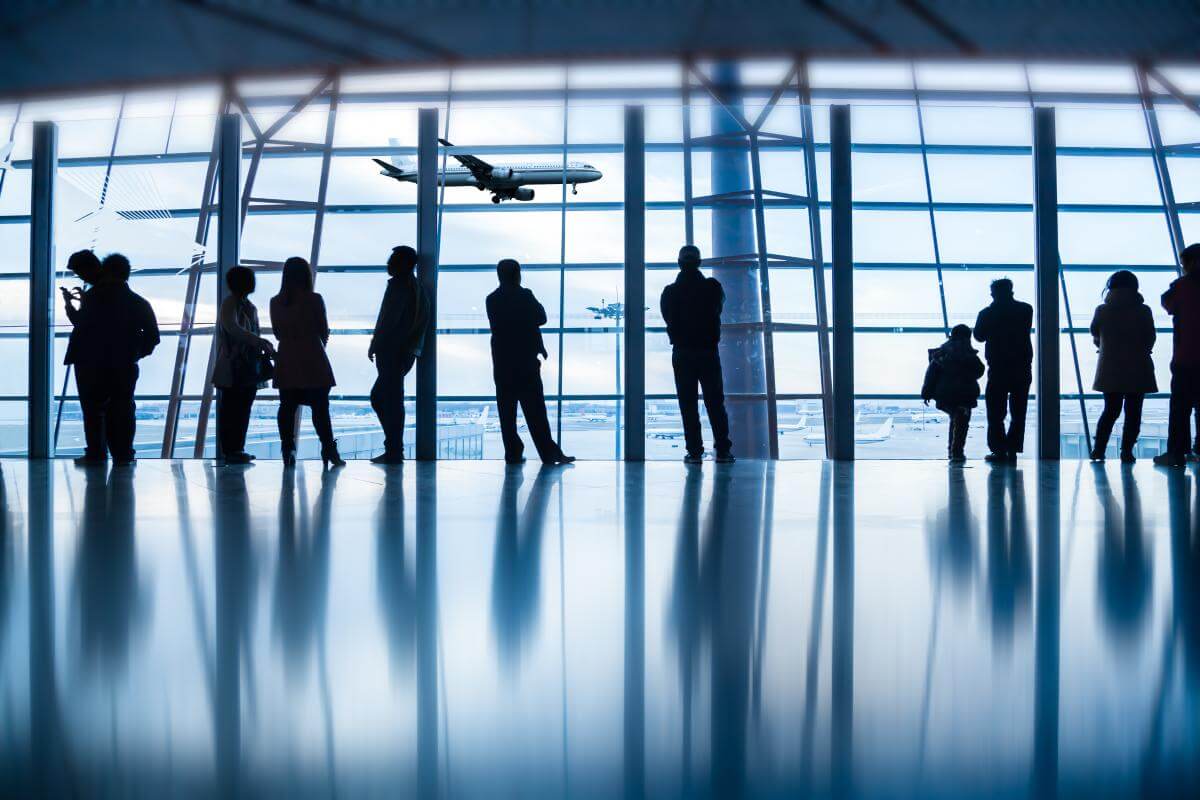 by Bennett Voyles | Oct. 30 2019
Until now, only billionaires and James Bond villains flew to work, but someday, you too may have a faster commute.
by Matthew Fulco | Sep. 17 2019
China's state-owned aircraft manufacturer, Comac, offers an alternative to foreign passenger jets.
Knowledge Magazine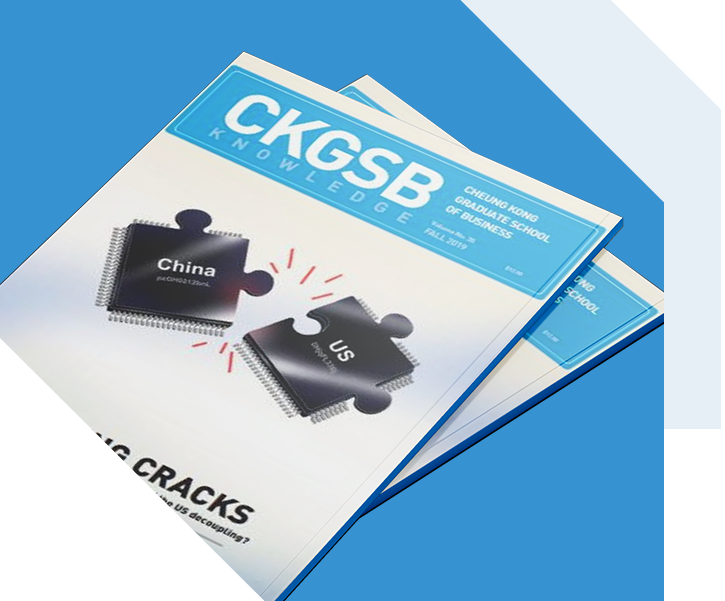 CKGSB Knowledge is the school's quarterly English language publication.
Read
Xiaomi has attained an enviable position in the Chinese smartphone market. But will its current strategies help it retain its.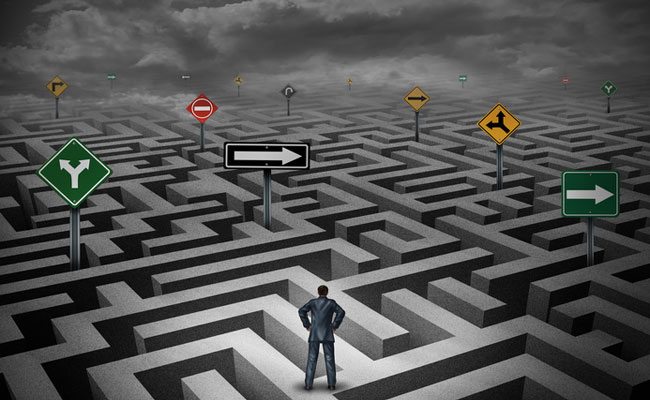 by Major | Mar. 18 2015