Technology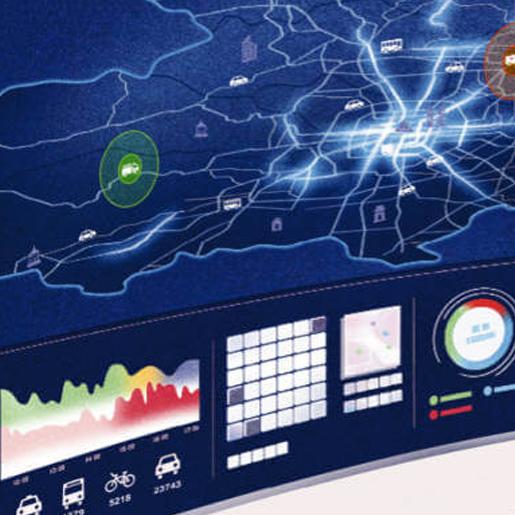 by Jens Kastner | Nov. 25 2019
China, home to half of the world's Smart Cities, is rapidly enhancing its technology to upgrade urban management.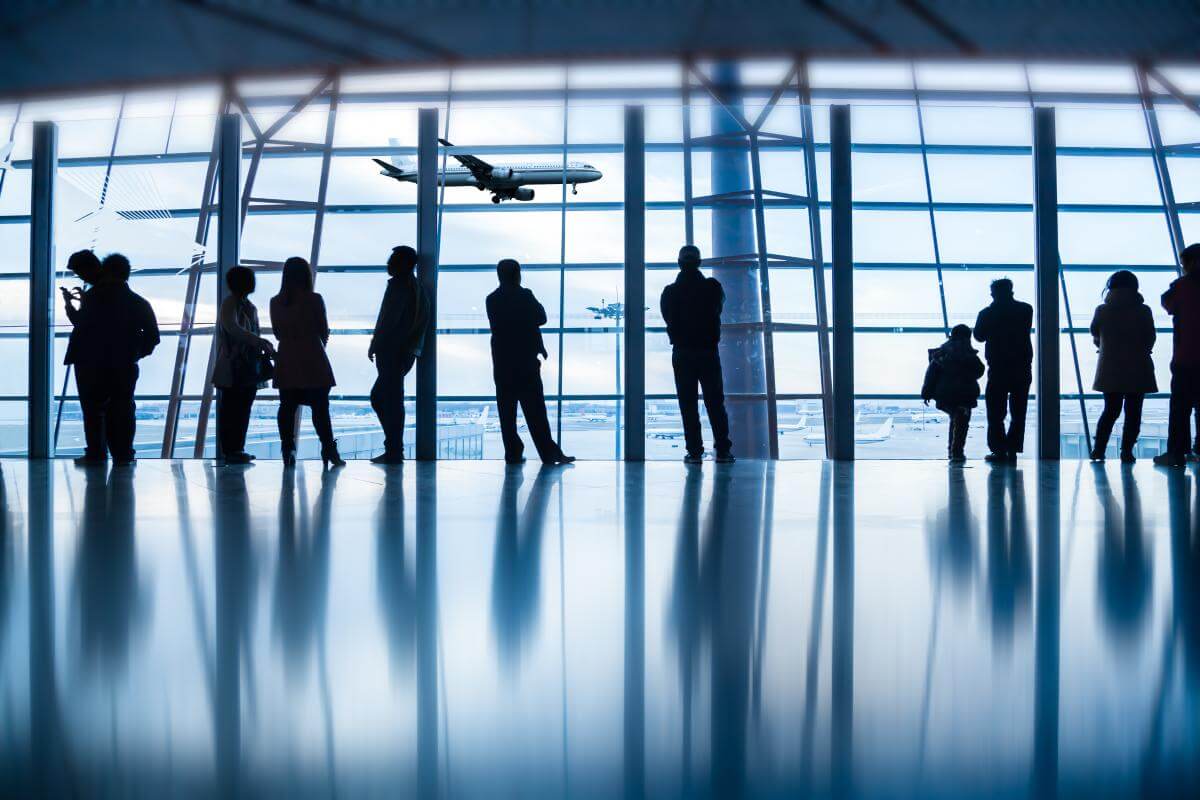 by Bennett Voyles | Oct. 30 2019
Until now, only billionaires and James Bond villains flew to work, but someday, you too may have a faster commute.
Knowledge Magazine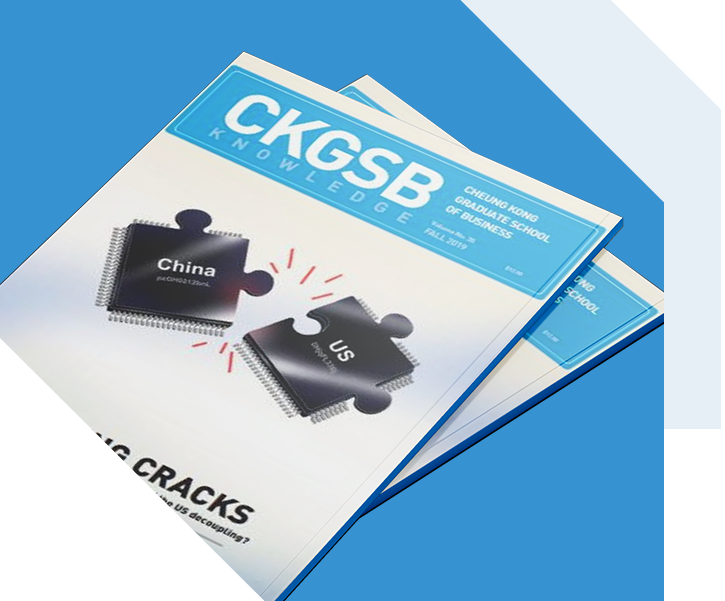 CKGSB Knowledge is the school's quarterly English language publication.
Read
Cheng Wei, founder and CEO of Didi Dache, on how the combined entity of Didi Dache and Kuaidi Dache will.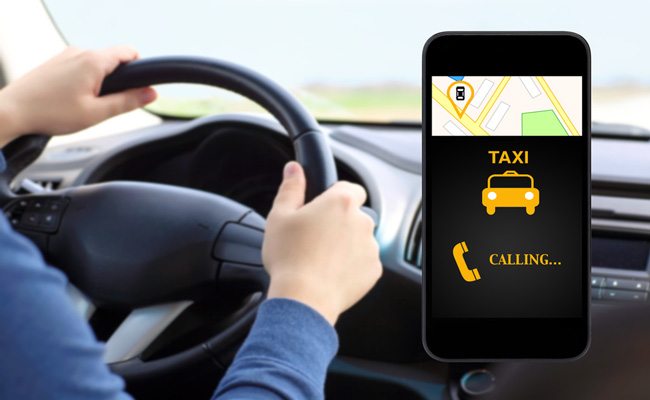 by Major | May. 12 2015