Technology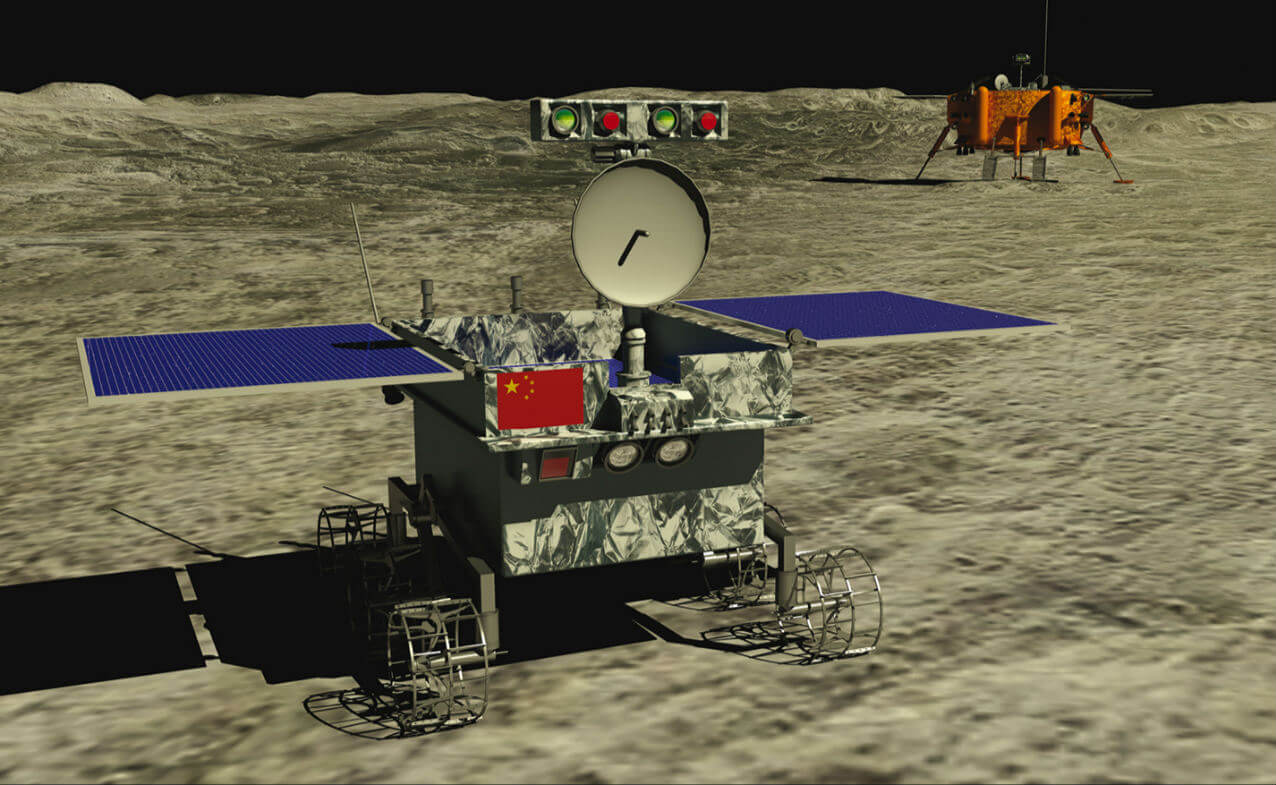 by Shi Wei Jun | May. 14 2020
China has achieved notable scientific advancements over the past two decades, but challenges remain.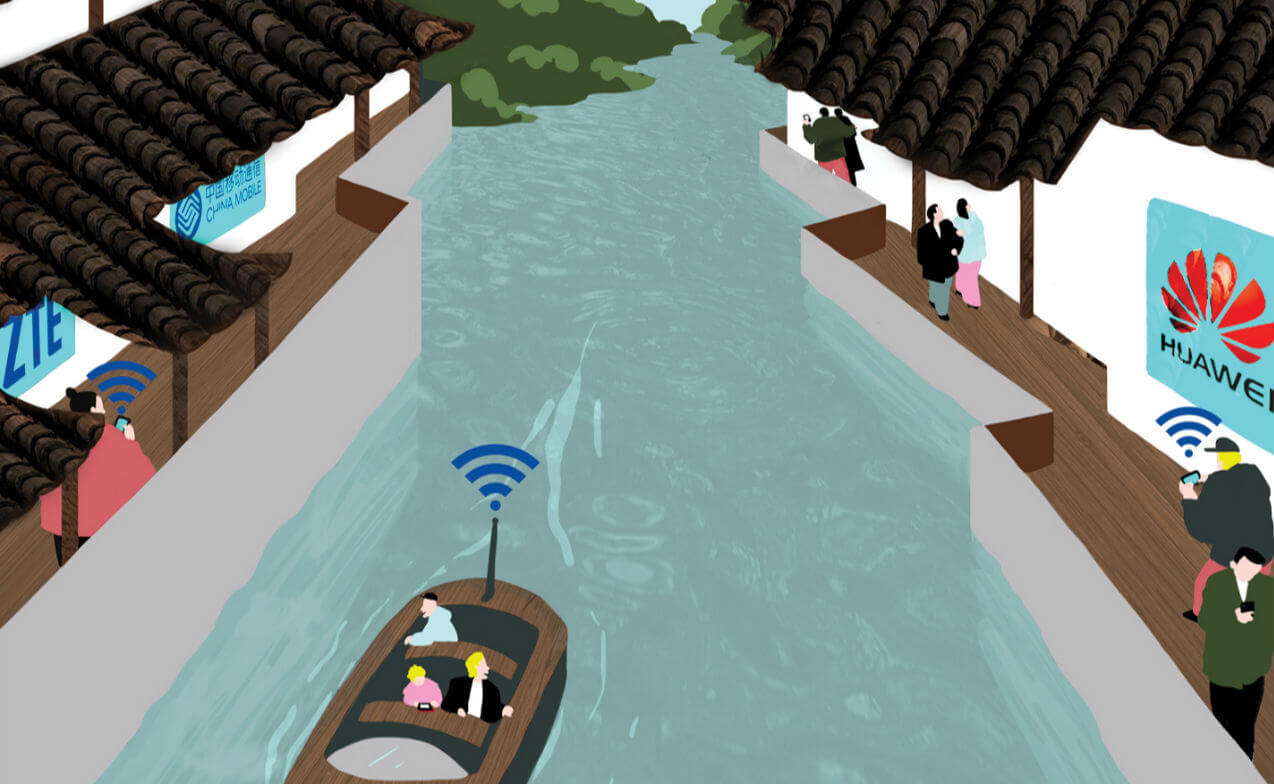 by Kevin Livingston | Feb. 19 2020
The rollout of 5G is making global headlines, and China is at the forefront.
Knowledge Magazine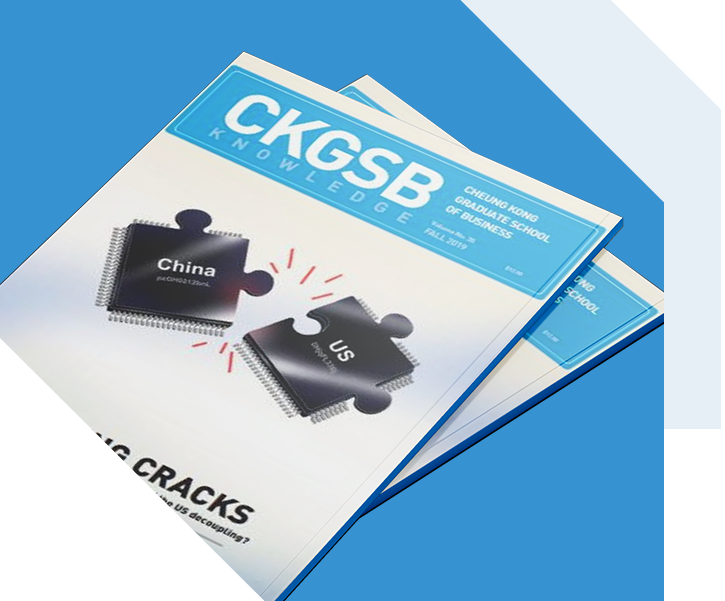 CKGSB Knowledge is the school's quarterly English language publication.
Read
Traffic in major cities around the world is deteriorating. Jerry Sanders, CEO of SkyTran, believes that the solution lies above.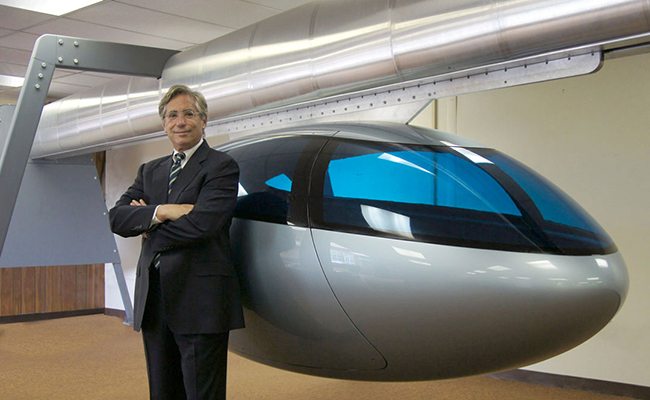 by Liu Sha and Deng Yuanyuan | Aug. 10 2016