Technology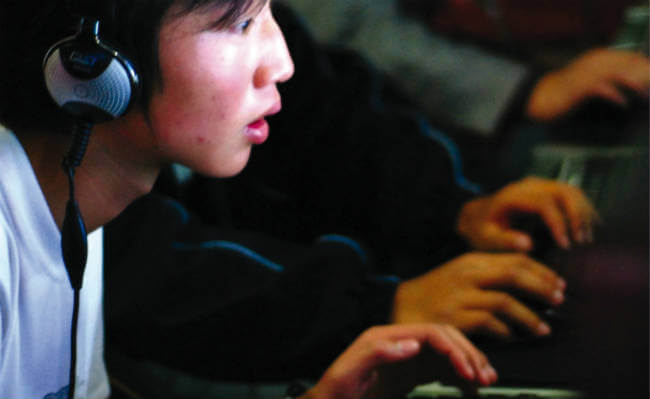 by Colin Peebles Christensen | Dec. 16 2019
Massively Multiplayer Online Games (MMOG) have become a part of China's growing virtual entertainment culture.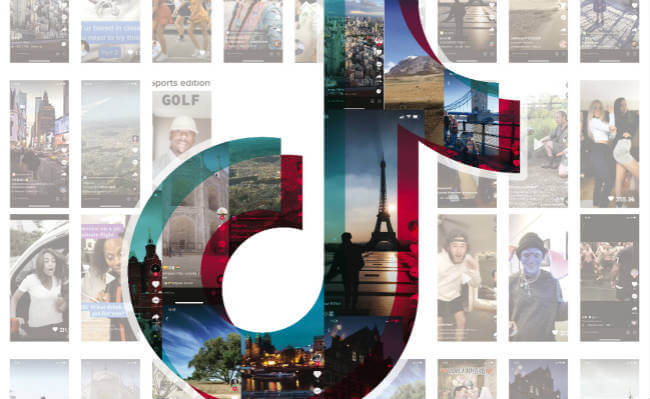 by Mark Andrews | Dec. 6 2019
TikTok is the first Chinese app to take the world by storm, and its owner is now rubbing shoulders YouTube.
Knowledge Magazine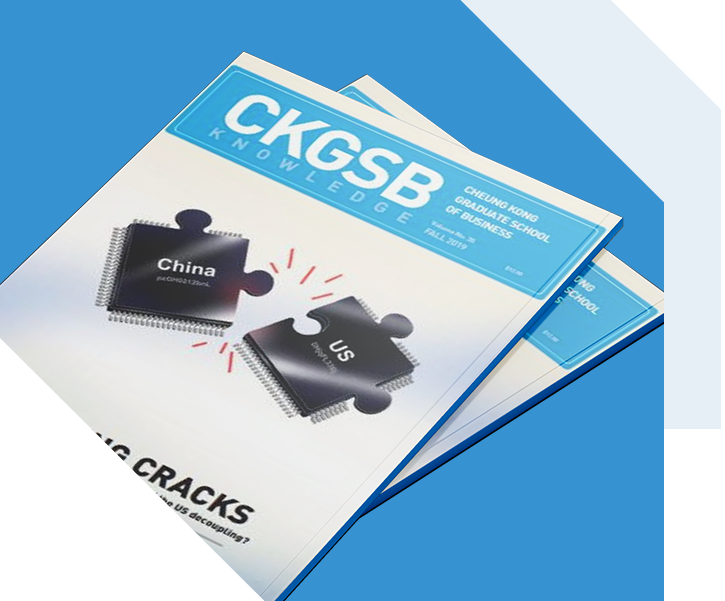 CKGSB Knowledge is the school's quarterly English language publication.
Read
Technology has helped demolish walls between different industries and many tech giants are investing in different sectors. LeEco stands out.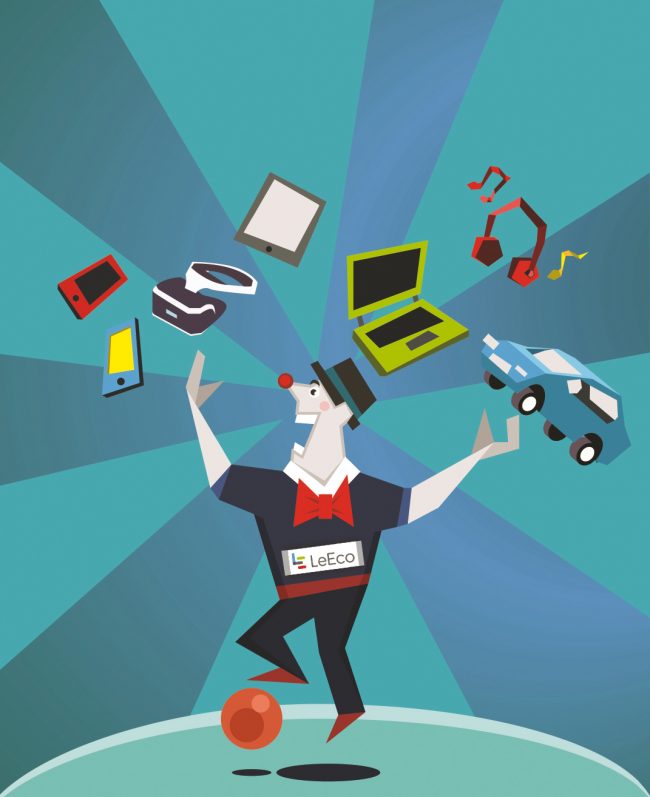 by Chris Russell | Jul. 11 2016