Technology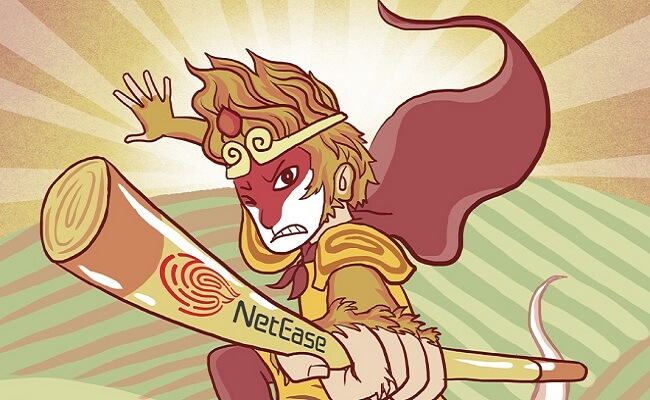 by Tim Ferry | Aug. 14 2017
NetEase has come back as a potential challenger to China's biggest tech firms.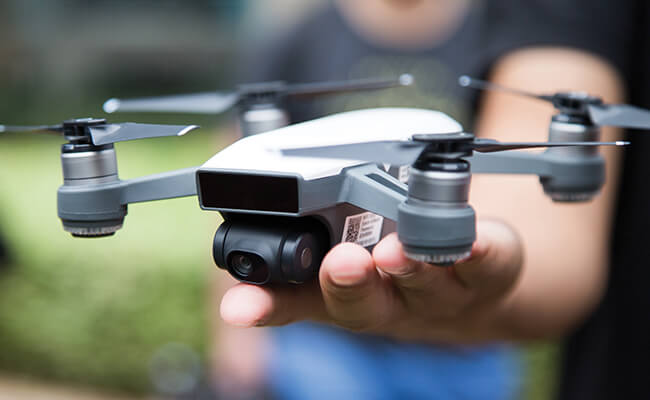 by Liu Sha | Jul. 24 2017
Drone maker DJI made drones, once a high-end toy for rich niche hobbyists, into a mainstream consumer product. Begun.
Knowledge Magazine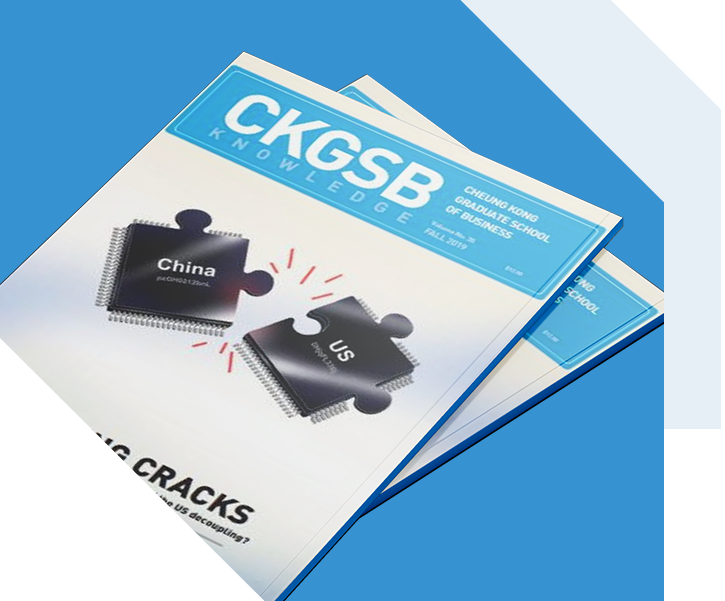 CKGSB Knowledge is the school's quarterly English language publication.
Read
In January 2013, China's internet user base reached 564 million users. China's smartphone users have also surpassed the.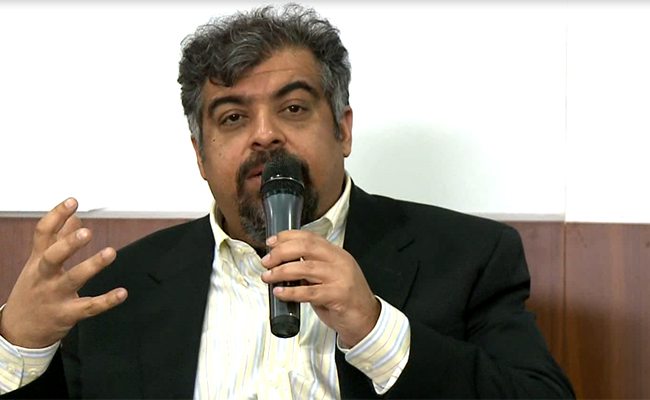 by CKGSB Knowledge | Jun. 11 2013