Technology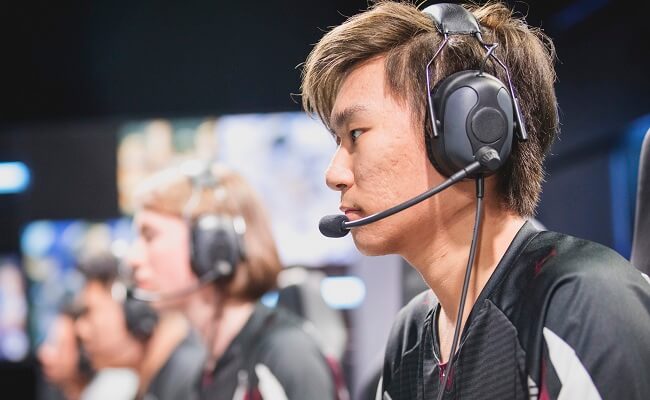 by Chris Russell | Sep. 18 2017
eSports is more than playing digital games online. With an estimated market value of $104 million in 2017, it is.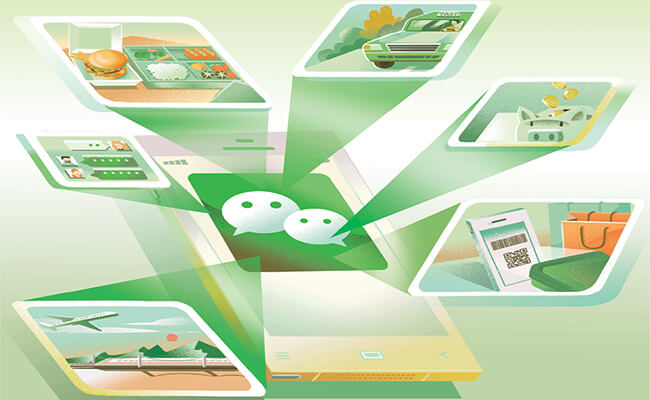 by Matthew Fulco | Aug. 28 2017
WeChat is not just a messaging app. With nearly a billion active users, it is used to make voice calls.
Knowledge Magazine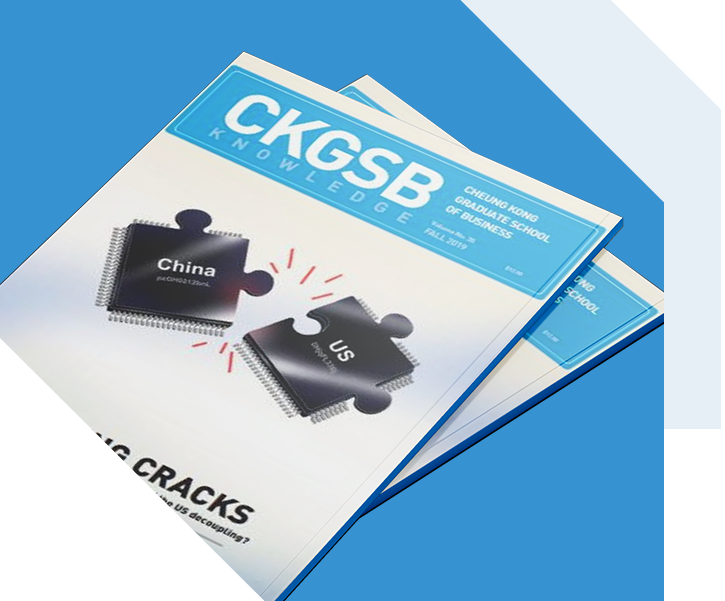 CKGSB Knowledge is the school's quarterly English language publication.
Read
In January 2013, China's internet user base reached 564 million users. China's smartphone users have also surpassed the.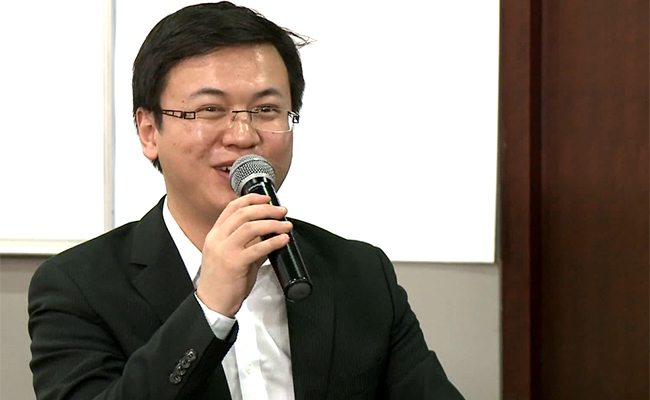 by CKGSB Knowledge | Jun. 13 2013