Technology
by Jens Kastner | Mar. 21 2018
Imagine a city where commuters are chauffeured to work by self-driving cars and artificial intelligence systems control every power.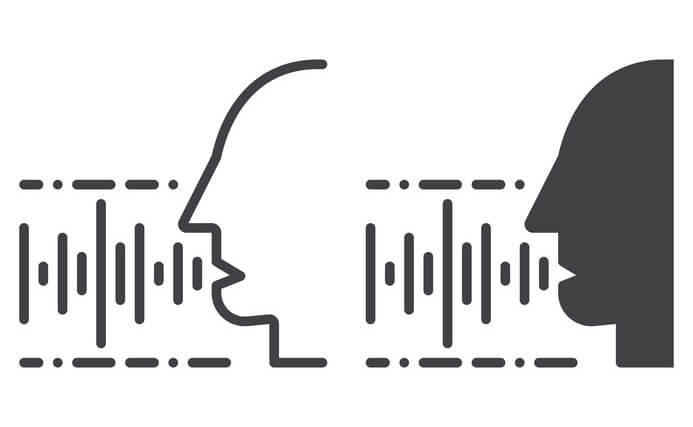 by Bennett Voyles | Mar. 6 2018
Google Home and Amazon's Alexa have been catching on very quickly. Google reports that it sells a voice-controlled.
Knowledge Magazine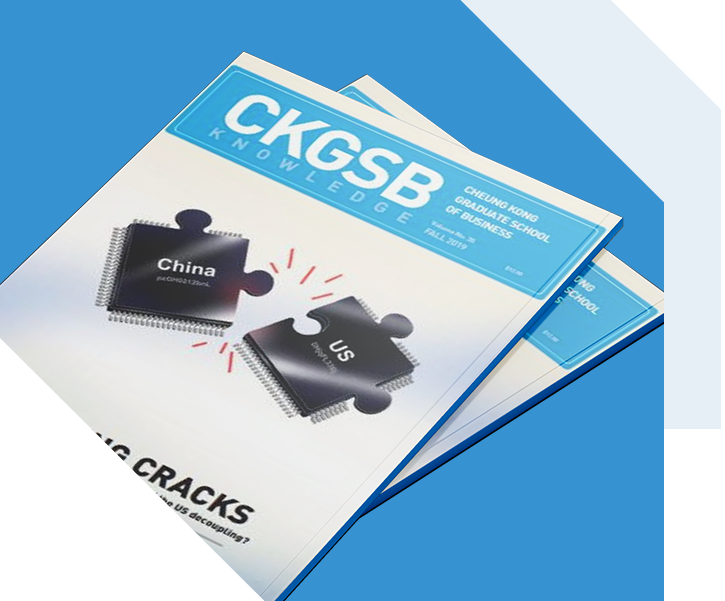 CKGSB Knowledge is the school's quarterly English language publication.
Read
#Internet FInancing
,
#PBOC
,
#Funds
,
#Li Cai Tong
,
#Tencent
,
#Yu'e Bao
,
#Baidu
,
#Wealth Management
,
#Alibaba
,
#Slider
,
#Chinese Economy
Chen Long, Professor of Finance at CKGSB, believes that the authorities have to tread a fine line while regulating internet.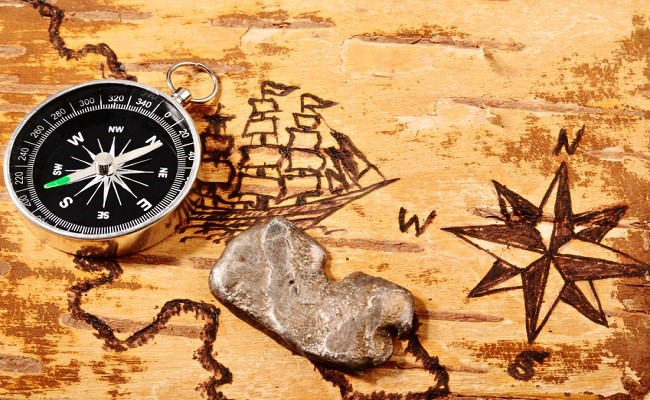 by Major Tian | Mar. 26 2014