Technology
by Jens Kastner | Mar. 21 2018
Imagine a city where commuters are chauffeured to work by self-driving cars and artificial intelligence systems control every power.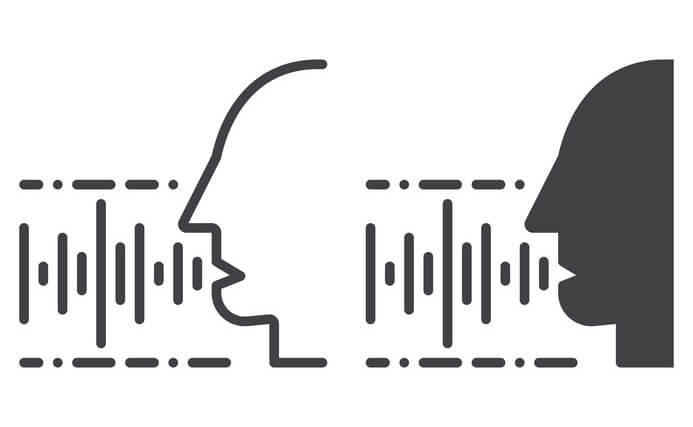 by Bennett Voyles | Mar. 6 2018
Google Home and Amazon's Alexa have been catching on very quickly. Google reports that it sells a voice-controlled.
Knowledge Magazine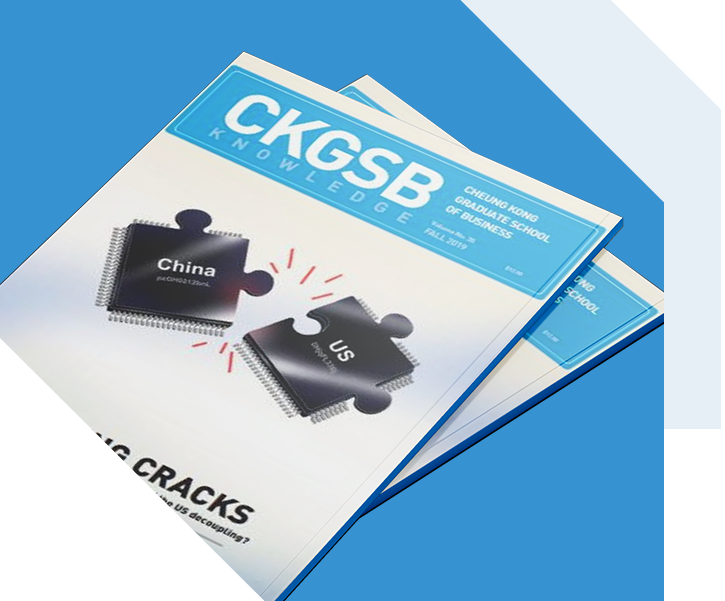 CKGSB Knowledge is the school's quarterly English language publication.
Read
Chinese automobile manufacturer BYD Auto has great expectations from the US market. Can it deliver? An interview with Stella Li.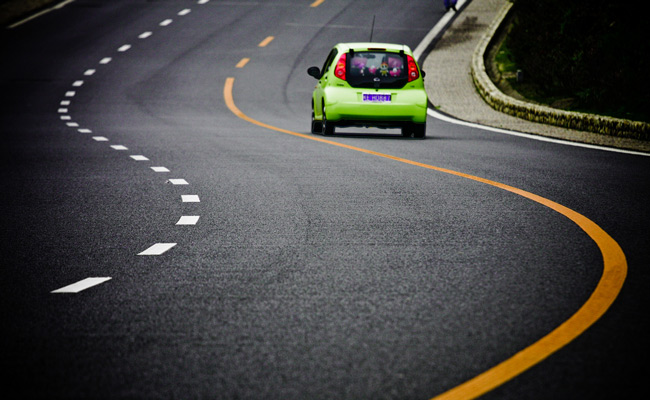 by Major Tian | May. 20 2014