Talent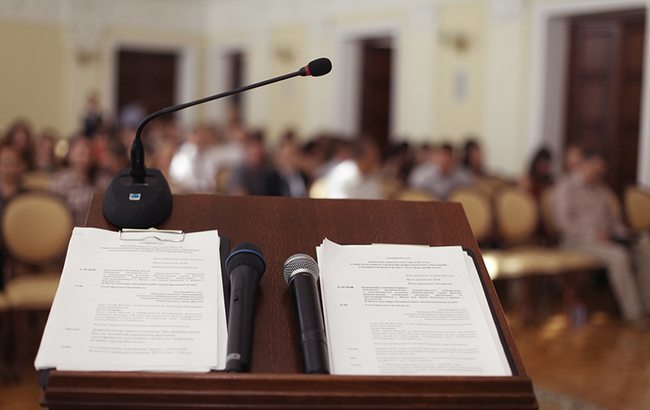 by Bennett Voyles | Dec. 12 2016
Storytelling is one of the most important skills for leaders to learn, because their job is to gain trust, and.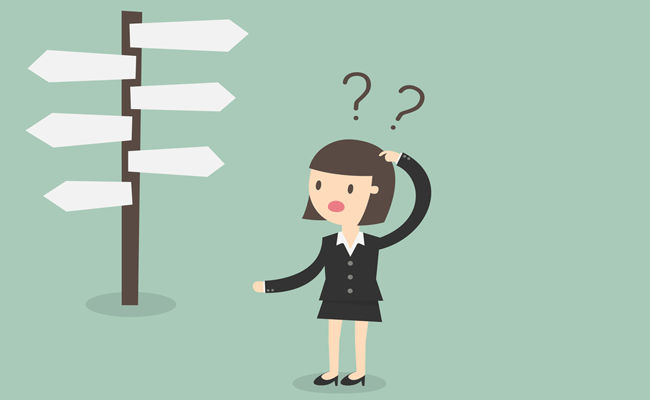 by Bennett Voyles | Sep. 21 2015
Companies are abandoning the age-old tradition of the annual performance review. What can possibly replace it.
Knowledge Magazine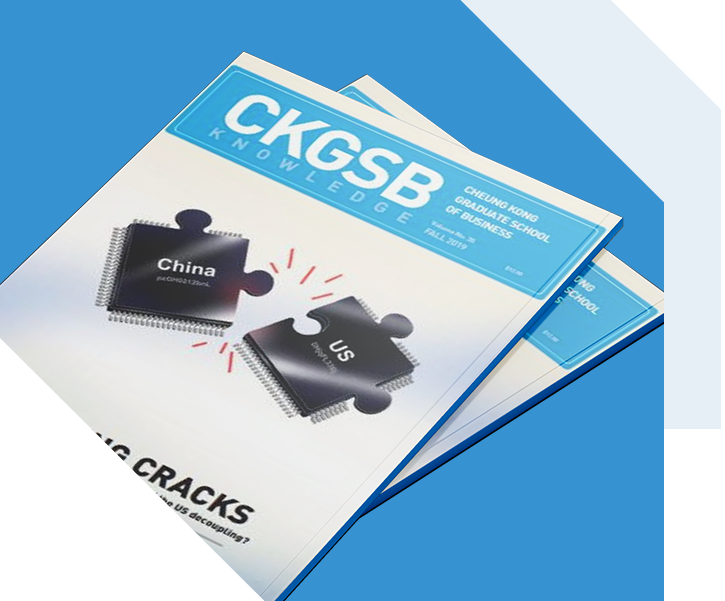 CKGSB Knowledge is the school's quarterly English language publication.
Read
Succession planning in family business is often the cause of much stress. Are there ways of making the transition smooth.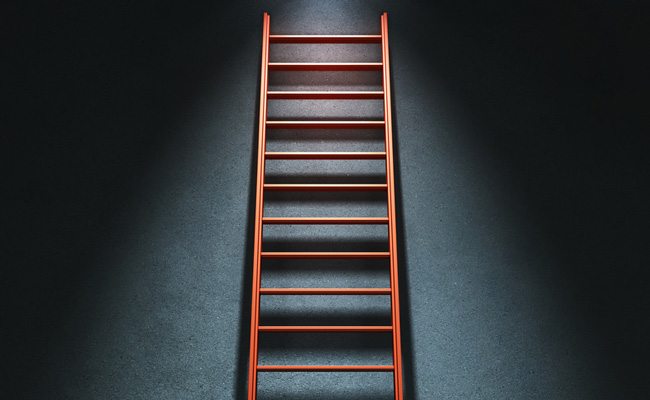 by Bennett Voyles | Feb. 17 2015