Strategy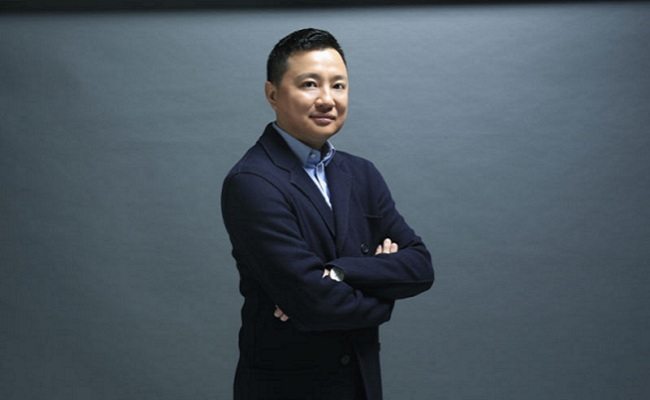 by Liu Sha and Deng Yuanyuan | Aug. 22 2016
Yidao Yongche was the first car-hailing business in China. At first, the company was badly affected by opposition from.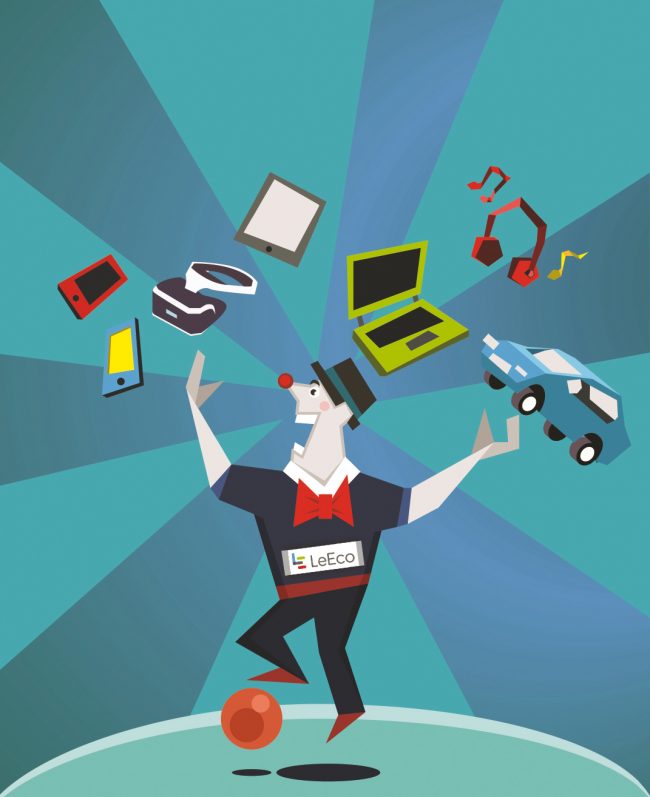 by Chris Russell | Jul. 11 2016
Technology has helped demolish walls between different industries and many tech giants are investing in different sectors. LeEco stands out.
Knowledge Magazine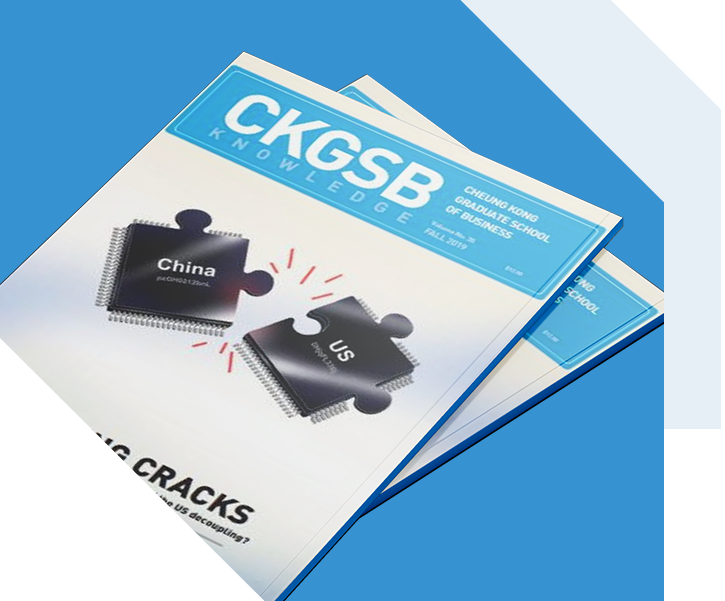 CKGSB Knowledge is the school's quarterly English language publication.
Read
In the world of online retailers, Liu Qiangdong's Jingdong Mall is a rare success story–a brick.
by Teng Binsheng | May. 16 2012