Strategy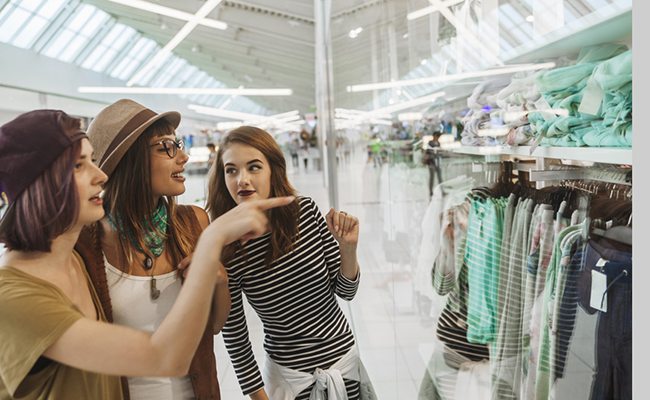 by Brian Viard | Sep. 14 2016
As a seller, you may often encounter a situation like this: your customers gather and discuss the product they want.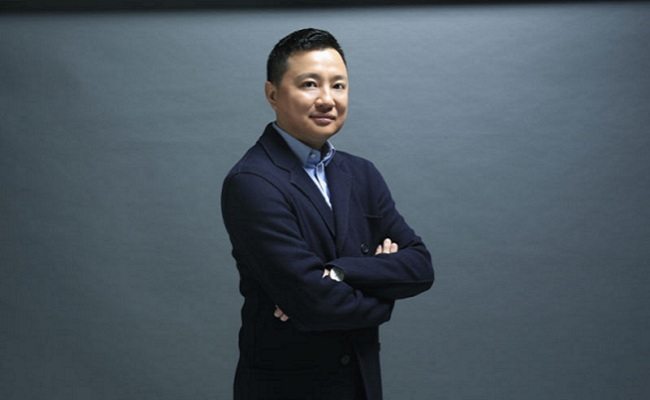 by Liu Sha and Deng Yuanyuan | Aug. 22 2016
Yidao Yongche was the first car-hailing business in China. At first, the company was badly affected by opposition from.
Knowledge Magazine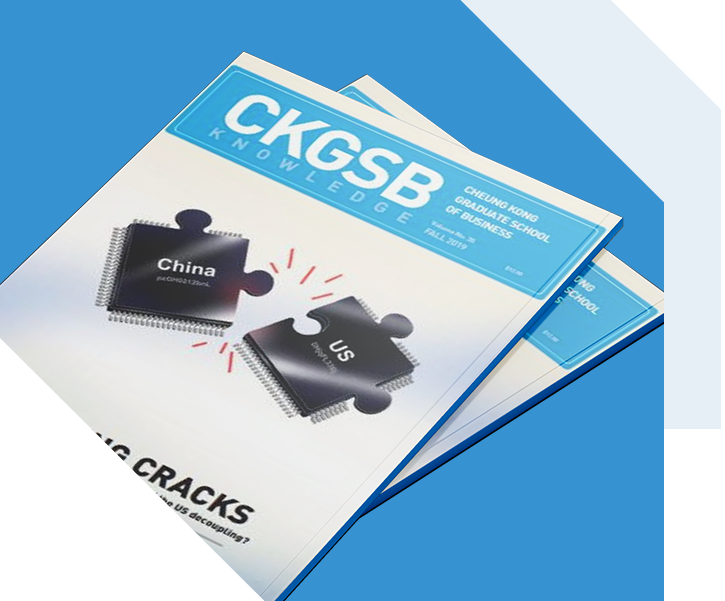 CKGSB Knowledge is the school's quarterly English language publication.
Read
Why would a steel company get into a wildly-unrelated area such as pig breeding.
by Brian Viard | May. 22 2012