Strategy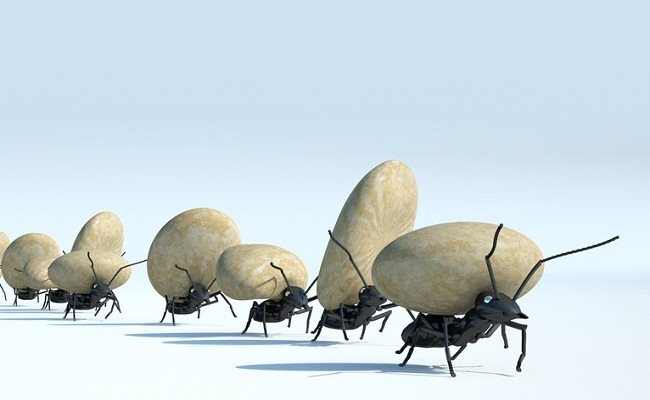 by Bennett Voyles | Mar. 27 2019
Outsized egos and mis-sized groups are frequently cited causes of team dysfunction, but they aren't the only problem.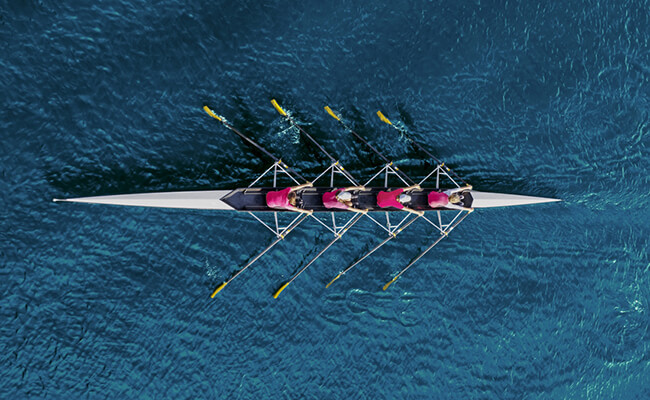 by Bennett Voyles | Mar. 18 2019
Over the past two decades, teams have become a much more central concern for managers.
Knowledge Magazine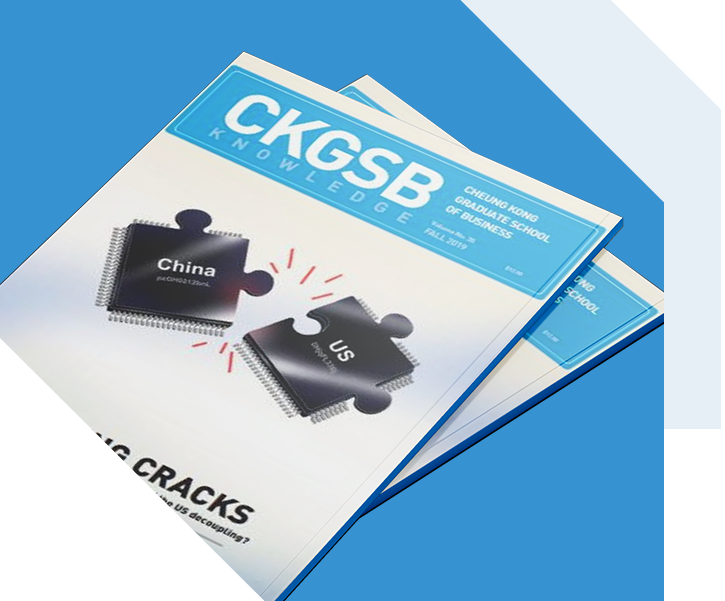 CKGSB Knowledge is the school's quarterly English language publication.
Read
Cheng Wei, founder and CEO of Didi Dache, on how the combined entity of Didi Dache and Kuaidi Dache will.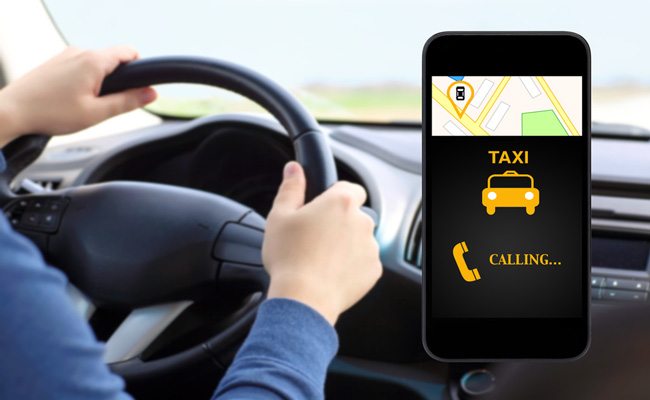 by Major | May. 12 2015