Strategy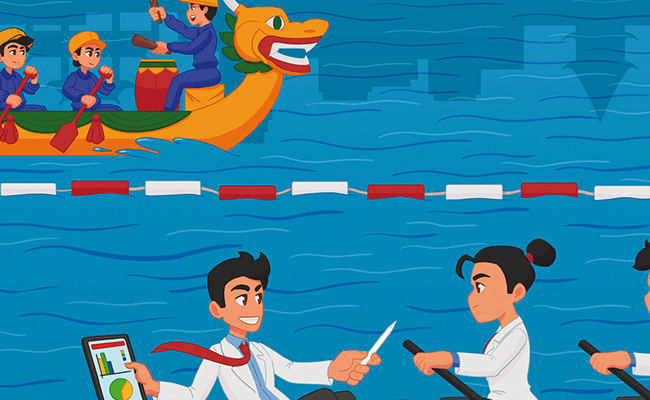 by Colin Peebles Christensen | Sep. 26 2019
The Chinese management style is adapting as China shifts to a knowledge-based economy.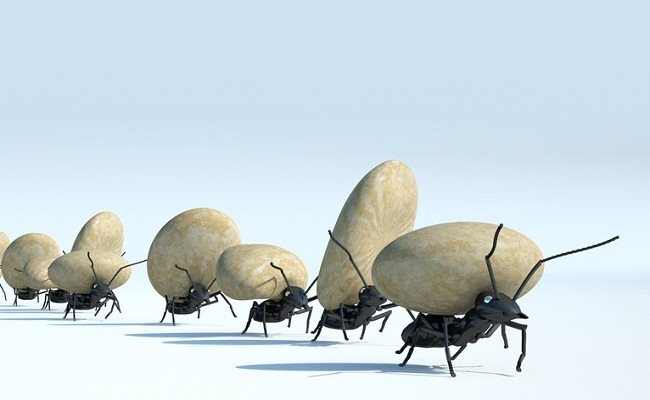 by Bennett Voyles | Mar. 27 2019
Outsized egos and mis-sized groups are frequently cited causes of team dysfunction, but they aren't the only problem.
Knowledge Magazine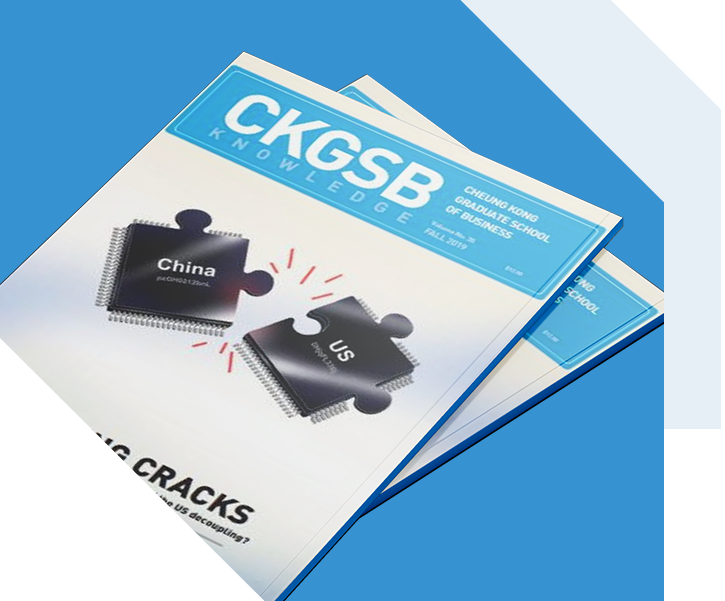 CKGSB Knowledge is the school's quarterly English language publication.
Read
In a bid to prevent users from venturing out of their proprietary environment, Alibaba and Tencent are aggressively adopting a.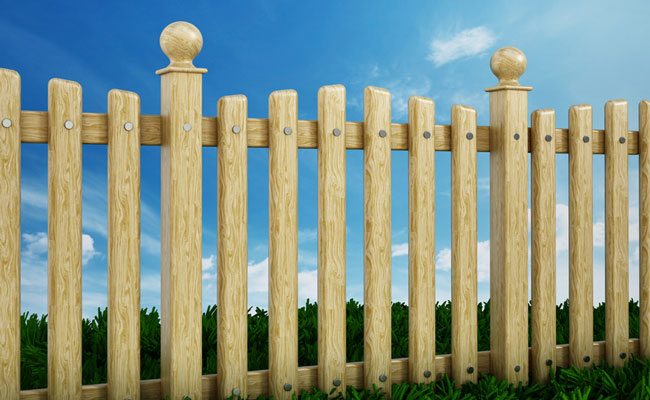 by Brian Viard | May. 19 2015