Strategy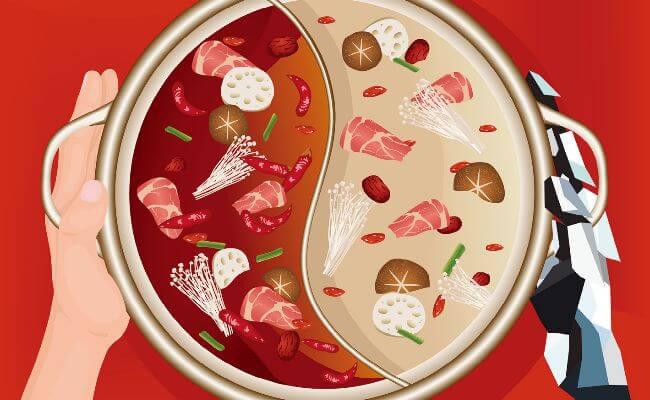 by Colin Shek | Mar. 15 2021
Business for Haidilao has surged ahead, despite the pandemic.
by Zhu Rui, Cui Huanping, Zhu Yunhai, | Mar. 30 2020
Structured like a business and operated on commercial lines, Adream is powered by the language of efficiency, and the use.
Knowledge Magazine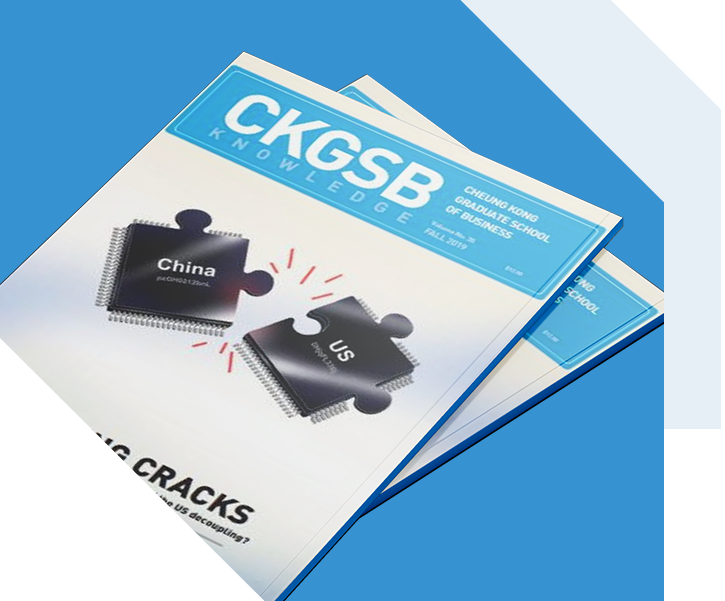 CKGSB Knowledge is the school's quarterly English language publication.
Read
Telling and retelling stories is one of humanity's most durable characteristics: Harvard linguist Michael Witzel has argued that most.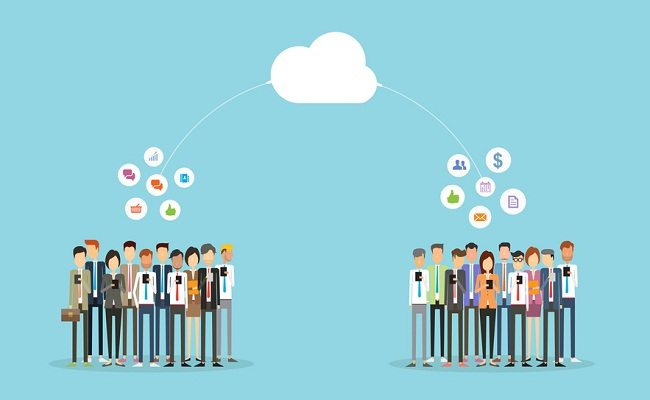 by Bennett Voyles | Jan. 16 2017