Strategy
by Zhu Rui, Cui Huanping, Zhu Yunhai, | Mar. 30 2020
Structured like a business and operated on commercial lines, Adream is powered by the language of efficiency, and the use.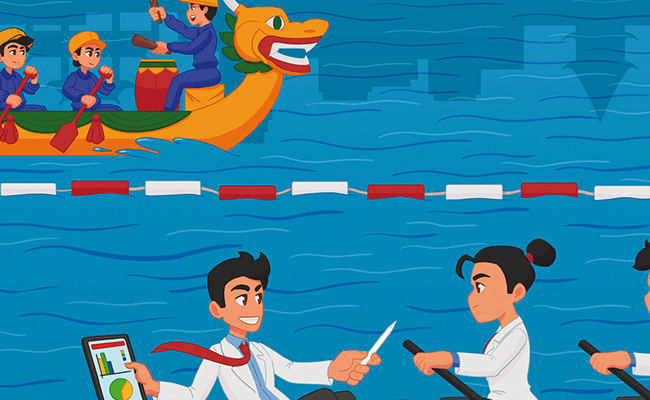 by Colin Peebles Christensen | Sep. 26 2019
The Chinese management style is adapting as China shifts to a knowledge-based economy.
Knowledge Magazine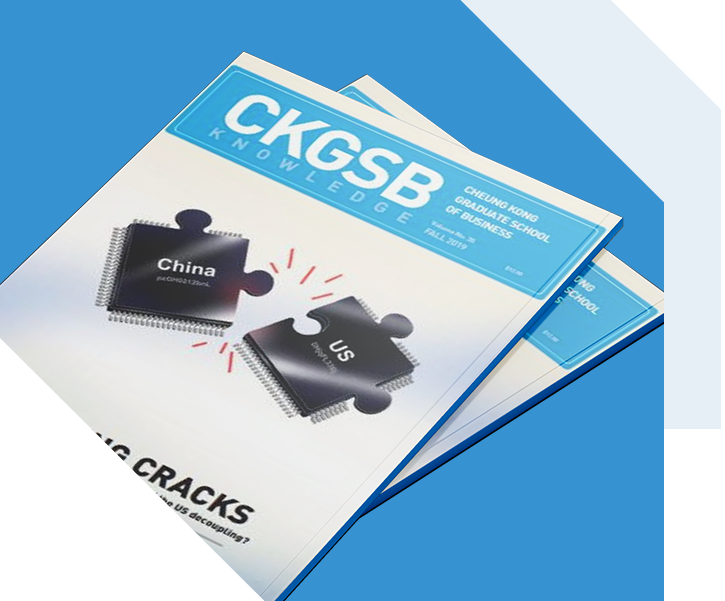 CKGSB Knowledge is the school's quarterly English language publication.
Read
Theme parks are normally a place to enjoy a nice day out with your friends or family. However, in mainland.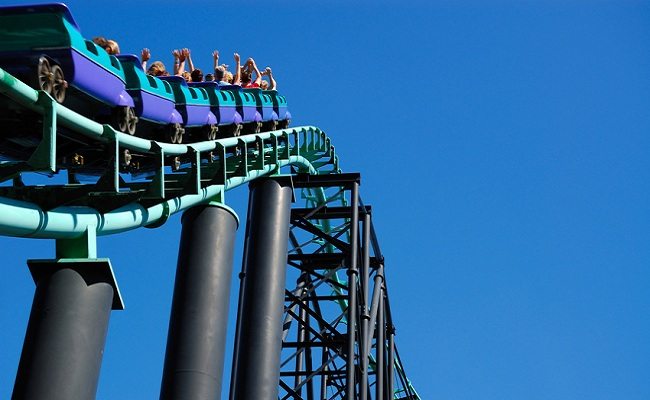 by Brian Viard | Dec. 1 2016