Strategy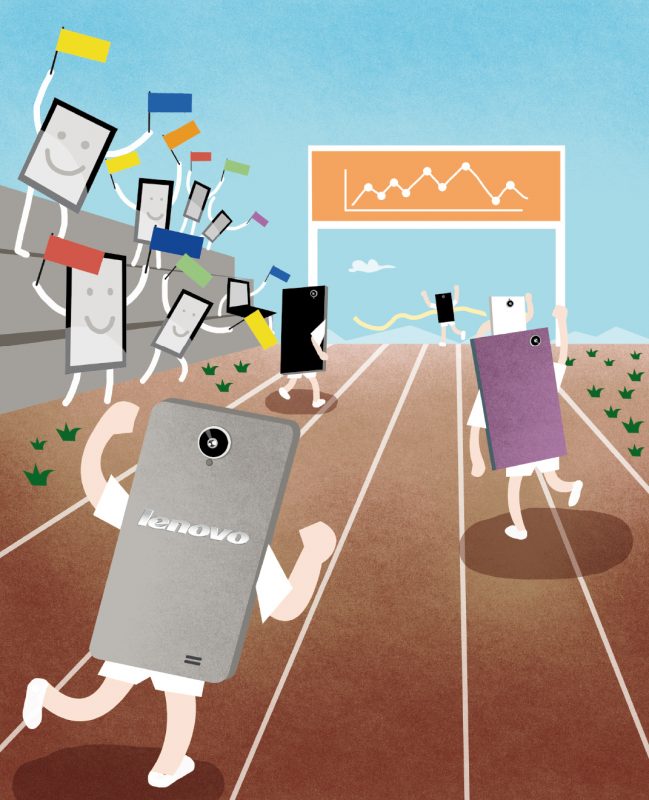 by Xin En Lee | Jul. 5 2016
The writing is there on the wall for all to see: the era of personal computers is over and this.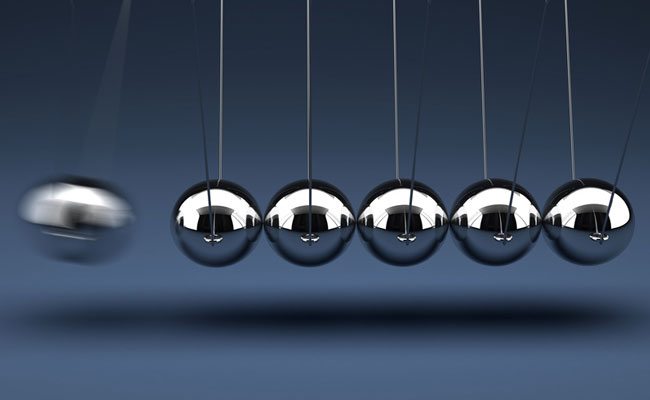 by Neelima | Oct. 12 2015
We make assumptions all the time. Think of the time when you met someone new. Or when you had to.
Knowledge Magazine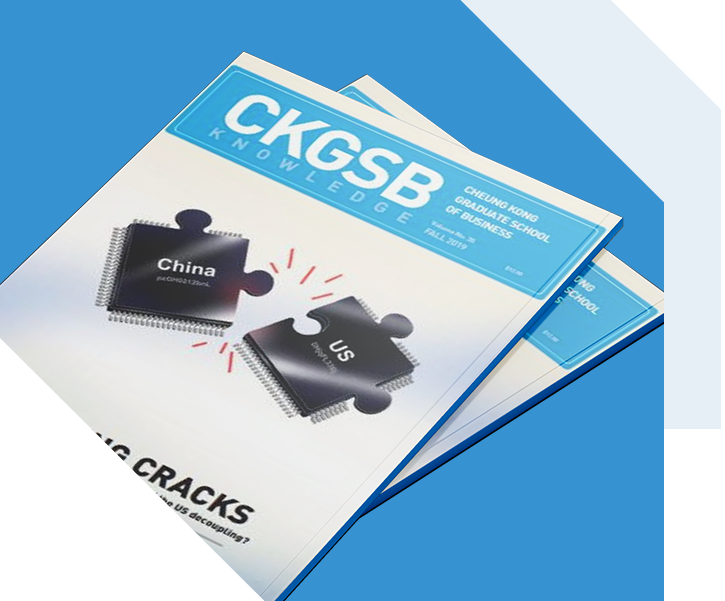 CKGSB Knowledge is the school's quarterly English language publication.
Read