Stock Exchange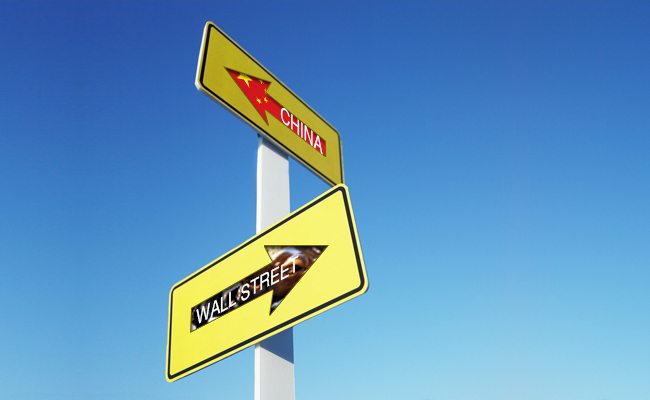 by Major Tian | Jun. 24 2015
A clutch of Chinese companies are preferring to delist from foreign stock exchanges due to the boom in the Shanghai.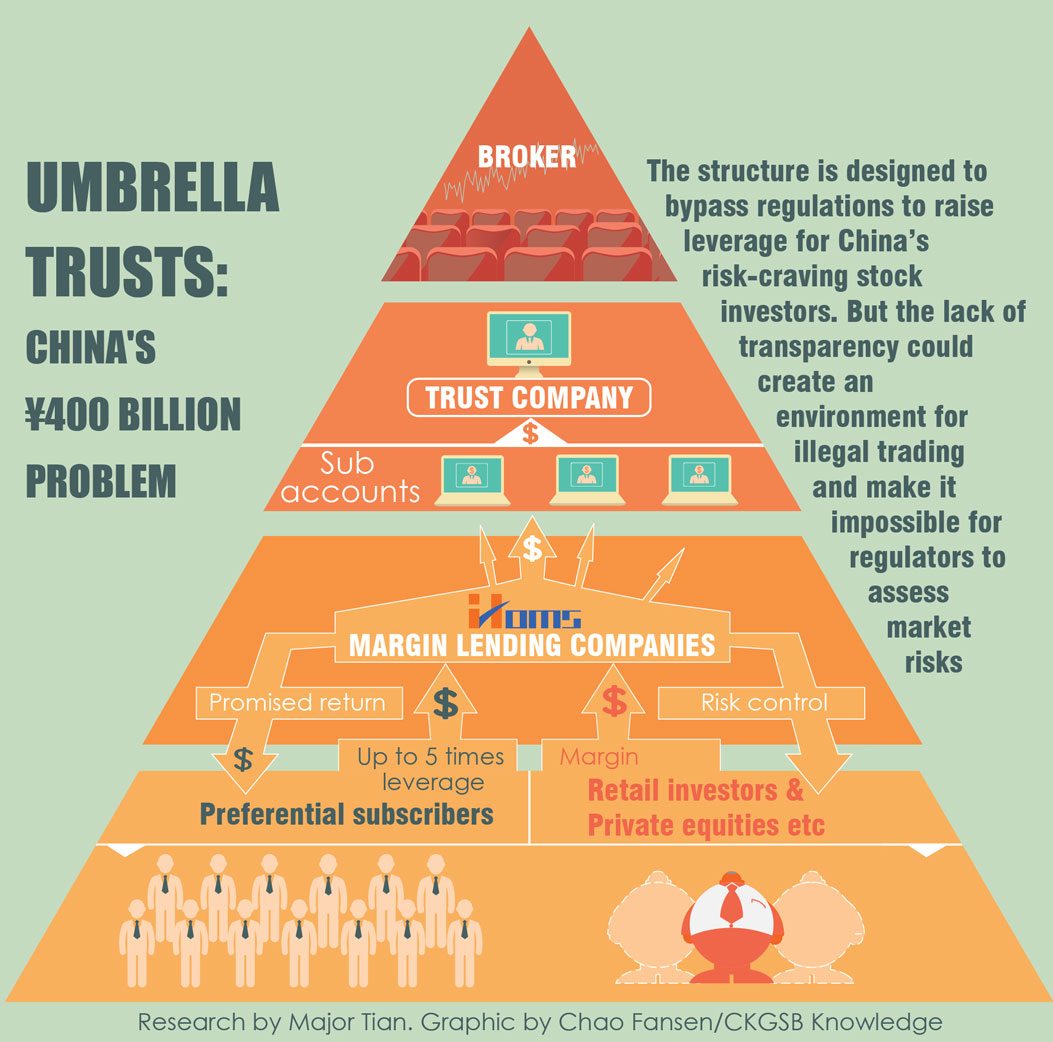 by Major Tian | Jun. 4 2015
China's stock market regulator is finally cracking down on umbrella trusts in a bid to defuse a potentially dangerous.
Knowledge Magazine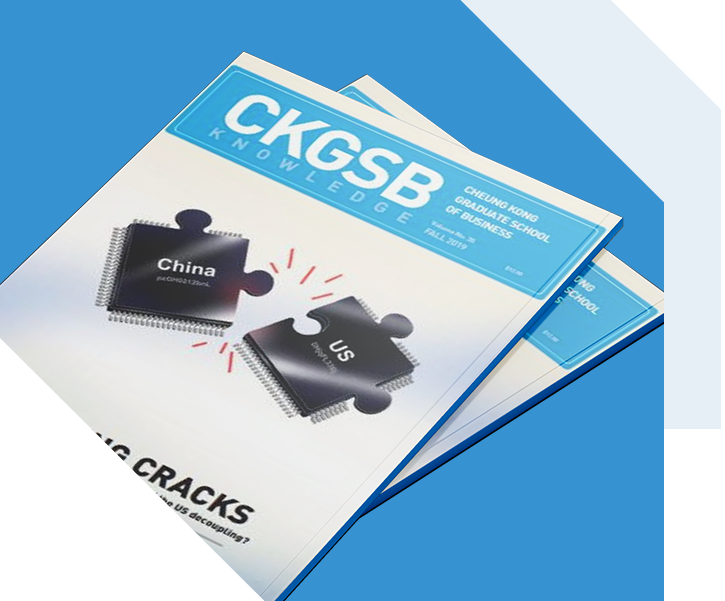 CKGSB Knowledge is the school's quarterly English language publication.
Read
The week that was: China is set to overtake the US as the world's largest trader; firms delay listing.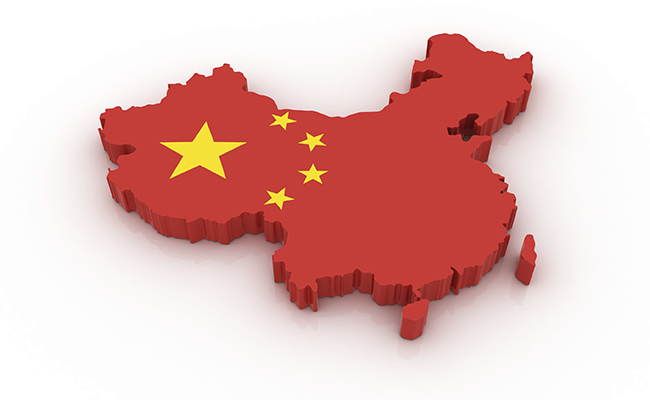 by Major Tian | Jan. 17 2014