Stock Exchange
by Major Tian | Jul. 7 2015
Why the government's efforts to stabilize China's flailing stock markets have not worked so far.
by Major Tian | Jul. 3 2015
Four stories behind the dramatic rise and the equally dramatic fall of the Shanghai Stock Exchange's stock index.
Knowledge Magazine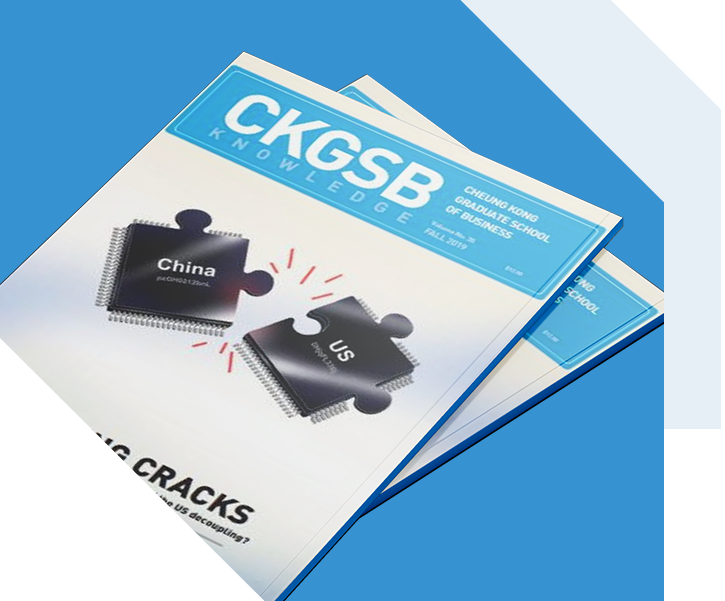 CKGSB Knowledge is the school's quarterly English language publication.
Read
The week that was: metal-financing fraud puts small traders in risks; forex interest rate liberation expands in Shanghai; Xunlei.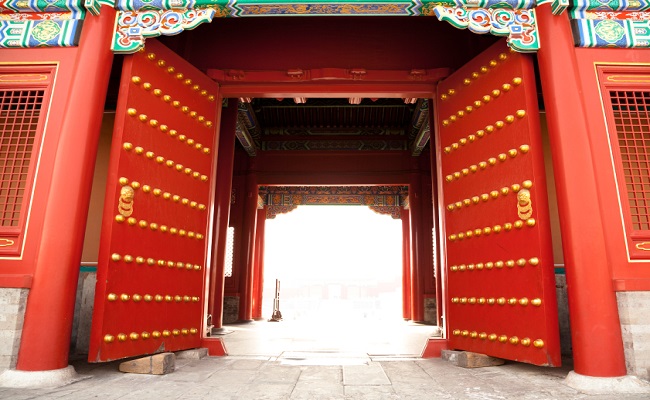 by Major Tian | Jun. 27 2014