Society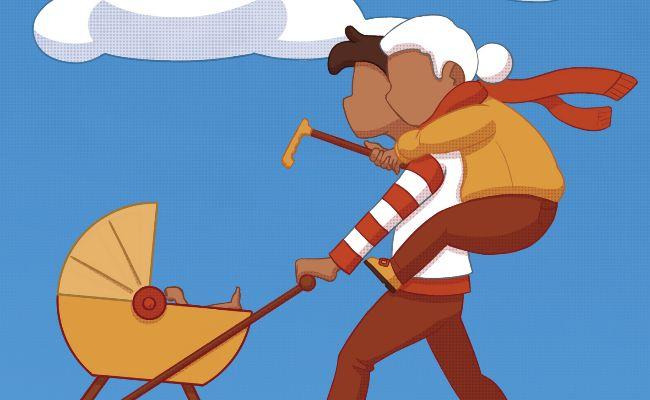 by Mable-Ann Chang | Jun. 1 2021
The scale of the challenge created by China's rapidly aging population is only now becoming clear.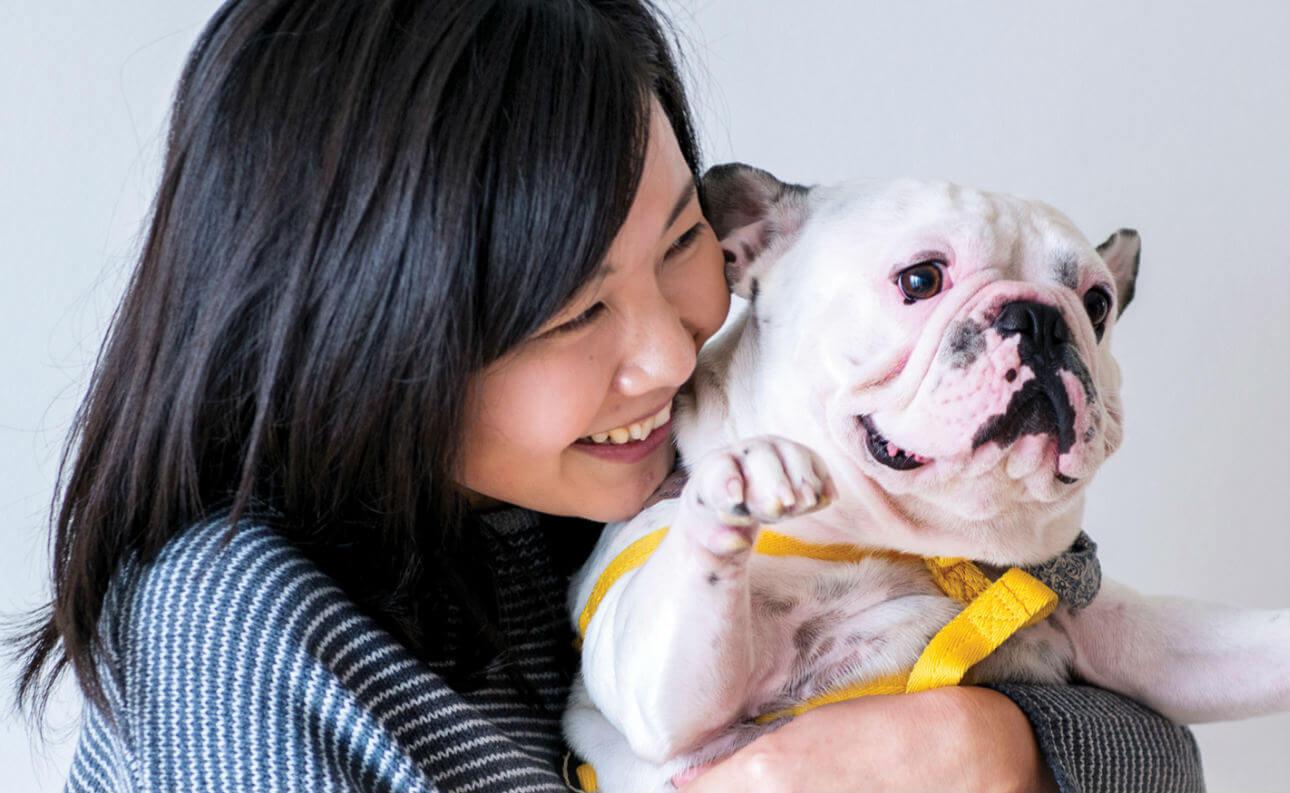 by Mable-Ann Chang | Apr. 2 2020
China's pet care industry is booming as pet owners spend more money on their beloved animal companions.
Knowledge Magazine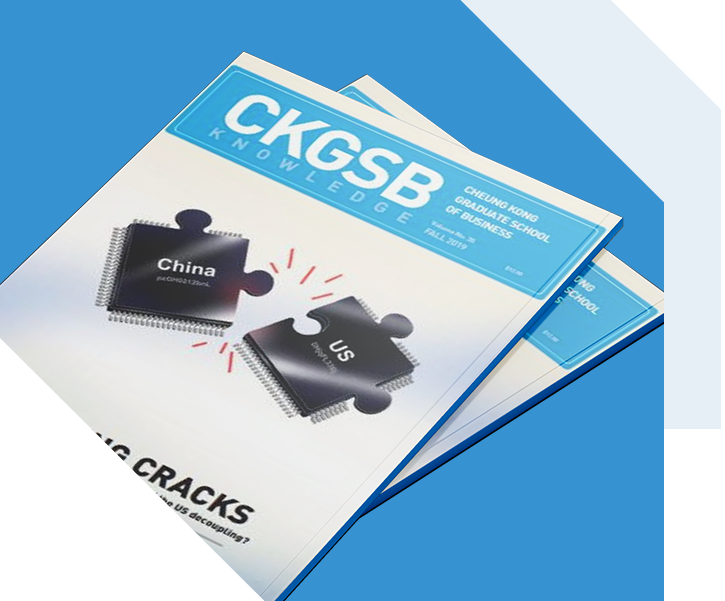 CKGSB Knowledge is the school's quarterly English language publication.
Read
As China re-embraces traditional beliefs and religion, just how is this affecting business in the country.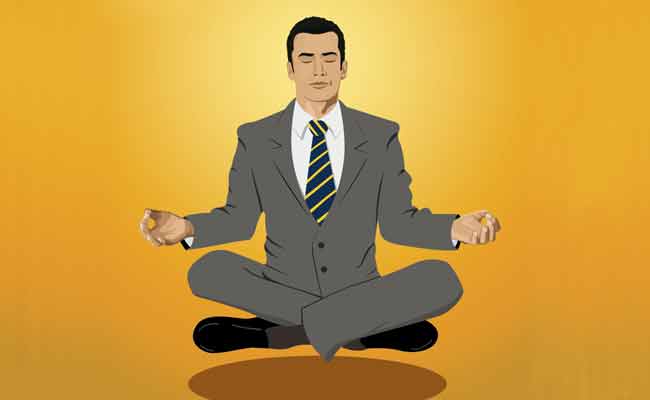 by Chris Russell (Additional reporting by Nancy Gong) | Aug. 10 2015