Society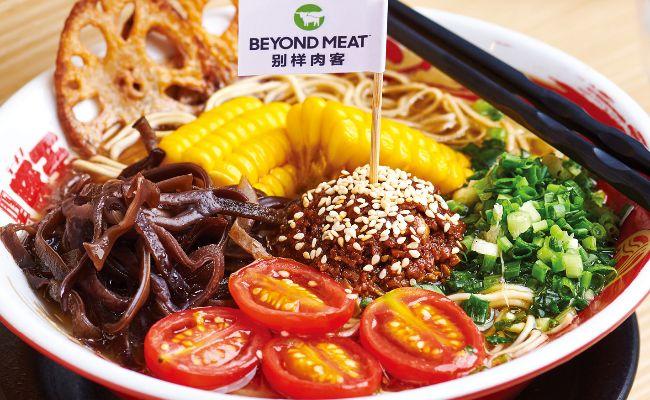 by Mark Andrews | Jun. 15 2021
Concerns about the environment are triggering fundamental changes in eating habits among consumers.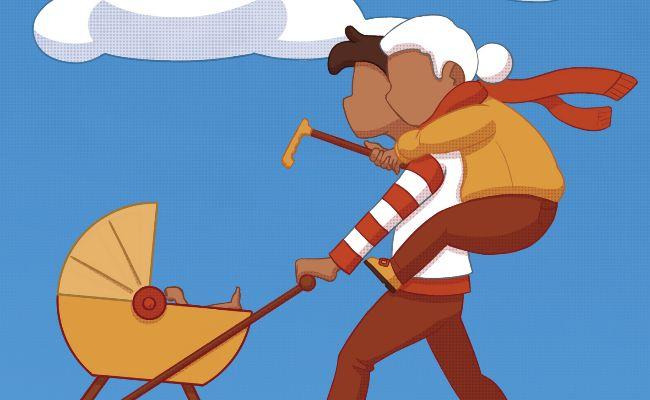 by Mable-Ann Chang | Jun. 1 2021
The scale of the challenge created by China's rapidly aging population is only now becoming clear.
Knowledge Magazine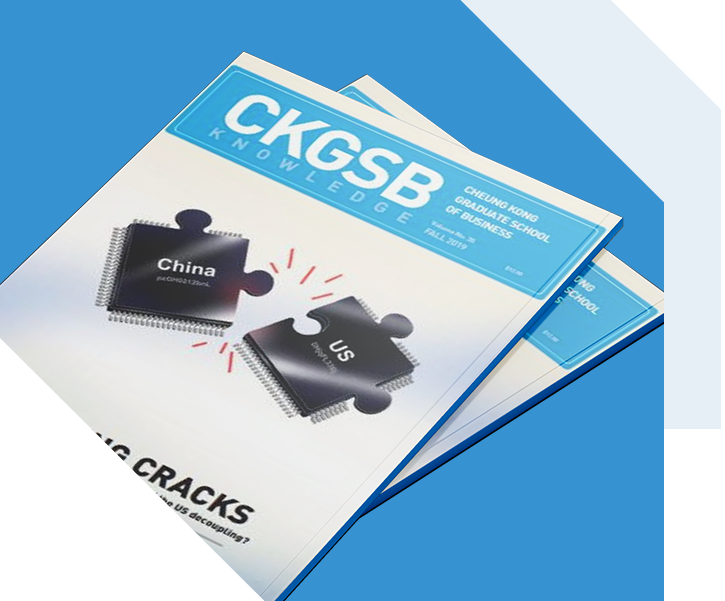 CKGSB Knowledge is the school's quarterly English language publication.
Read
When externalities are present, decisions optimal for the person making them are not necessarily optimal for society. So what can.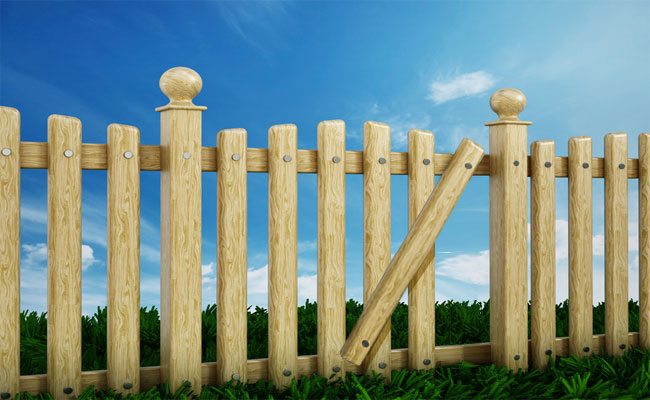 by Brian Viard | Aug. 24 2015