Social Good
by Li Mengjun | Apr. 16 2021
A case study by Li Mengjun, a researcher at the CKGSB Research Center for Social Innovation and Business for Good.
by Zhu Rui, Cui Huanping, Zhu Yunhai, | Mar. 30 2020
Structured like a business and operated on commercial lines, Adream is powered by the language of efficiency, and the use.
Knowledge Magazine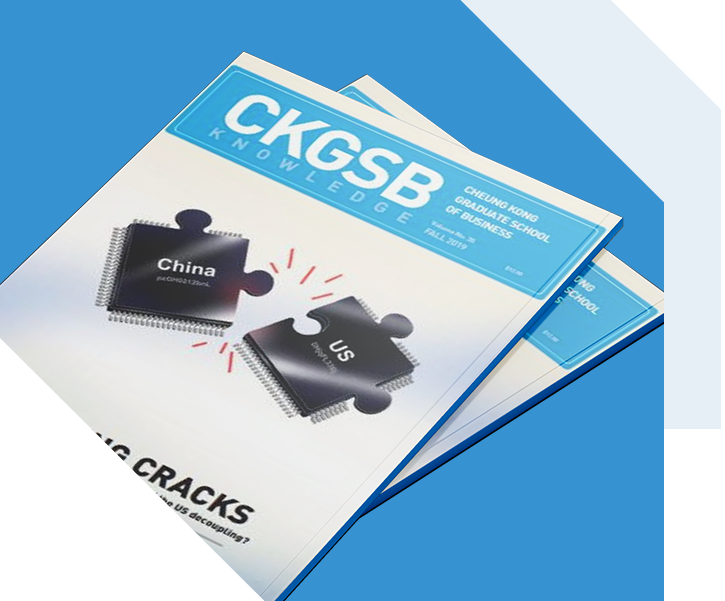 CKGSB Knowledge is the school's quarterly English language publication.
Read
"Human beings cannot see with their eyes in absolute darkness, but they can see with their mind," says Cai Shiyin.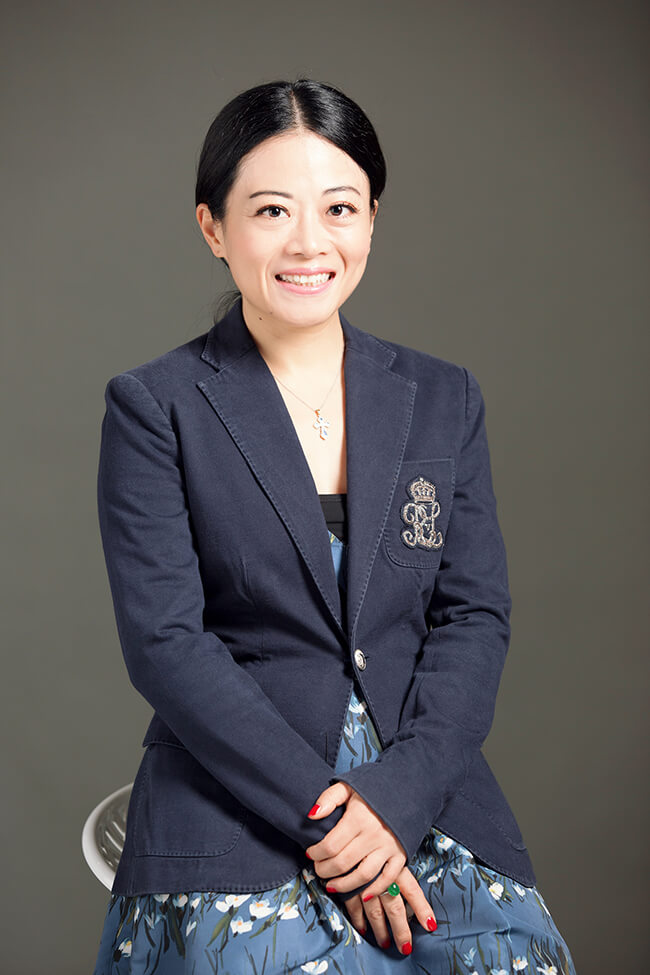 by Liu Sha | Feb. 18 2019
The Knowledge Newsletter
Keep up with CKGSB Knowledge: Subscribe to our newsletter