Policy and Law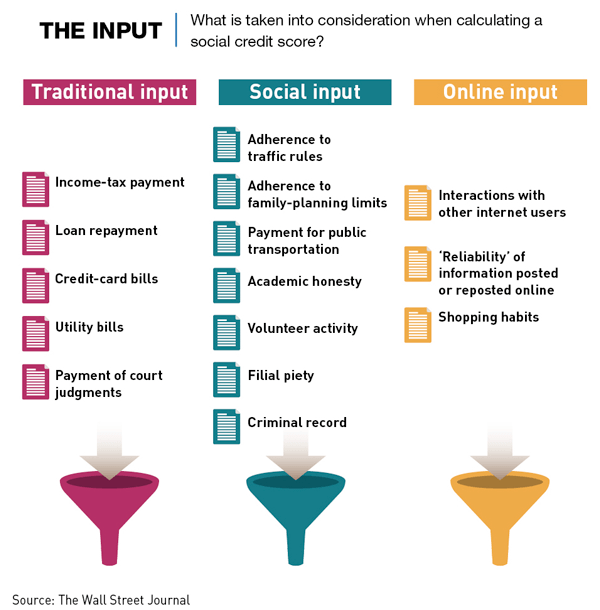 by Mable-Ann Chang | Sep. 19 2019
China's controversial social credit system is already being trialed in many cities in the country.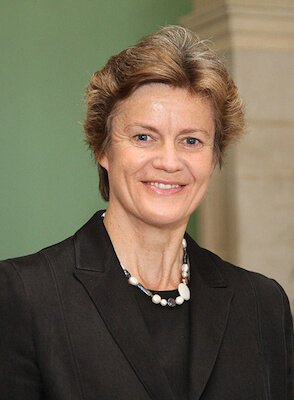 by Liu Sha | Sep. 6 2019
When Dame Barbara Woodward was named British Ambassador to China in February 2015, she became the first woman ever to.
Knowledge Magazine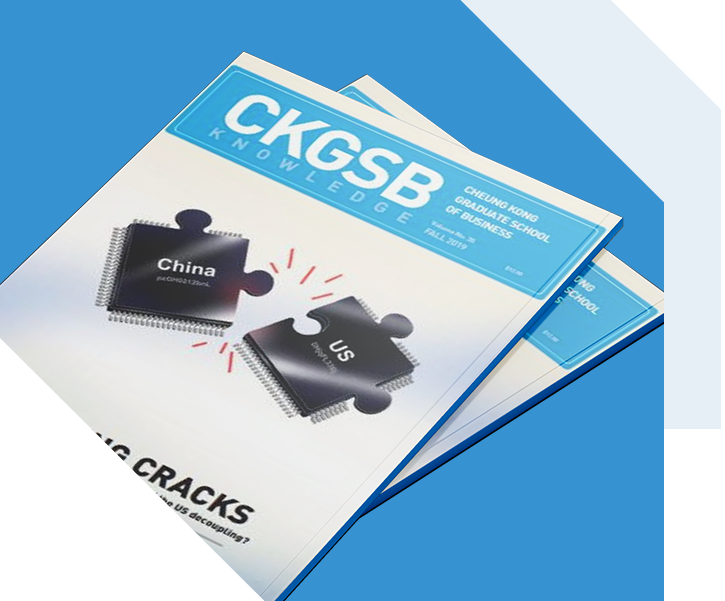 CKGSB Knowledge is the school's quarterly English language publication.
Read
China's 2,132-year old salt monopoly and why it makes sense to finally end it. Early last.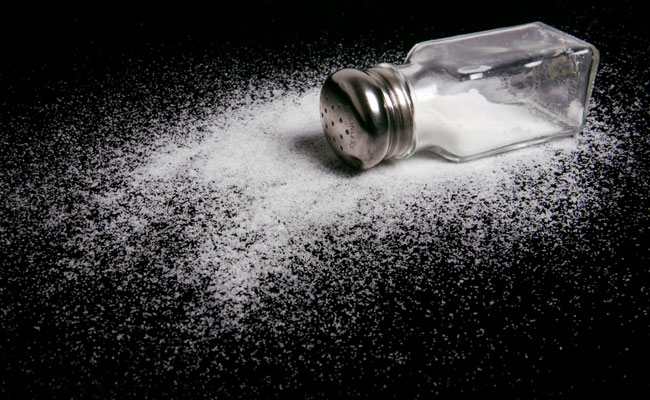 by Brian Viard | Jun. 11 2014