Policy and Law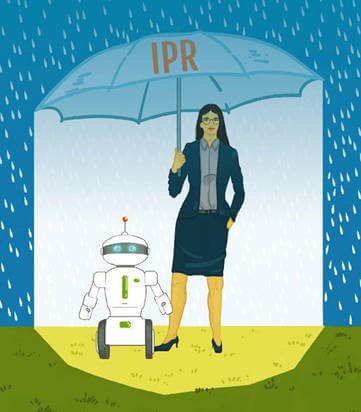 by Dominic Morgan | Oct. 23 2019
China is strengthening its intellectual property laws much faster than many realize.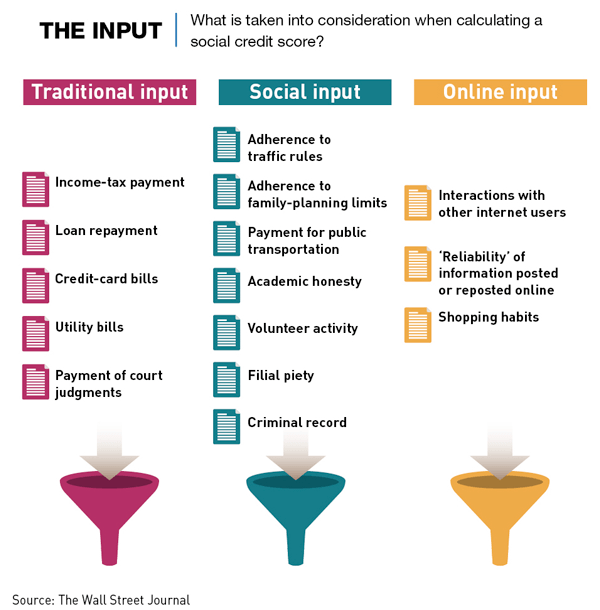 by Mable-Ann Chang | Sep. 19 2019
China's controversial social credit system is already being trialed in many cities in the country.
Knowledge Magazine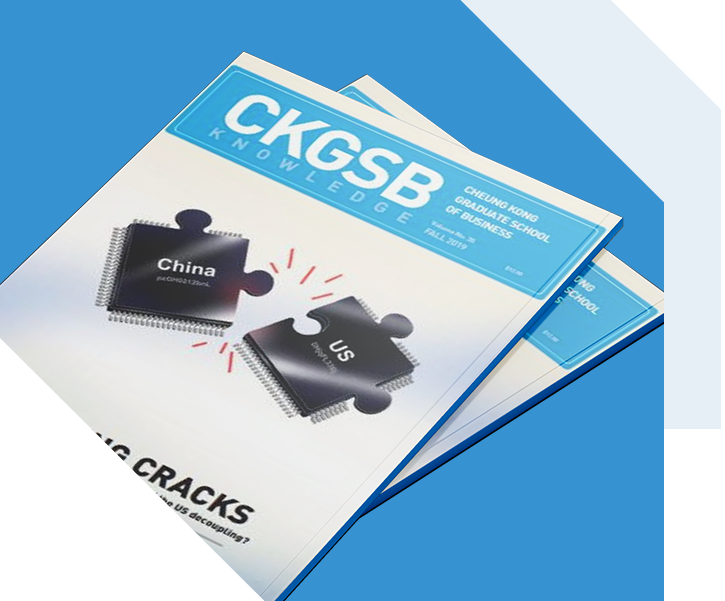 CKGSB Knowledge is the school's quarterly English language publication.
Read
The week that was: metal-financing fraud puts small traders in risks; forex interest rate liberation expands in Shanghai; Xunlei.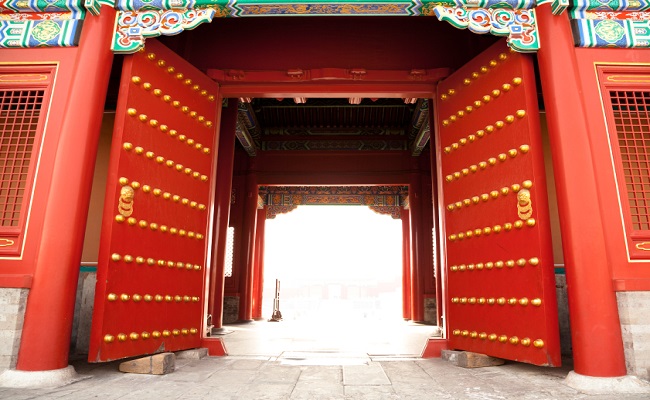 by Major Tian | Jun. 27 2014