Policy and Law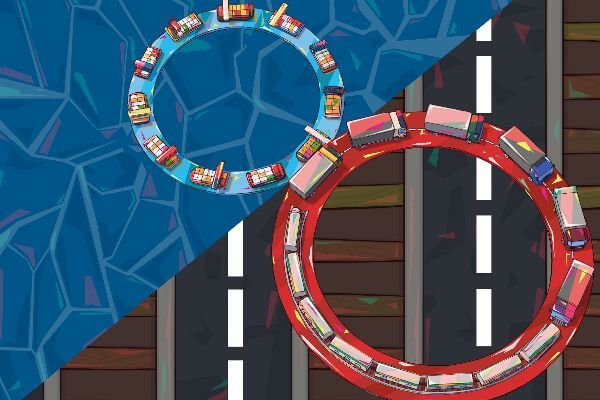 by Crystal Wilde | Feb. 26 2021
President Xi Jinping is reinventing state capitalism and has a new economic agenda: "Dual Circulation.

by Min Yan, Xinyi Fan | Nov. 24 2020
An MBA field study by Min Yan, a case researcher at CKGSB, under the guidance of Professor Xinyu Fan.
Knowledge Magazine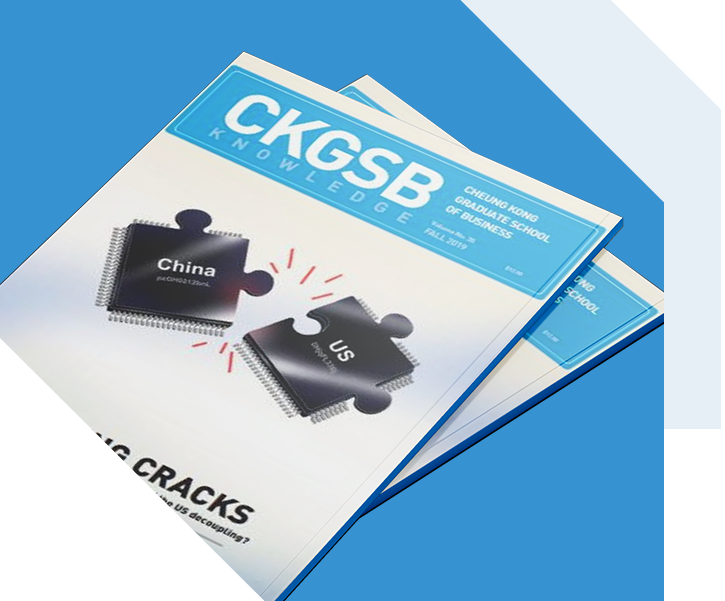 CKGSB Knowledge is the school's quarterly English language publication.
Read
China is opening up key sectors to foreign companies in the hopes of raising the possibility of further foreign investment.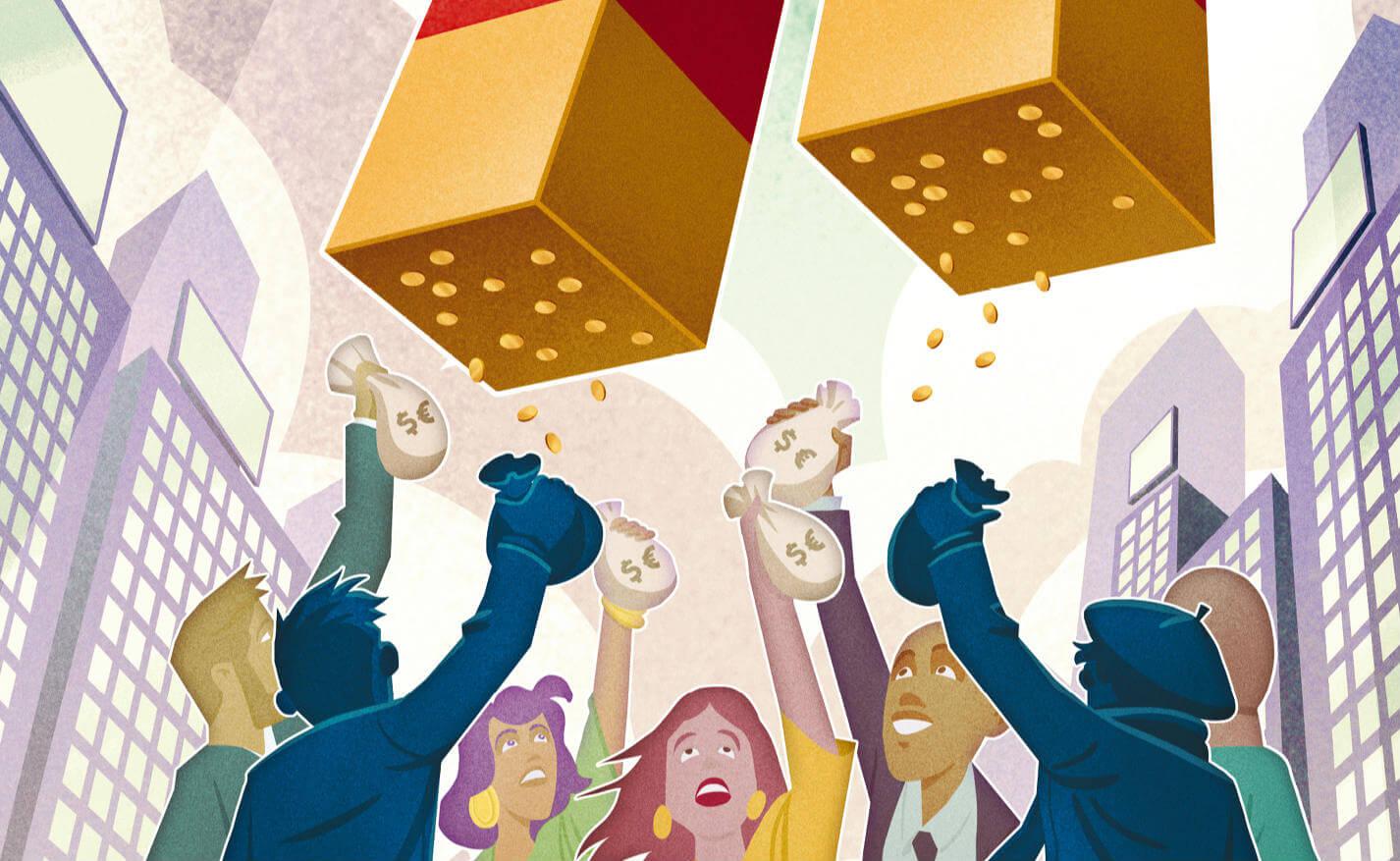 by Jens Kastner | Aug. 10 2020
The Knowledge Newsletter
Keep up with CKGSB Knowledge: Subscribe to our newsletter