Policy and Law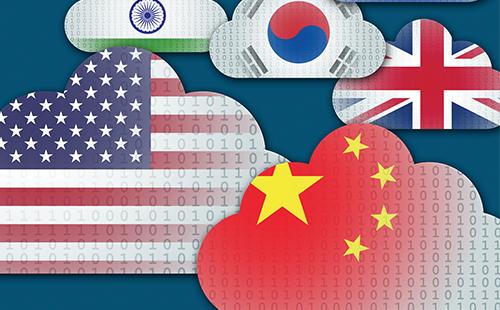 by Matthew Fulco | Jul. 15 2022
Data security and data sovereignty are becoming increasingly important factors in global governance.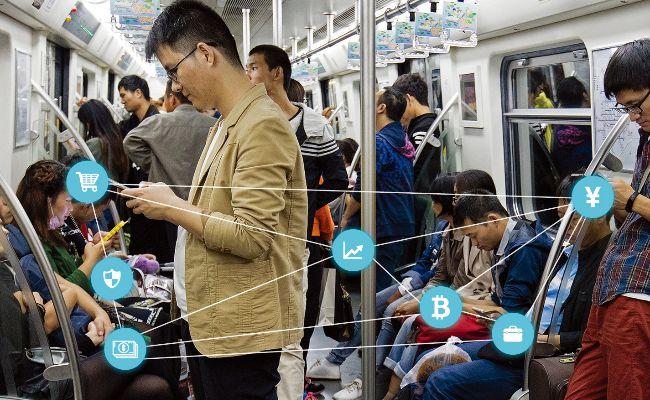 by Sean Williams | May. 26 2021
China's fintech industry is evolving at a dizzying pace. The problem? Regulation hasn't been able to keep up.
Knowledge Magazine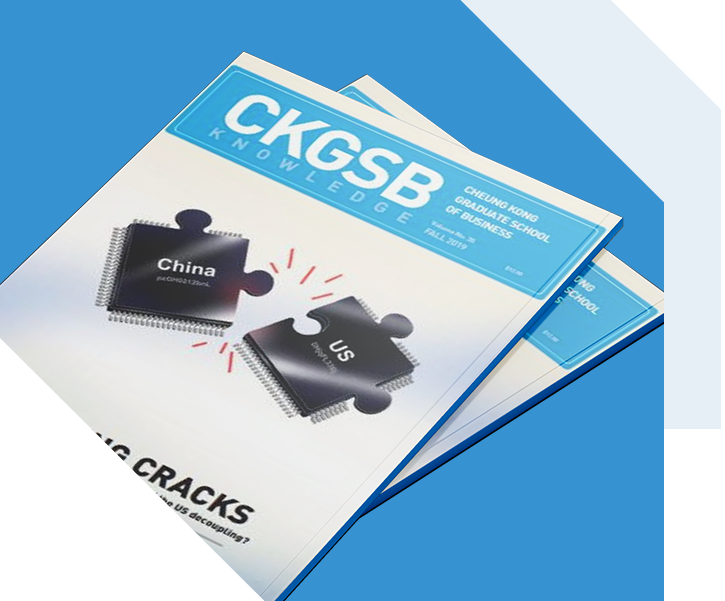 CKGSB Knowledge is the school's quarterly English language publication.
Read
The pandemic has provided the Chinese government with an unexpected PR opportunity—vaccines for the world.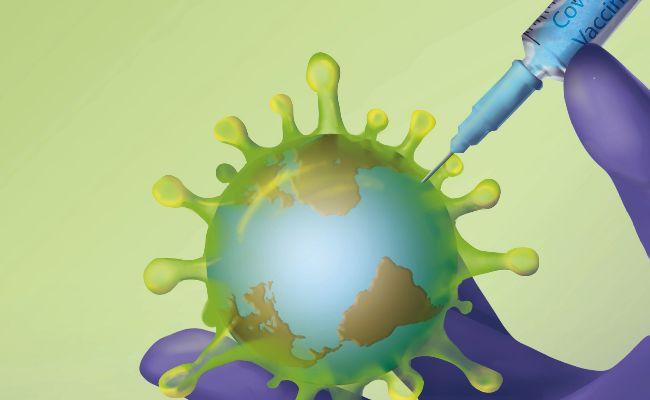 by Crystal Wilde | May. 26 2021