Opinion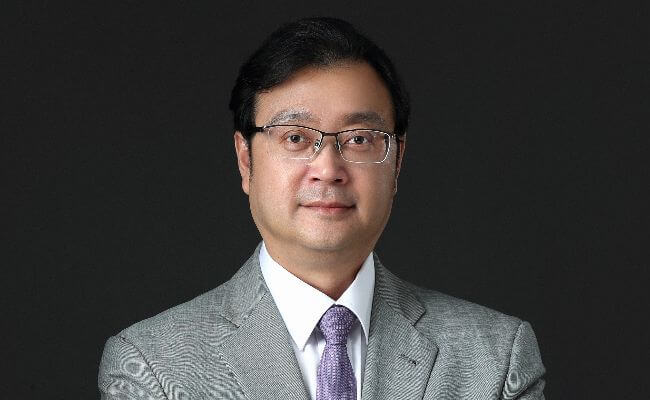 by Zhou Li, Assistant Dean of CKGSB | Mar. 17 2021
Over the past decades, the wired world of tech and business have come to dominate economies around the world, and.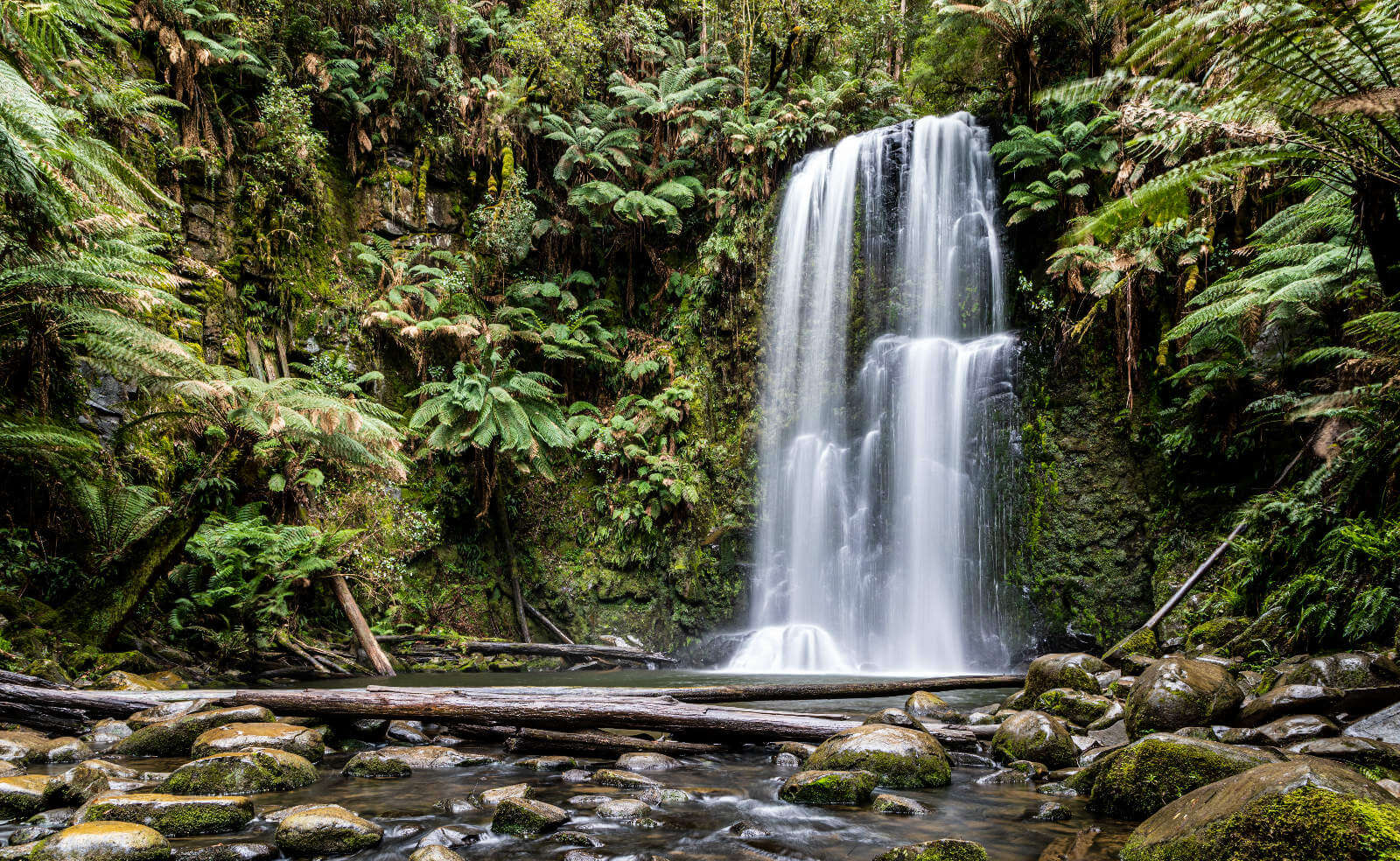 by Paulo Dalla Nora Macedo | Jan. 19 2021
To tackle climate change, we first have to flatten the fake news curve. I have spent the past two years.
Knowledge Magazine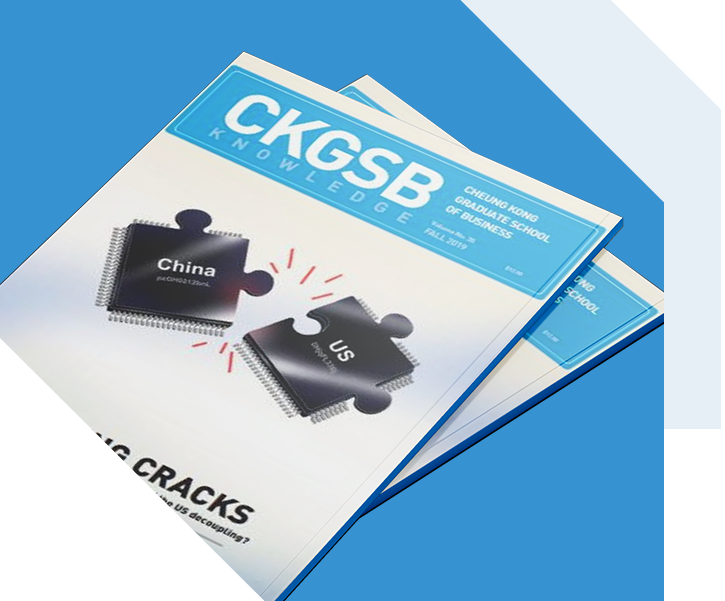 CKGSB Knowledge is the school's quarterly English language publication.
Read
China should adopt a measured but determined approach to banking reform.   There is no doubt that banking reform must happen.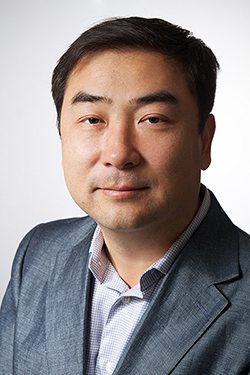 by Liu Jing | Jan. 18 2013
"Big Data" is fast becoming an important asset for companies. Deciphering data can lead to many useful insights.
by Li Yang | Dec. 7 2012