Opinion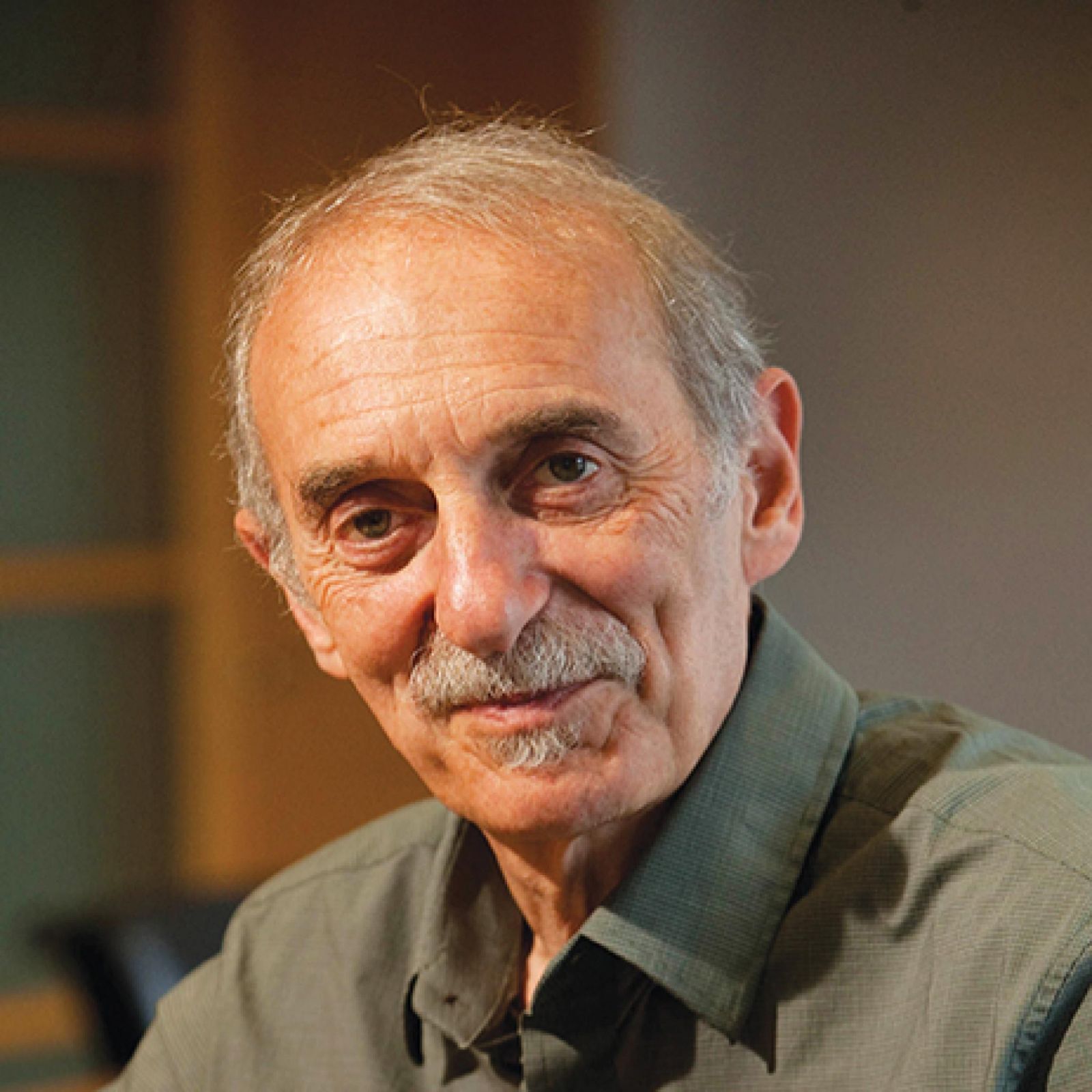 by Mable-Ann Chang | Oct. 29 2021
Economist and author George Magnus, looks at China's falling birth rate and the future of the economy post COVID.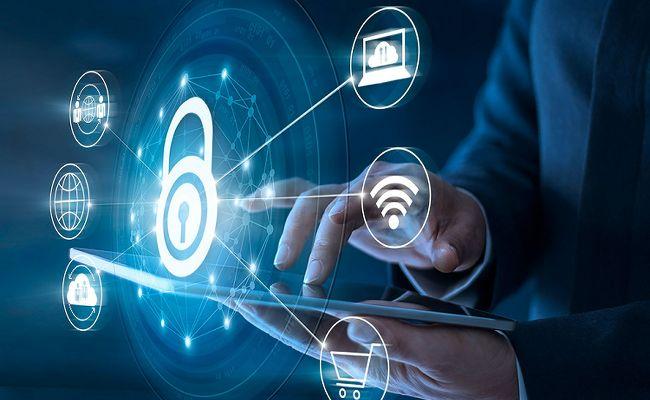 Knowledge Magazine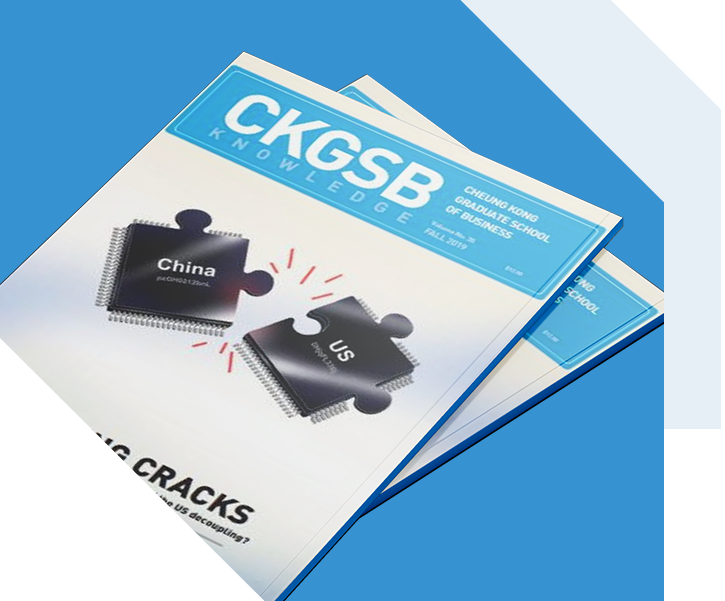 CKGSB Knowledge is the school's quarterly English language publication.
Read
American entrepreneurship rates are not that good right now. But is the picture as bleak as it is made out.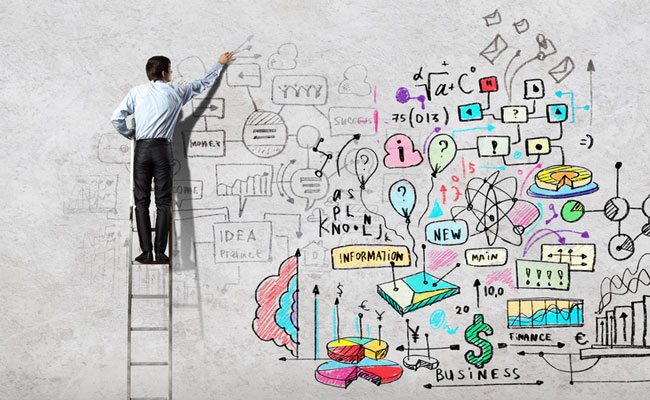 by Salvatore Babones | Jun. 30 2015