Opinion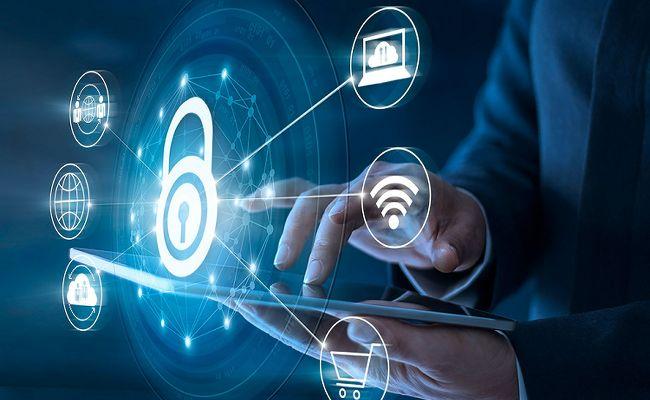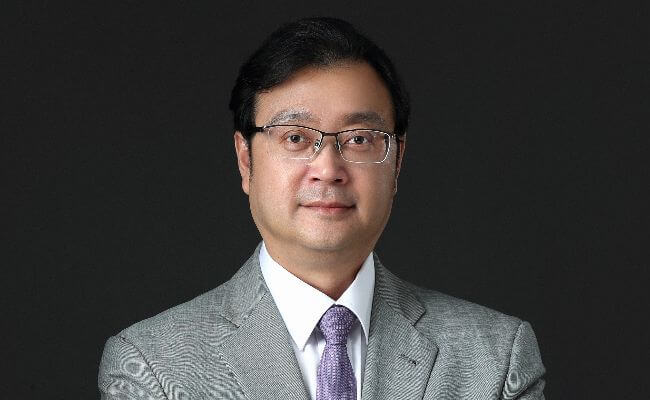 by Zhou Li, Assistant Dean of CKGSB | Mar. 17 2021
Over the past decades, the wired world of tech and business have come to dominate economies around the world, and.
Knowledge Magazine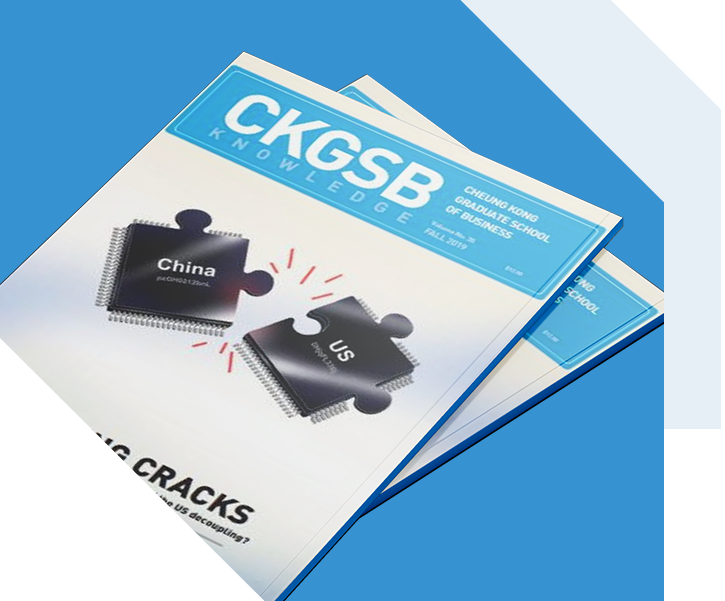 CKGSB Knowledge is the school's quarterly English language publication.
Read
How should would-be entrepreneurs scout for innovation opportunities? The key lies in finding industries with 'friction' and 'information assymetry.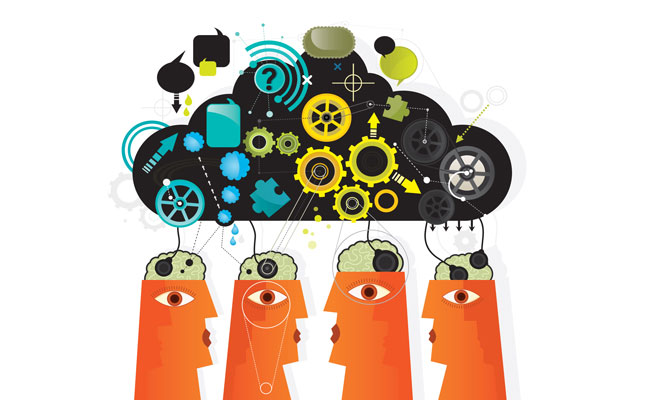 by Juliet Zhu | Oct. 13 2014