Opinion
by Liu Jing | Nov. 10 2021
China plans to peak carbon emissions in 2030 and be fully carbon neutral by 2060. How will this impact on.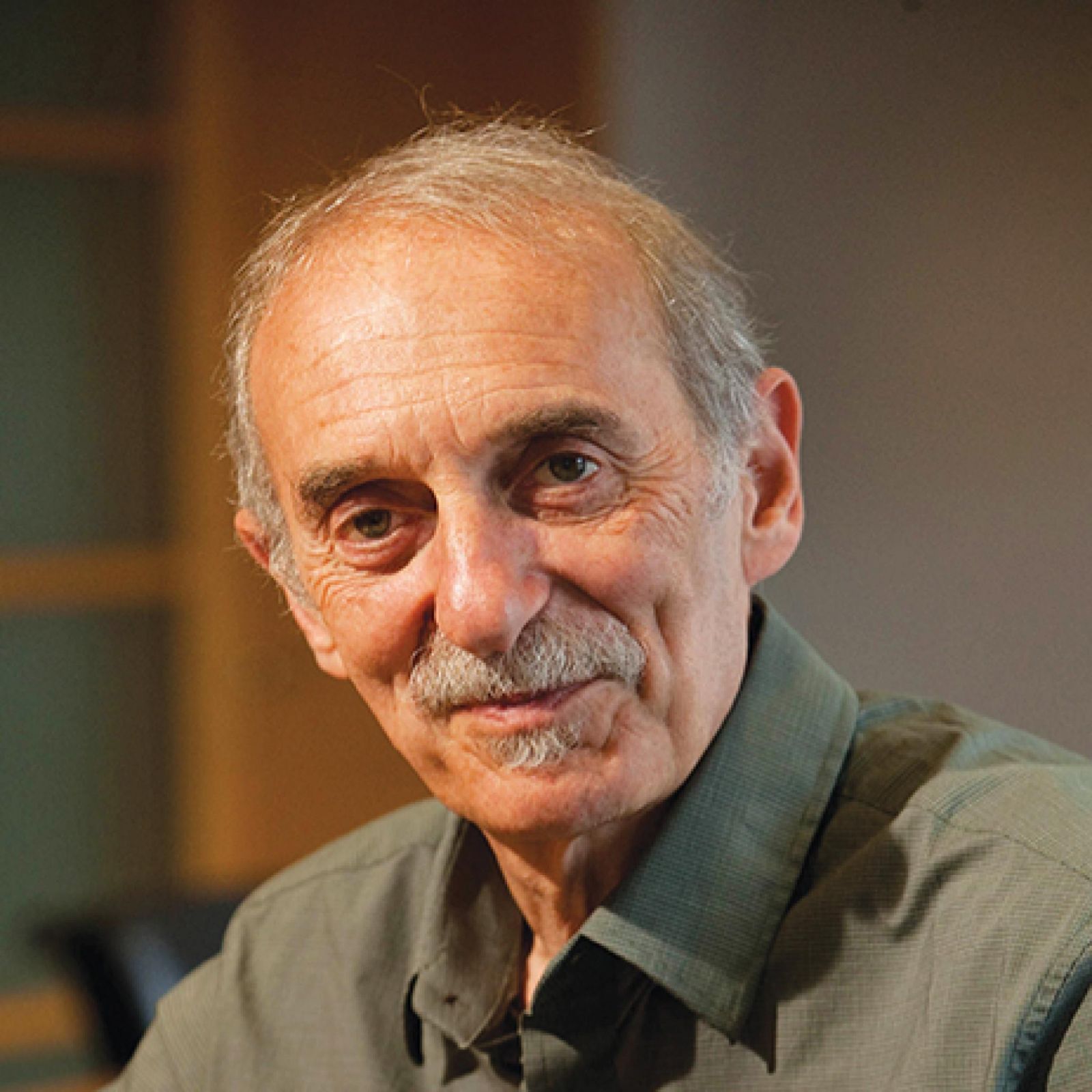 by Mable-Ann Chang | Oct. 29 2021
Economist and author George Magnus, looks at China's falling birth rate and the future of the economy post COVID.
Knowledge Magazine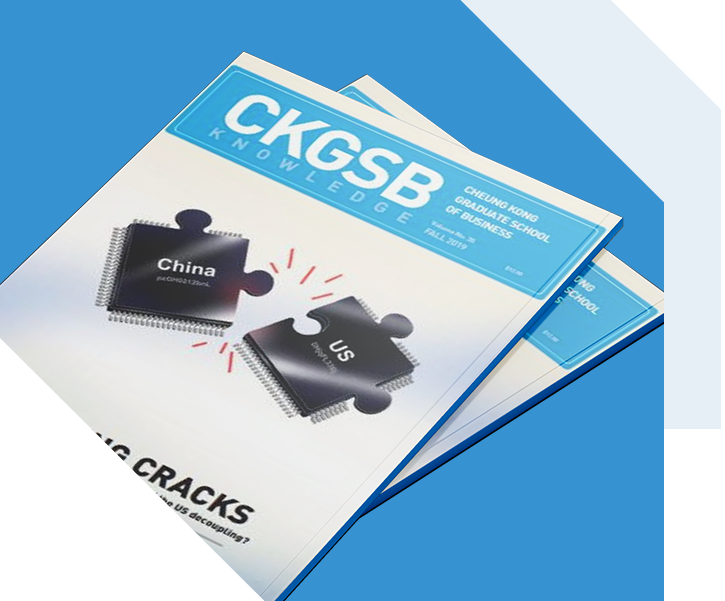 CKGSB Knowledge is the school's quarterly English language publication.
Read
Thirty years ago, there was such nationalist angst in the United States over Japanese buyouts of American companies that Hollywood.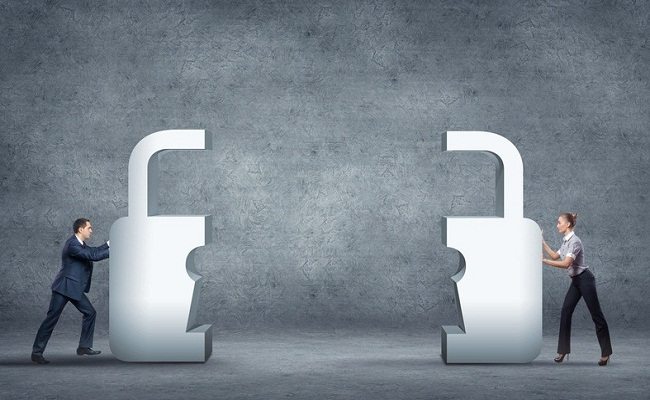 by Zhou Li | Apr. 1 2017