Opinion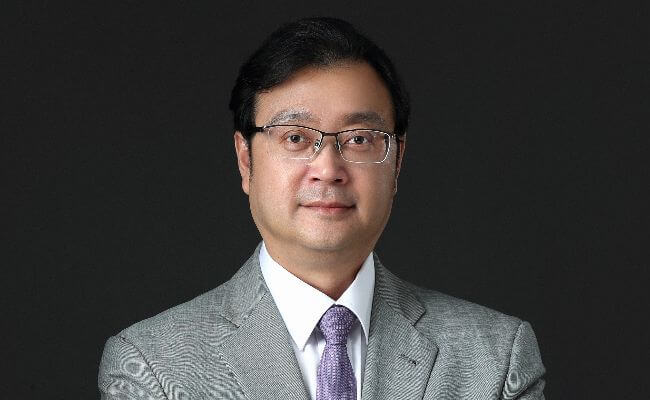 by Zhou Li, Assistant Dean of CKGSB | Mar. 17 2021
Over the past decades, the wired world of tech and business have come to dominate economies around the world, and.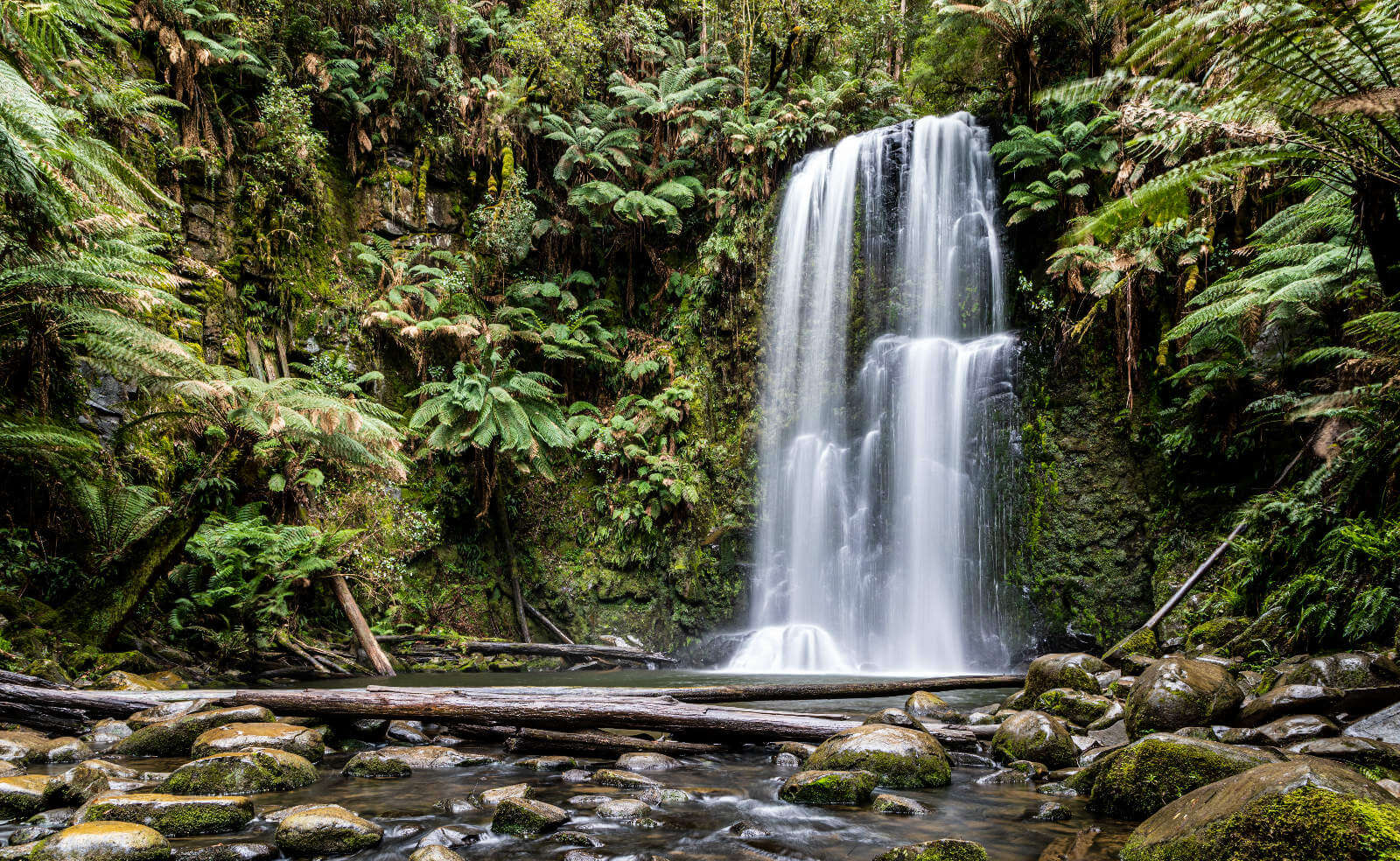 by Paulo Dalla Nora Macedo | Jan. 19 2021
To tackle climate change, we first have to flatten the fake news curve. I have spent the past two years.
Knowledge Magazine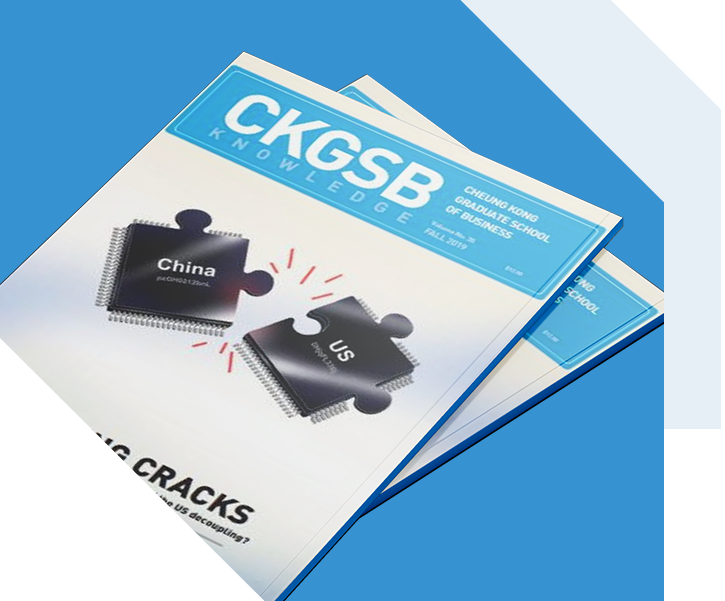 CKGSB Knowledge is the school's quarterly English language publication.
Read
China's bike-sharing regulations accomplished what the firms wanted to do on their own, but were unlikely to achieve.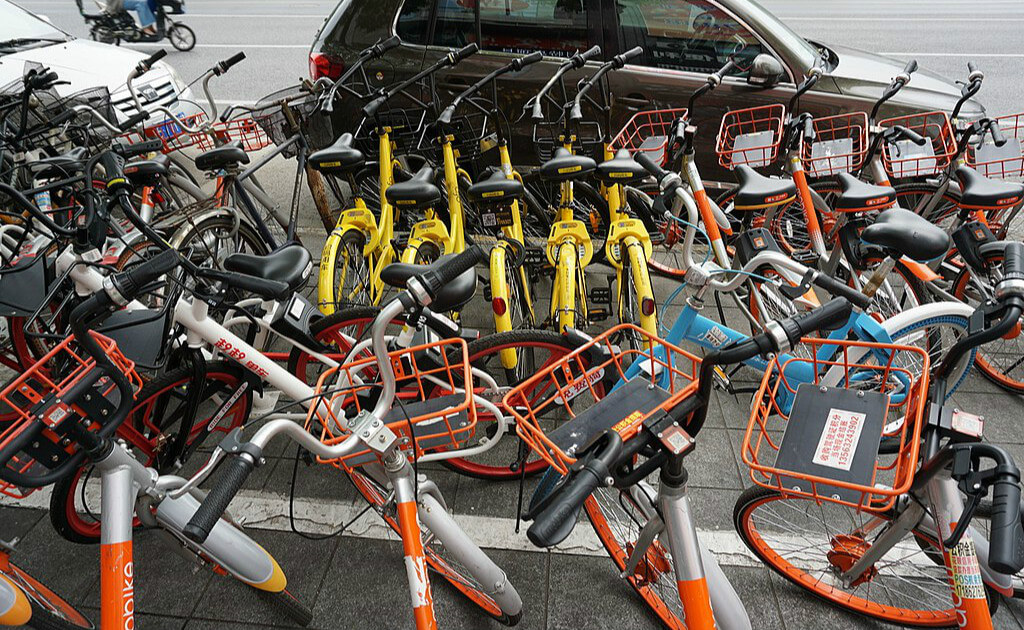 by Brian Viard | Dec. 18 2020
The Knowledge Newsletter
Keep up with CKGSB Knowledge: Subscribe to our newsletter