Opinion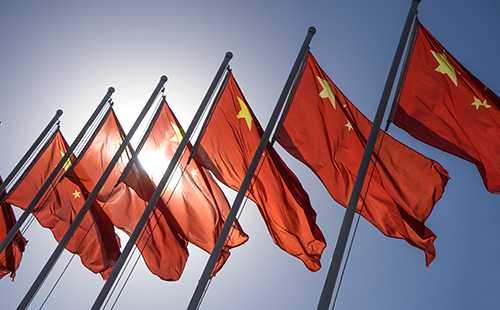 by Damien Ma | Sep. 7 2022
The author of In Line Behind a Billion People: How Scarcity Will Define China's Ascent reflects on the scenarios.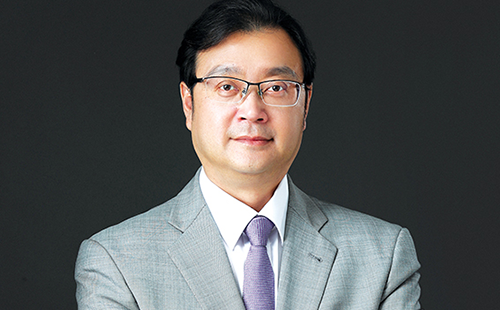 by Zhou Li | Aug. 2 2022
Globalization in its current form appears to be ending. As we enter its next stage, it's important to keep.
Knowledge Magazine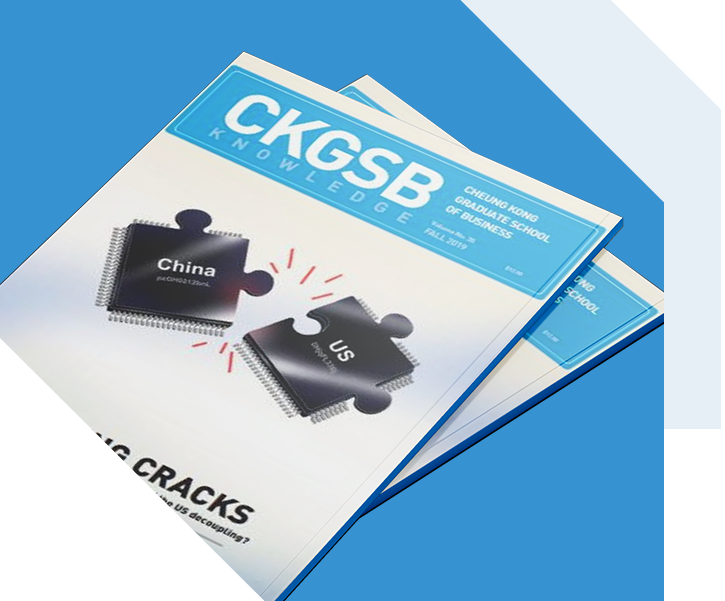 CKGSB Knowledge is the school's quarterly English language publication.
Read
As China pushes for common prosperity, corporates need to evaluate the best way to approach their philanthropic efforts.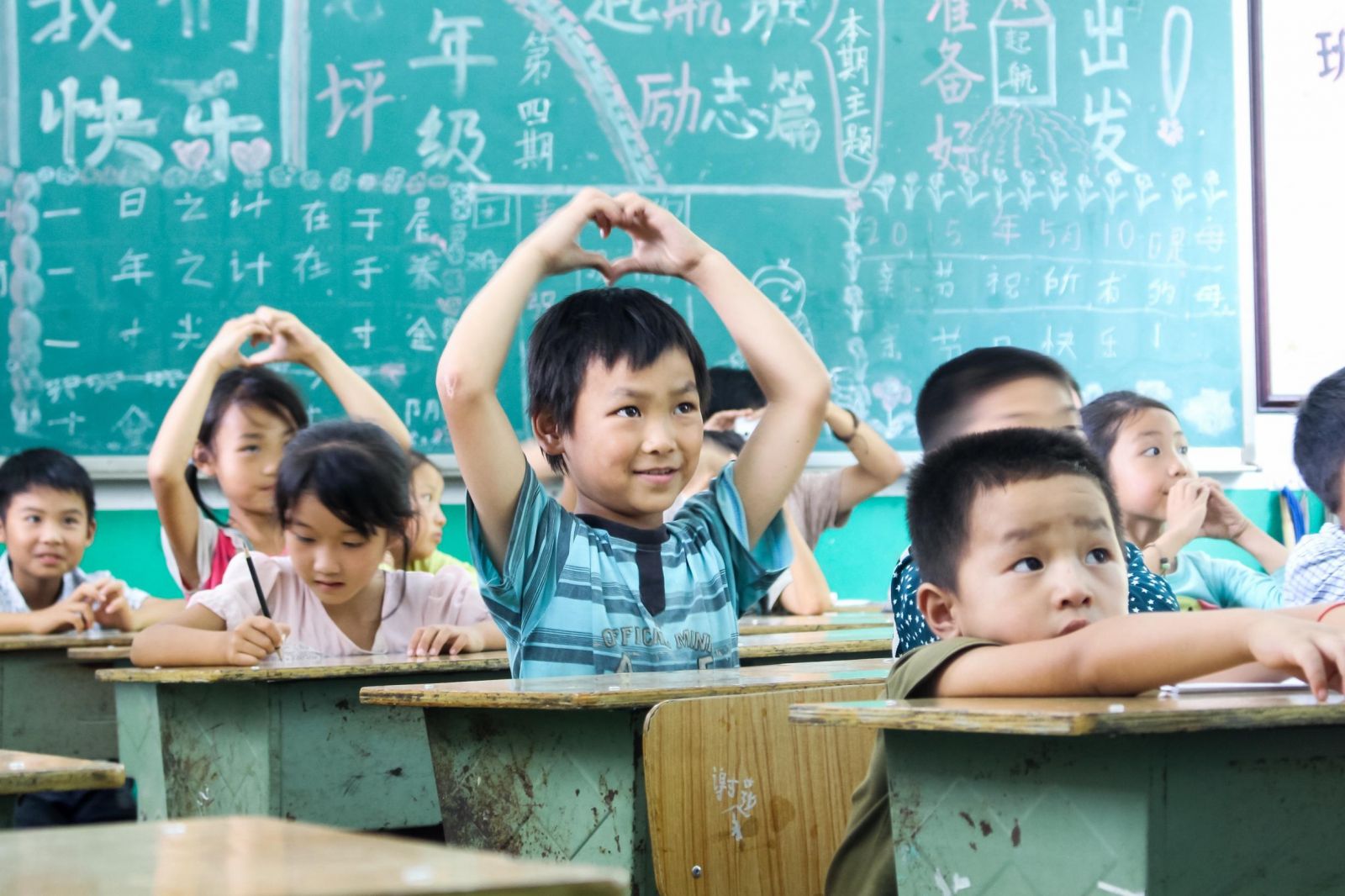 by Rui Wang | Dec. 21 2021