Marketing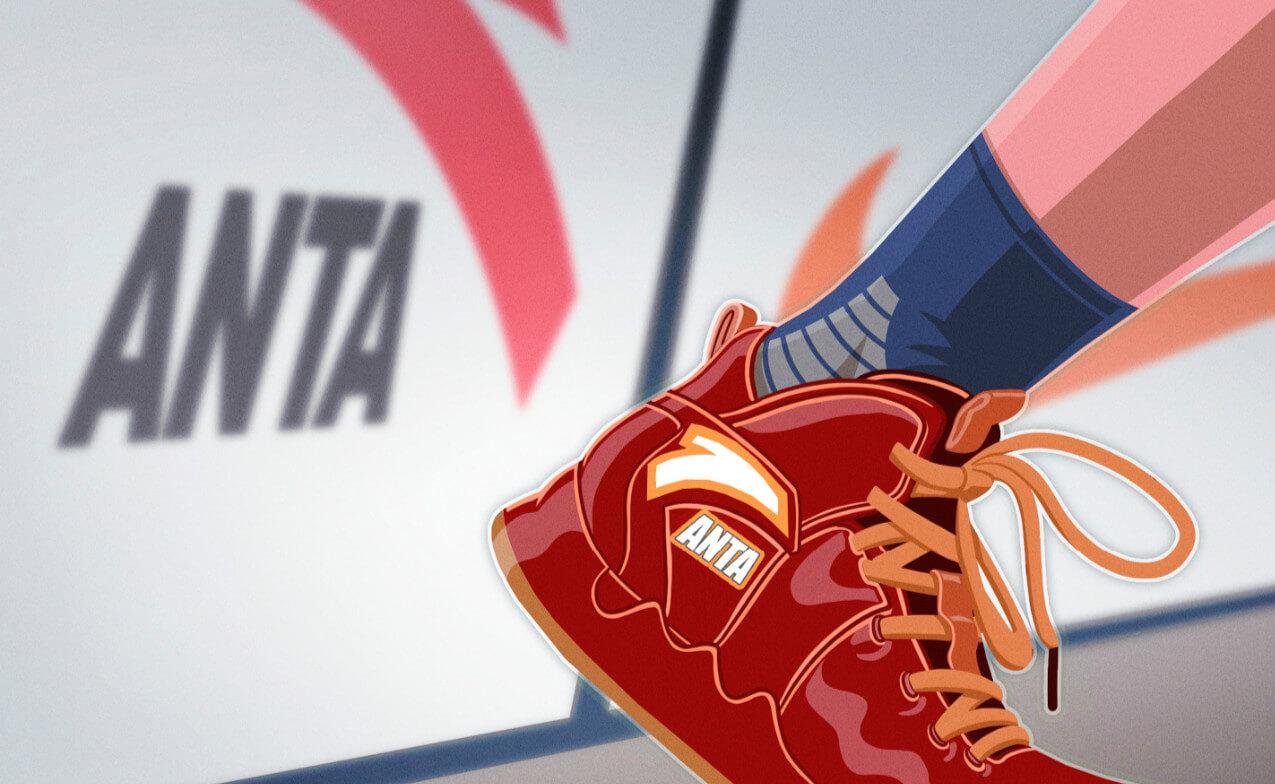 by Mark Andrews | Mar. 19 2020
China's national sportswear champion, Anta, has set its sights on becoming the country's new market leader. Will it.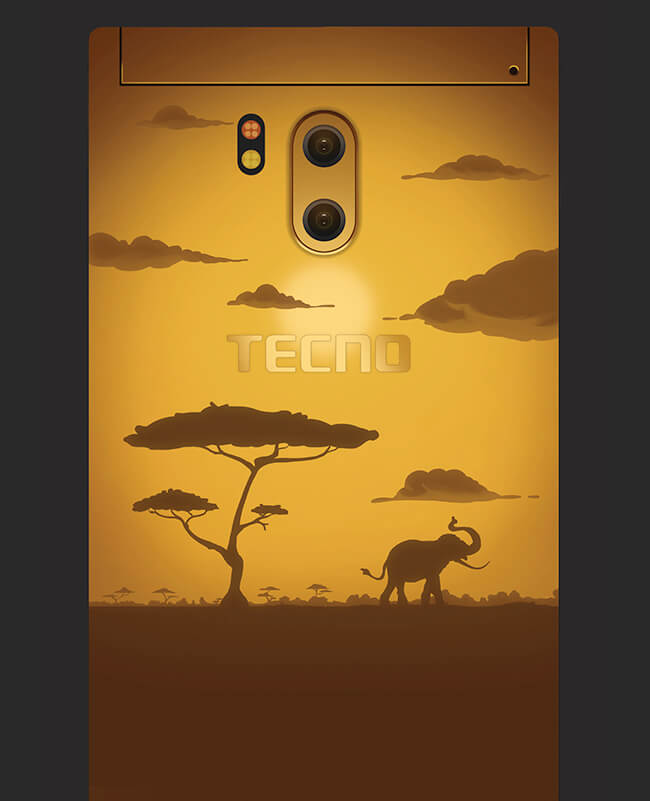 by Colin Peebles Christensen | Dec. 3 2018
Shenzhen-based smartphone maker Transsion Holdings has followed an unlikely path to success.
Knowledge Magazine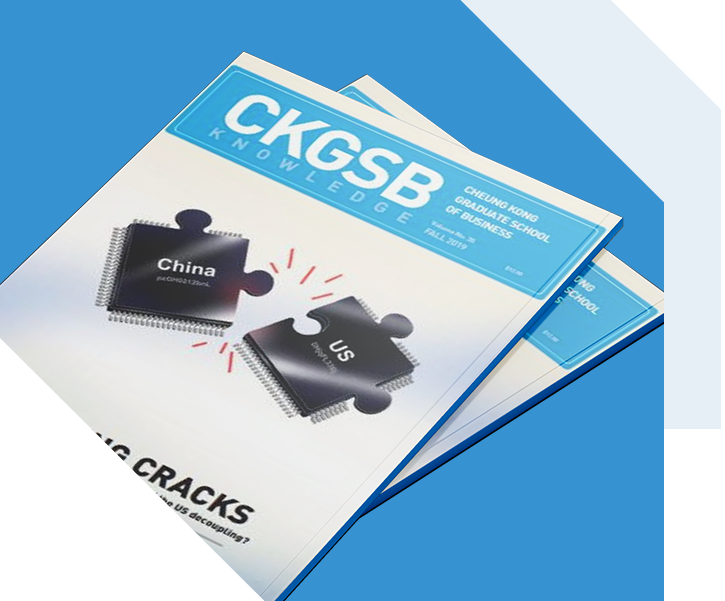 CKGSB Knowledge is the school's quarterly English language publication.
Read
The rise of e-books and reading on digital devices has changed every part on the publishing production chain, affecting.
by Bennett Voyles | Mar. 13 2017