Management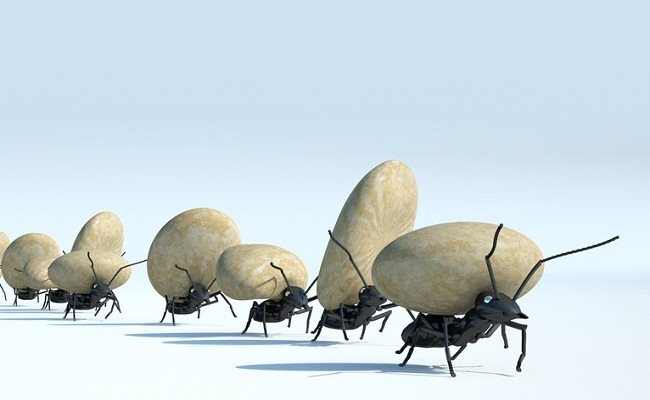 by Chris Russell | May. 9 2016
Whether you're working at your dream job or you've been plotting your escape for months, chances are you.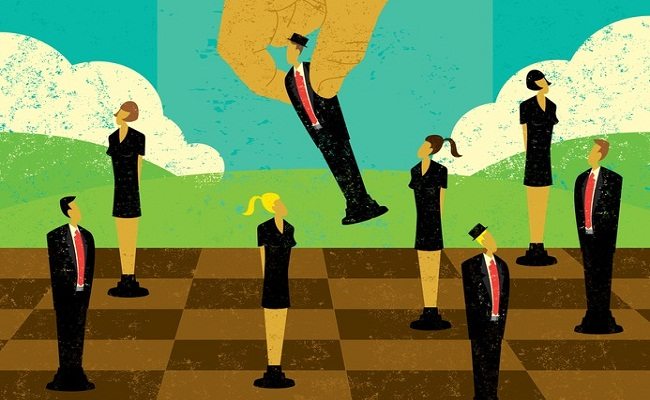 by Chris Russell | Apr. 20 2016
Throughout our careers, we encounter a range of management styles, with mixed results. But what is it that distinguishes a.
Knowledge Magazine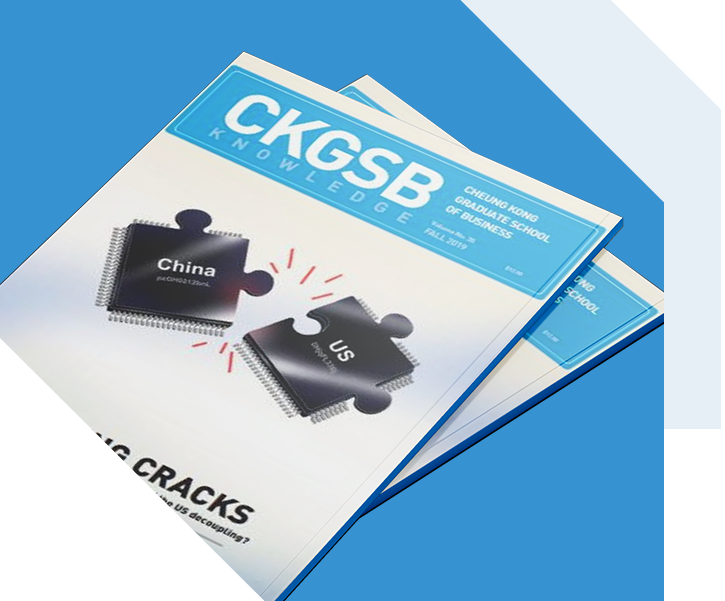 CKGSB Knowledge is the school's quarterly English language publication.
Read
The experience of multinational companies shows that succeeding in doing business with China depends on a good understanding of local.
by Sam Waldo | Jan. 18 2012