Management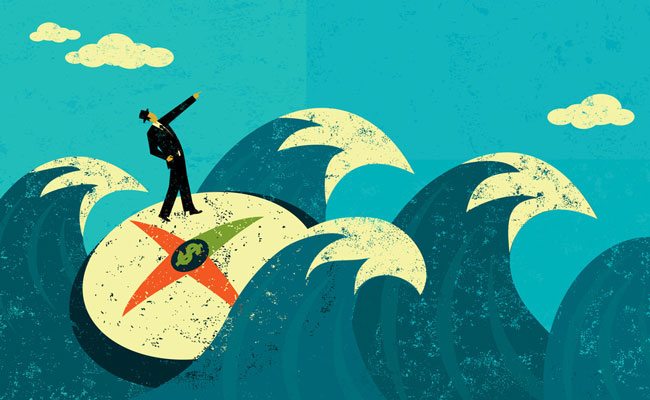 by Bennett Voyles | Jan. 11 2017
Executives have long understood the business value of a ripping yarn. Different consultancy companies will have their own take on.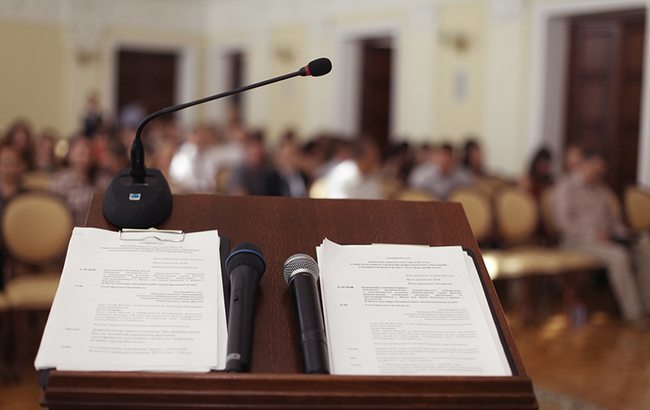 by Bennett Voyles | Dec. 12 2016
Storytelling is one of the most important skills for leaders to learn, because their job is to gain trust, and.
Knowledge Magazine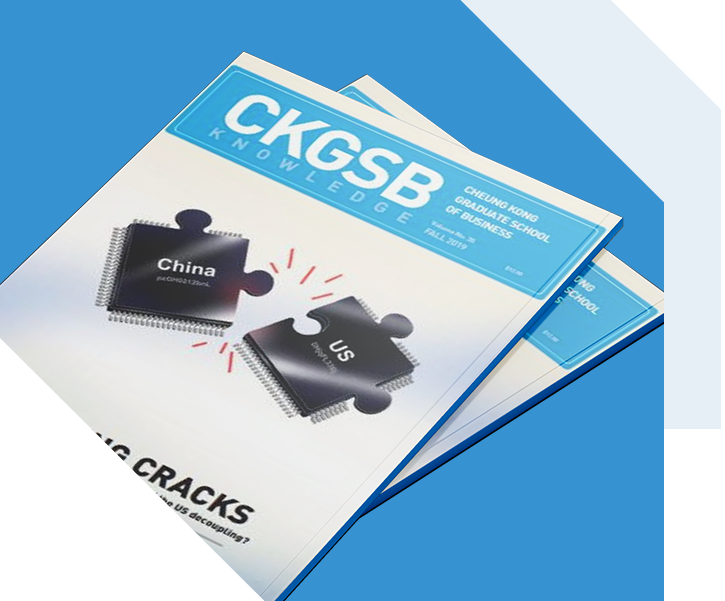 CKGSB Knowledge is the school's quarterly English language publication.
Read
Bill Fischer, author of Reinventing Giants, on how CEO Zhang Ruimin transformed Haier from a lumbering giant into the world.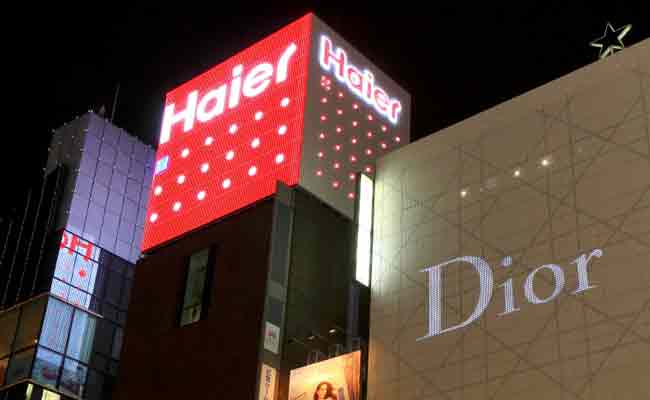 by Neelima Mahajan | Sep. 2 2014