Management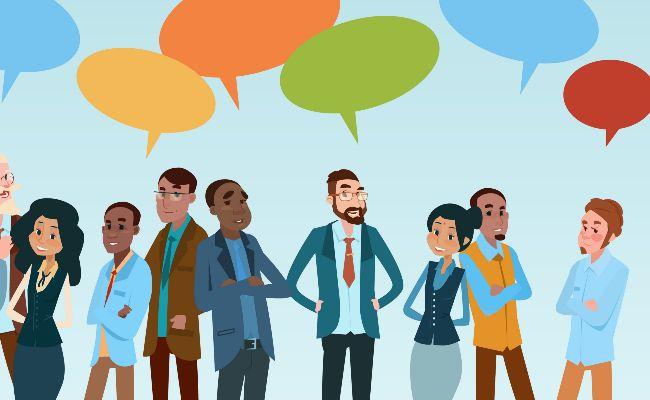 by Bennett Voyles | Jun. 12 2017
Executives across the world have reported that they have difficulty not only managing millennials but even understanding them.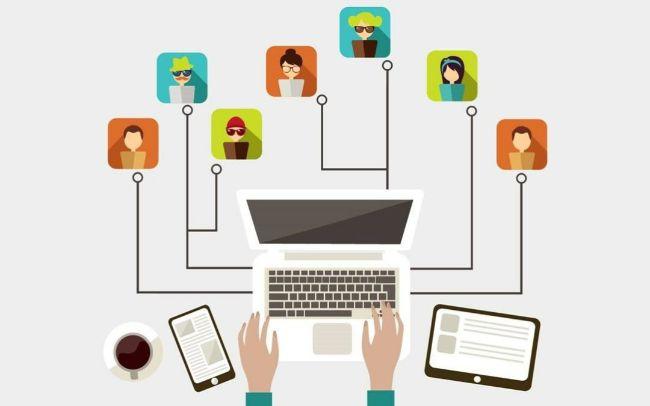 by Bennett Voyles | May. 2 2017
Today, executives must lead an ever-changing stream of employees and independent contractors.
Knowledge Magazine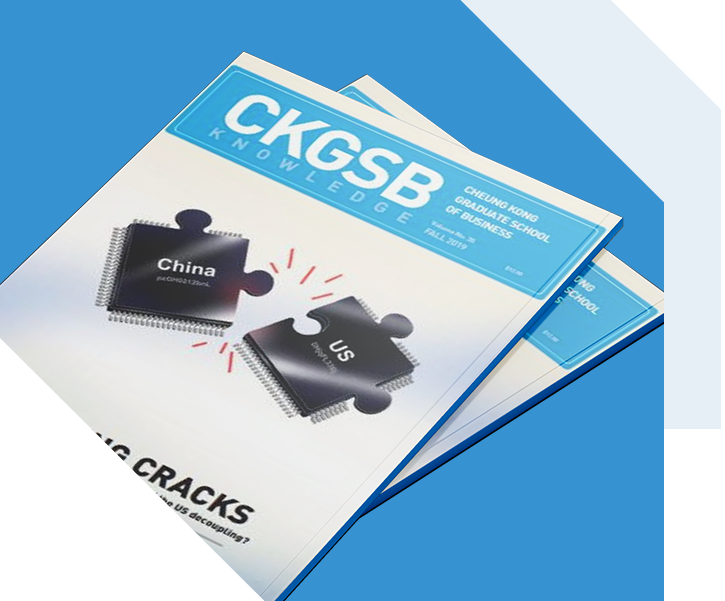 CKGSB Knowledge is the school's quarterly English language publication.
Read
Haier is turning itself into an internet-based 'platform company' made up of several micro-enterprises.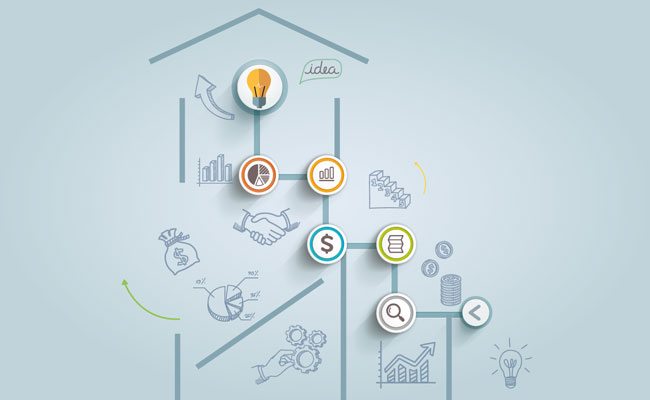 by Neelima | Oct. 5 2015