Management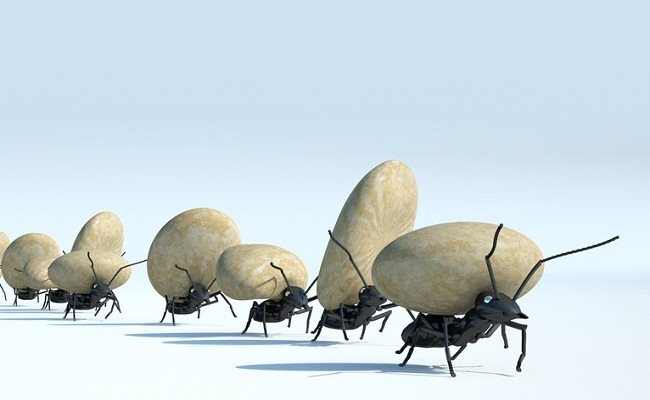 by Bennett Voyles | Mar. 27 2019
Outsized egos and mis-sized groups are frequently cited causes of team dysfunction, but they aren't the only problem.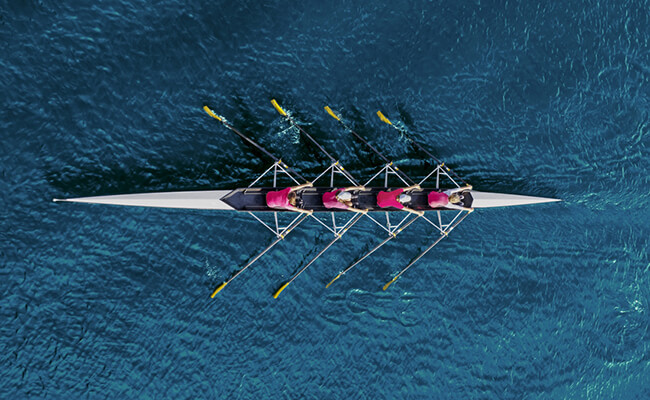 by Bennett Voyles | Mar. 18 2019
Over the past two decades, teams have become a much more central concern for managers.
Knowledge Magazine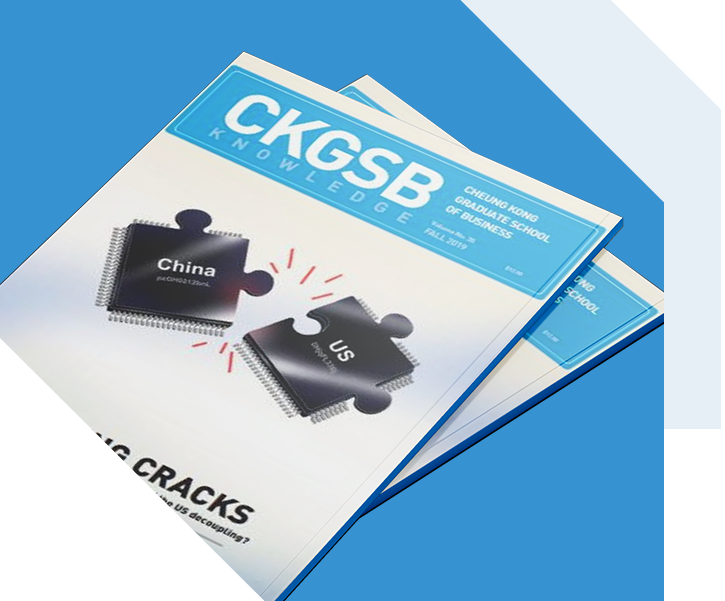 CKGSB Knowledge is the school's quarterly English language publication.
Read
Whether you're working at your dream job or you've been plotting your escape for months, chances are you.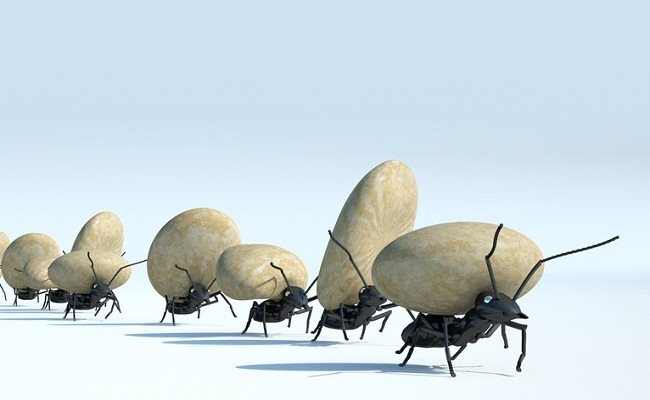 by Chris Russell | May. 9 2016