Know China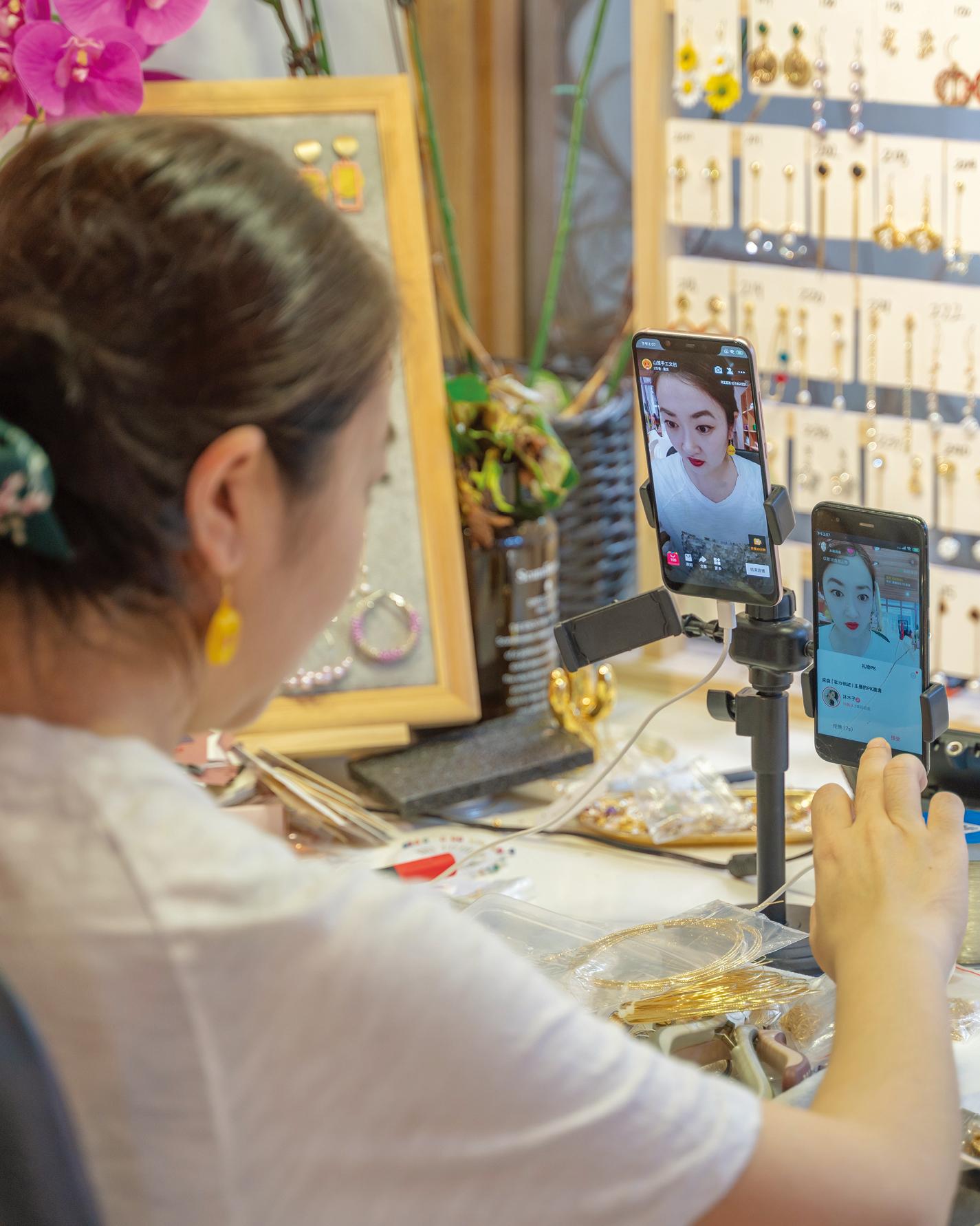 by SHI Weijun | Oct. 11 2021
Key Opinion Leaders are becoming the vital link for brands to reach online consumers in China.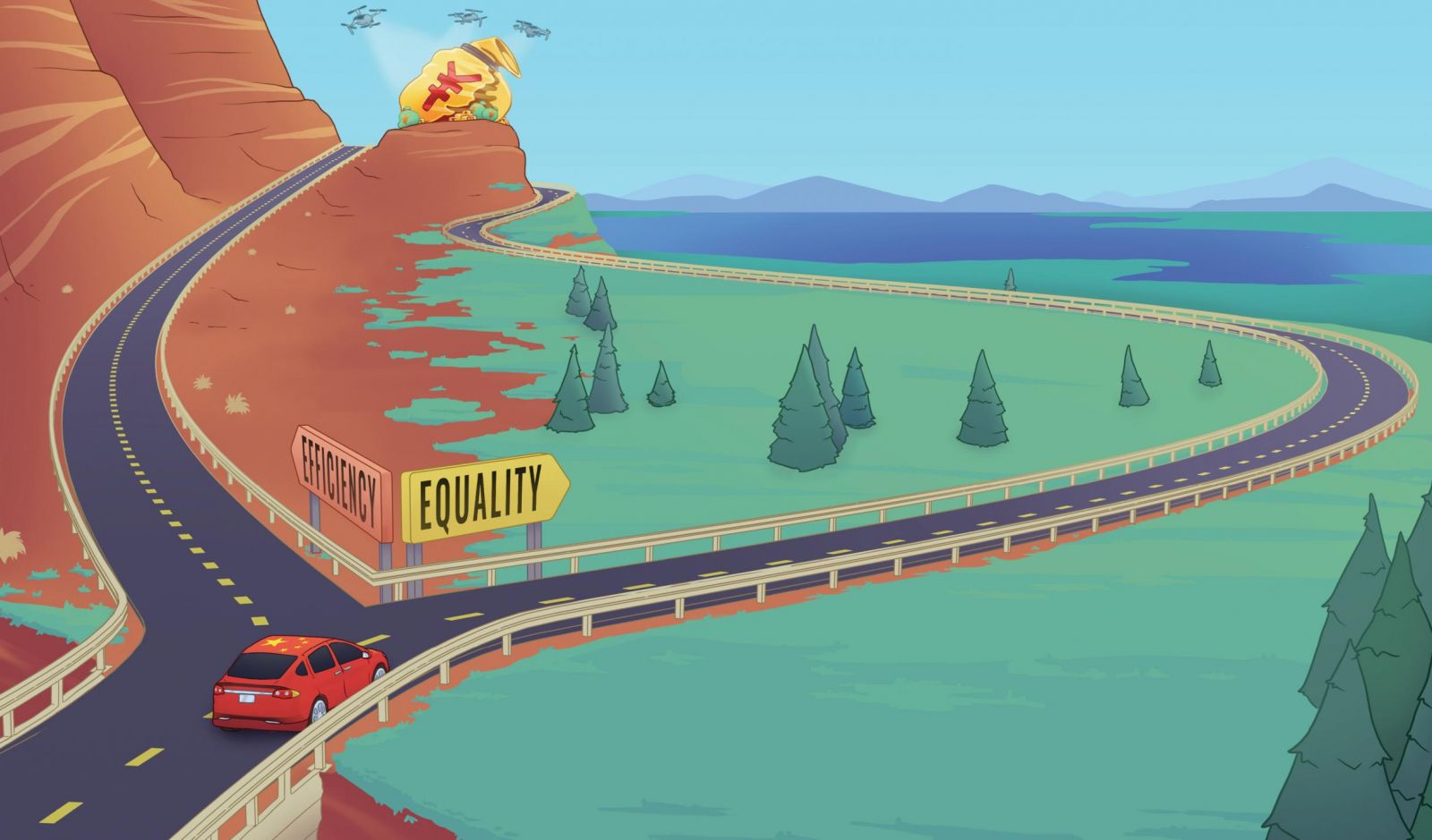 by SHI Weijun | Oct. 1 2021
China has grown at an unrivaled speed over the past few decades, and the new direction of slower growth and.
Knowledge Magazine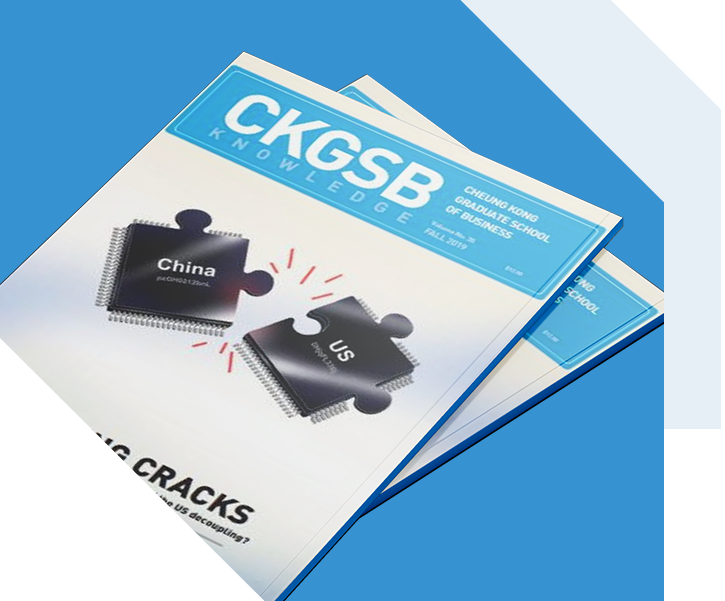 CKGSB Knowledge is the school's quarterly English language publication.
Read
Imagine a city where commuters are chauffeured to work by self-driving cars and artificial intelligence systems control every power.
by Jens Kastner | Mar. 21 2018