Know China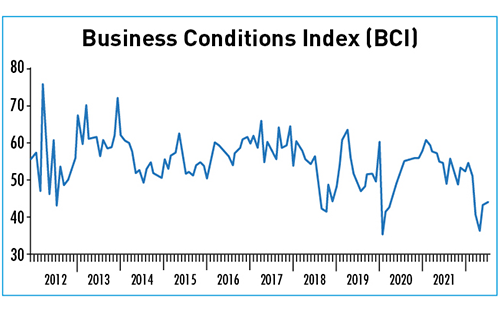 by Li Wei | Nov. 8 2022
CKGSB's Business Conditions Index, reflecting confidence levels in China business, reveals some small signs of improvement.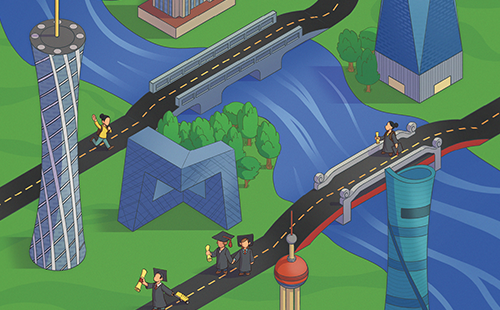 by Mable-Ann Chang | Nov. 7 2022
A greater proportion of Chinese students studying abroad are returning home, but how will they fare in a saturated job.
Knowledge Magazine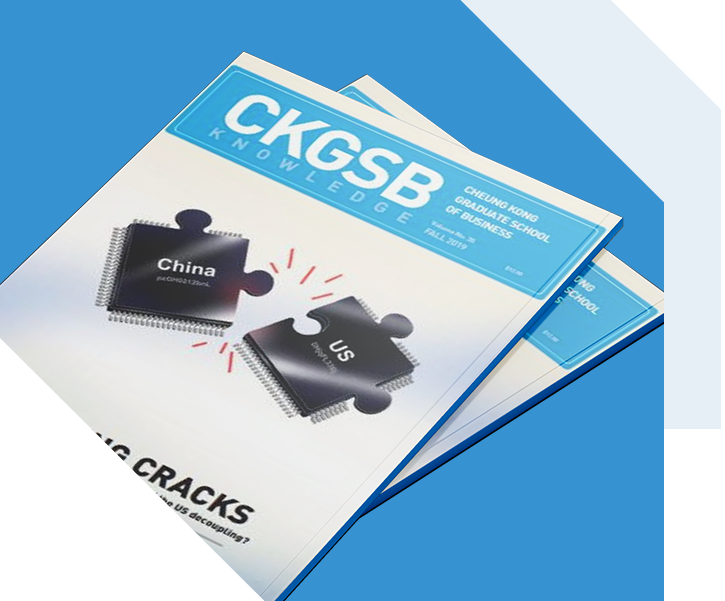 CKGSB Knowledge is the school's quarterly English language publication.
Read
Slowly but surely, digitally-savvy seniors are changing the game for brands in China.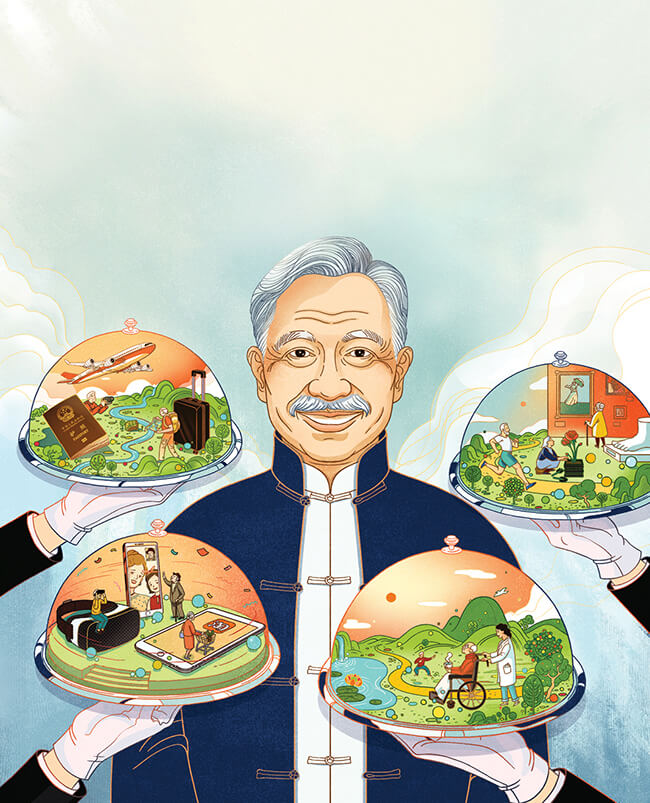 by Helen Roxburgh | Aug. 27 2018