Know China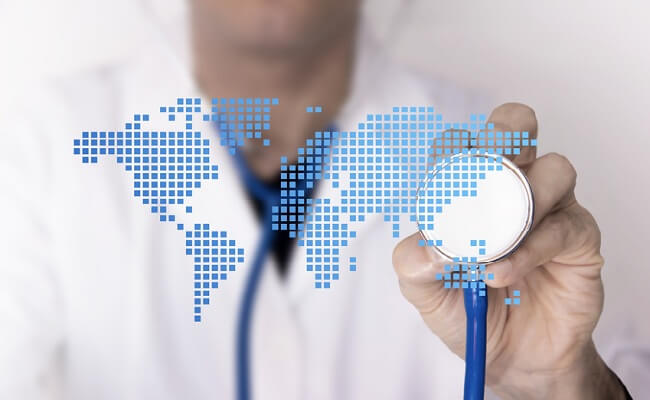 by Liu Sha | Sep. 20 2017
Wellness tourism is a $3.7 trillion market globally and China is becoming one of the largest source countries for.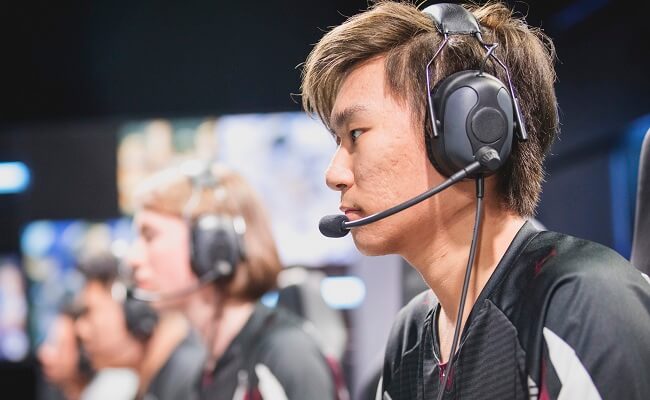 by Chris Russell | Sep. 18 2017
eSports is more than playing digital games online. With an estimated market value of $104 million in 2017, it is.
Knowledge Magazine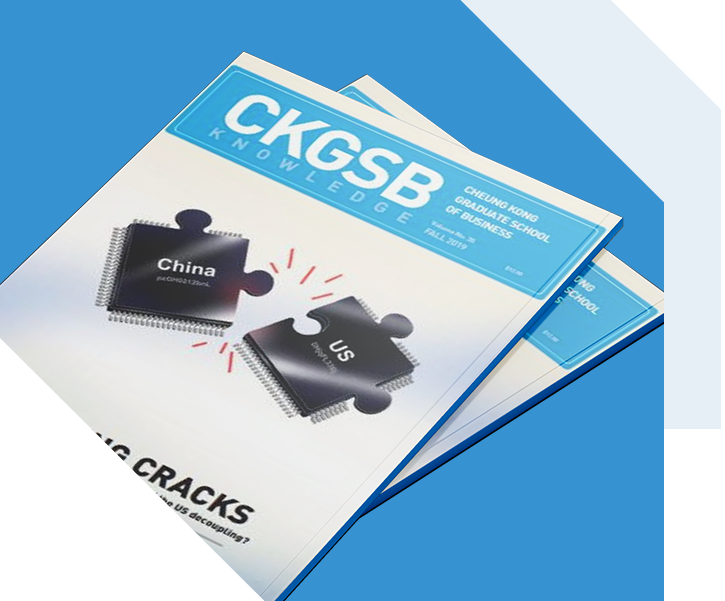 CKGSB Knowledge is the school's quarterly English language publication.
Read
The Chinese economy did not escape last year's dire global economic conditions unscathed. Since small- and medium-sized.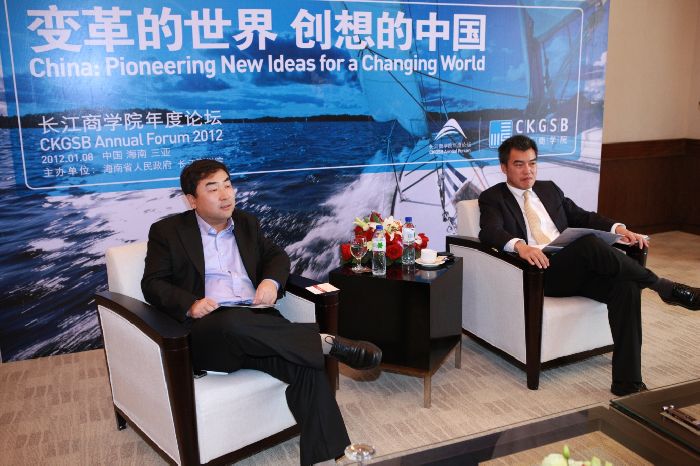 by CKGSB Knowledge | Apr. 14 2012