Know China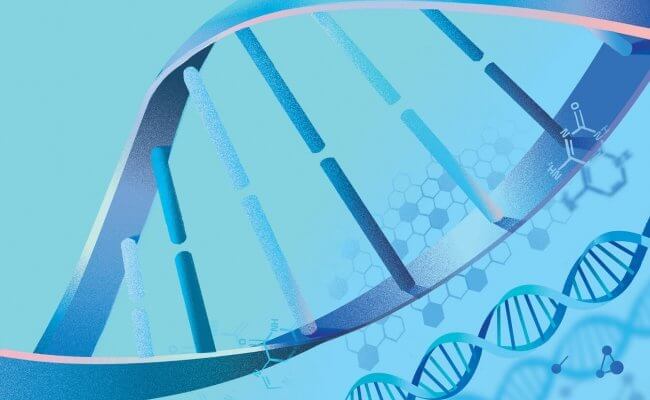 by Krystal Hu | Jan. 9 2018
China's biggest genetics company, BGI, is a darling of the Chinese tech and healthcare industries.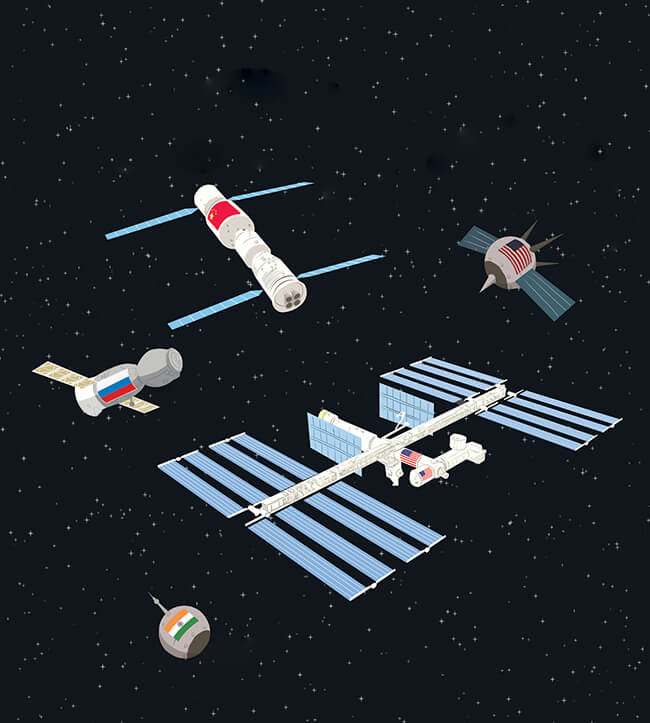 by Helen Roxburgh | Nov. 21 2017
Although China views space exploration as important for bolstering national prestige and influence, boosting national defense, and promoting domestic industries.
Knowledge Magazine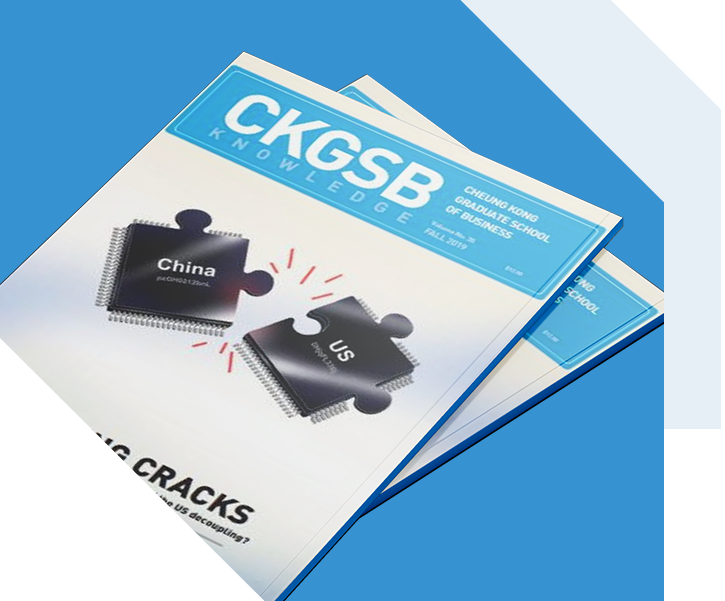 CKGSB Knowledge is the school's quarterly English language publication.
Read
How will the progress of IT and automation change the future of work? In 1988, Harvard Business School Professor Shoshana.
by Bennett Voyles | May. 30 2012