Know China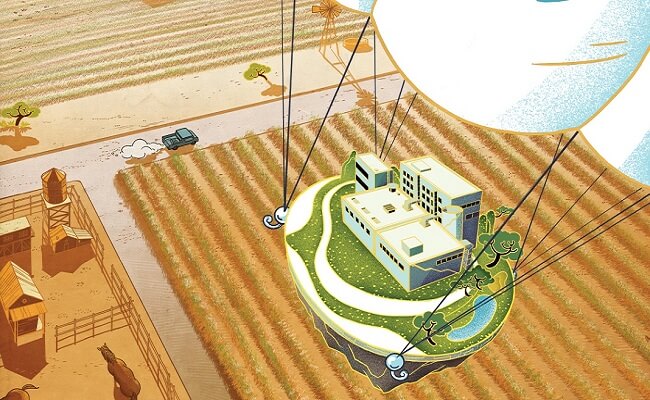 by Krystal Hu | Sep. 6 2017
For decades, China has been a top destination for foreign firms to move their operations abroad, now the trend is.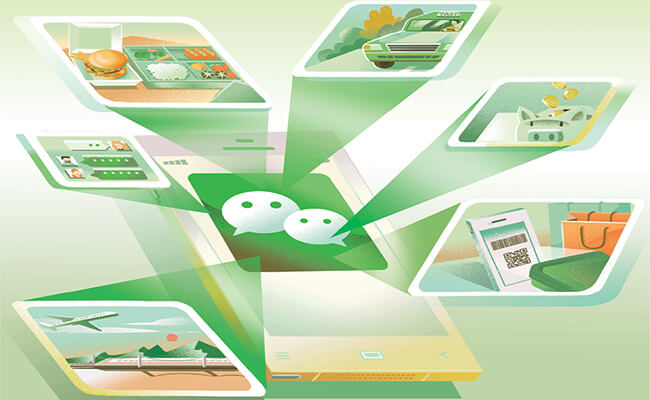 by Matthew Fulco | Aug. 28 2017
WeChat is not just a messaging app. With nearly a billion active users, it is used to make voice calls.
Knowledge Magazine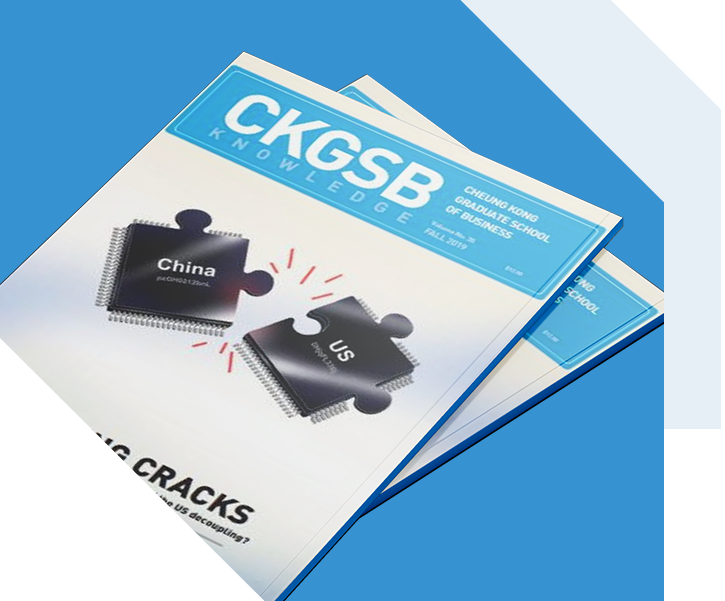 CKGSB Knowledge is the school's quarterly English language publication.
Read
Mao Jihong, founder and president of Mixmind Art & Design Co., Ltd., is known internationally for establishing the first and.
by CKGSB Knowledge | Mar. 12 2012