Know China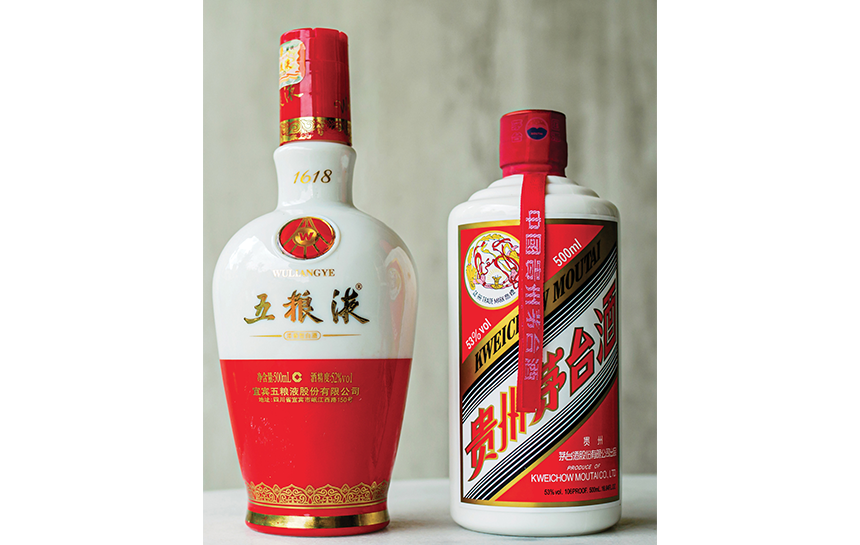 by Mable-Ann Chang | Mar. 7 2023
Baijiu has been an integral part of Chinese culture for centuries, but manufacturers need to attract a new generation to.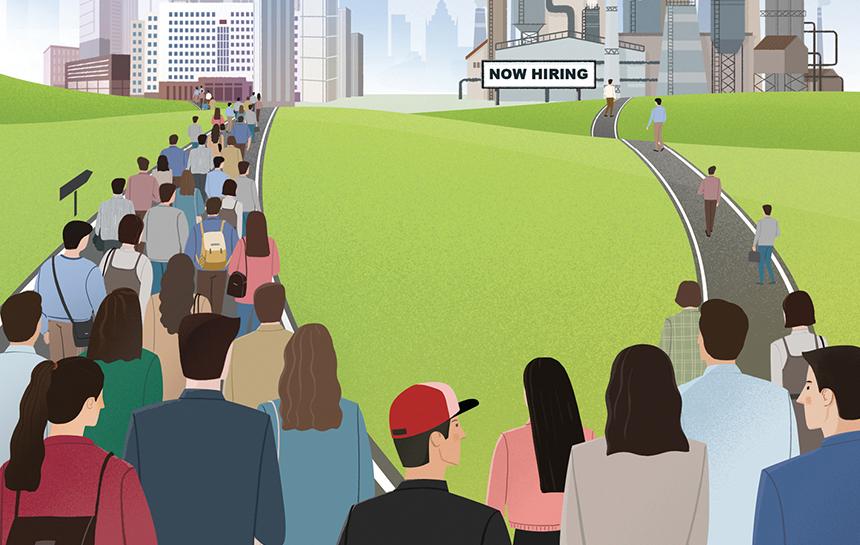 by Seb Murray | Mar. 7 2023
China is in a unique position where it has both a labor shortage and not enough jobs at the same.
Knowledge Magazine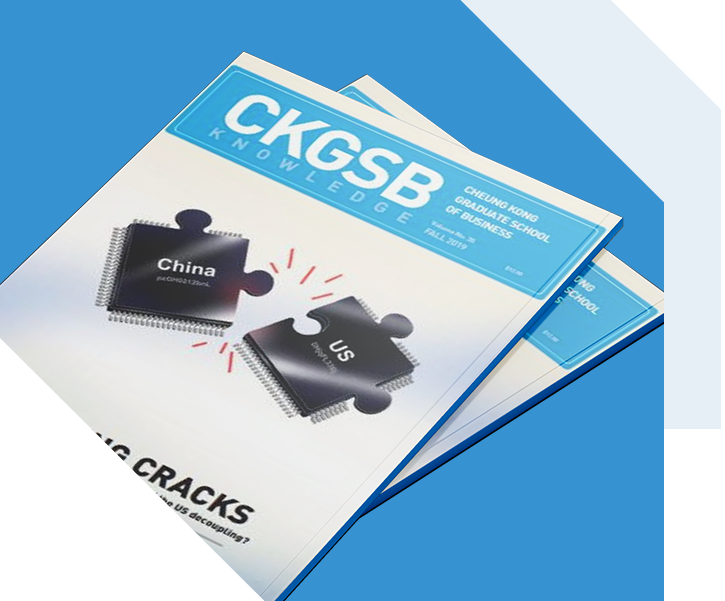 CKGSB Knowledge is the school's quarterly English language publication.
Read
China's economy today is driven more by domestic consumption than exports.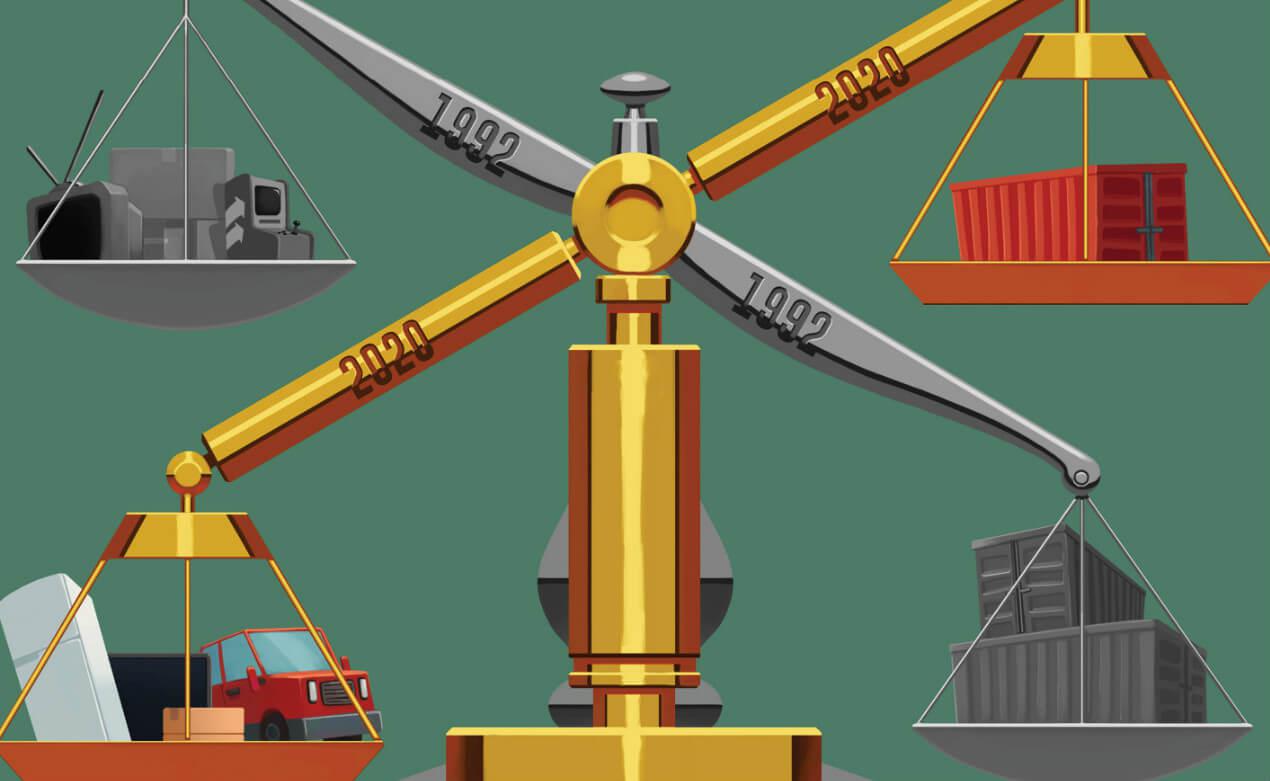 by Jens Kastner | Apr. 8 2020