Know China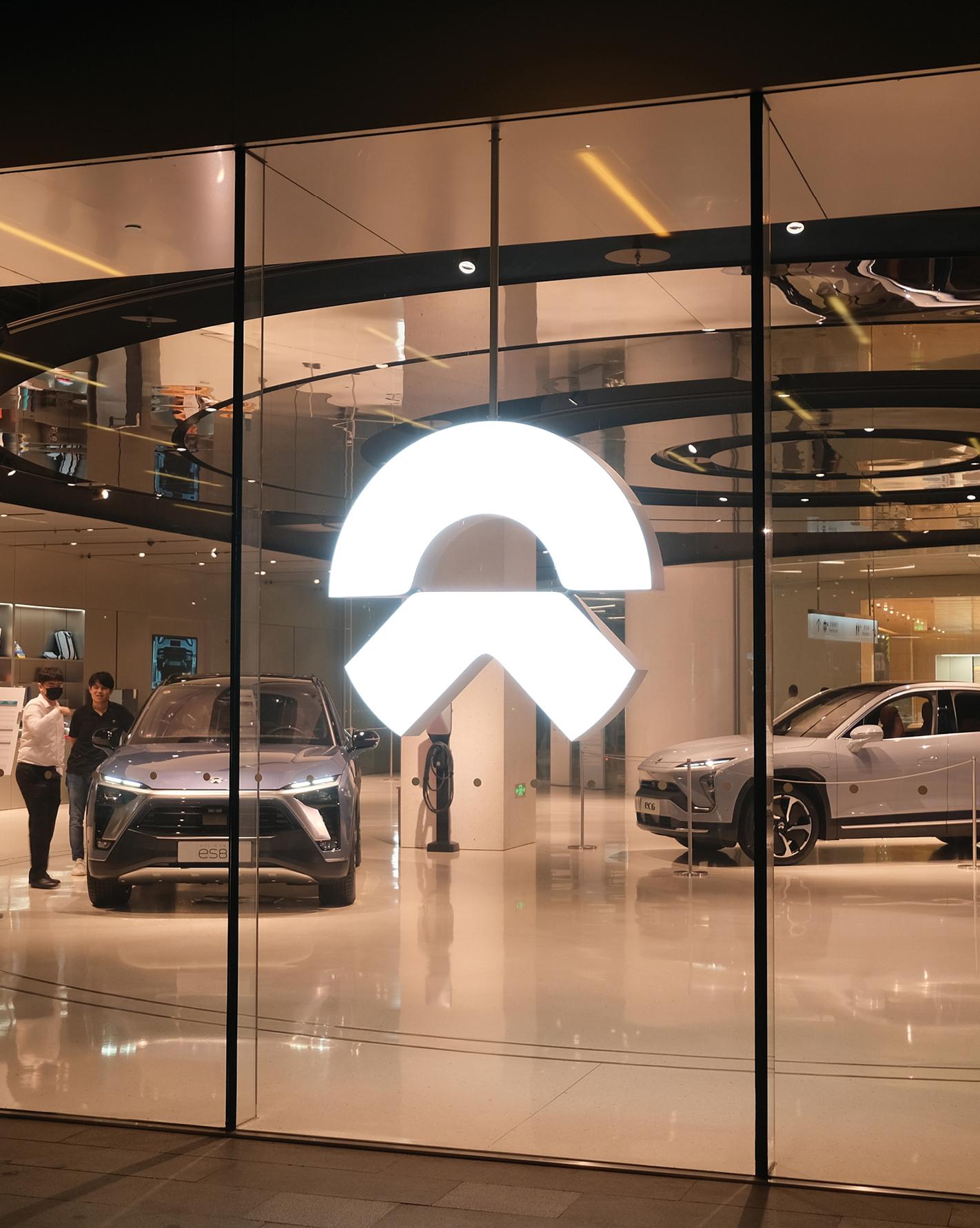 by Timothy Ang | Dec. 8 2021
After a near-death experience, Chinese electric vehicle maker NIO is now growing strongly and is on track to be.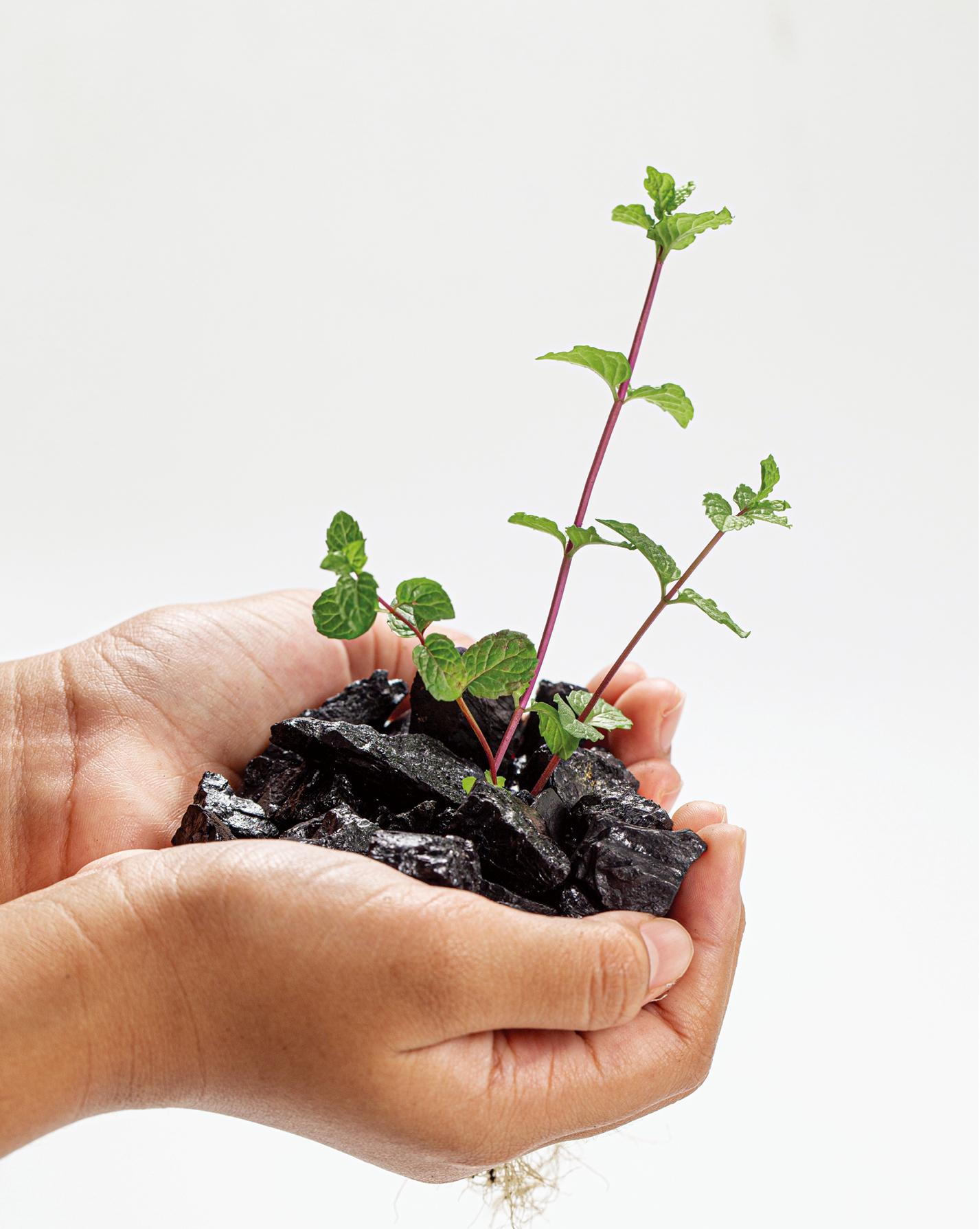 by Crystal Wilde | Oct. 23 2021
Can China kick its decades' long coal addiction in order to meet its ambitious climate targets.
Knowledge Magazine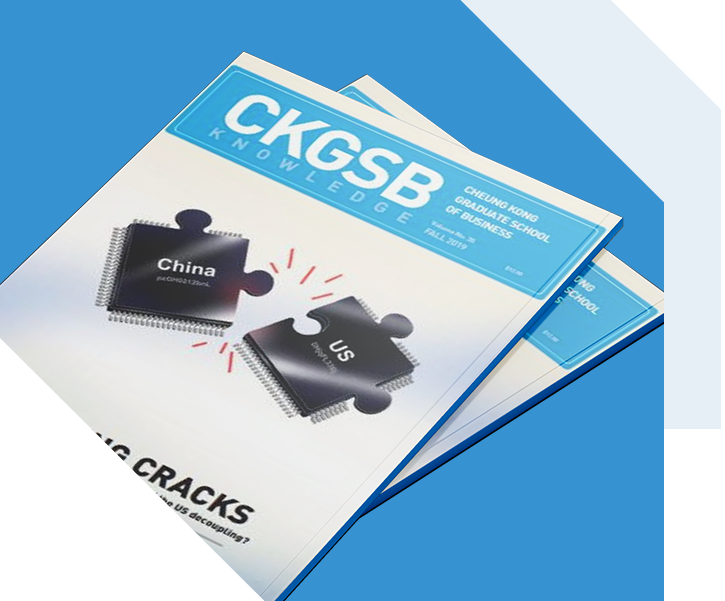 CKGSB Knowledge is the school's quarterly English language publication.
Read
Ordering takeout has revolutionized China's dining scene, but can it last.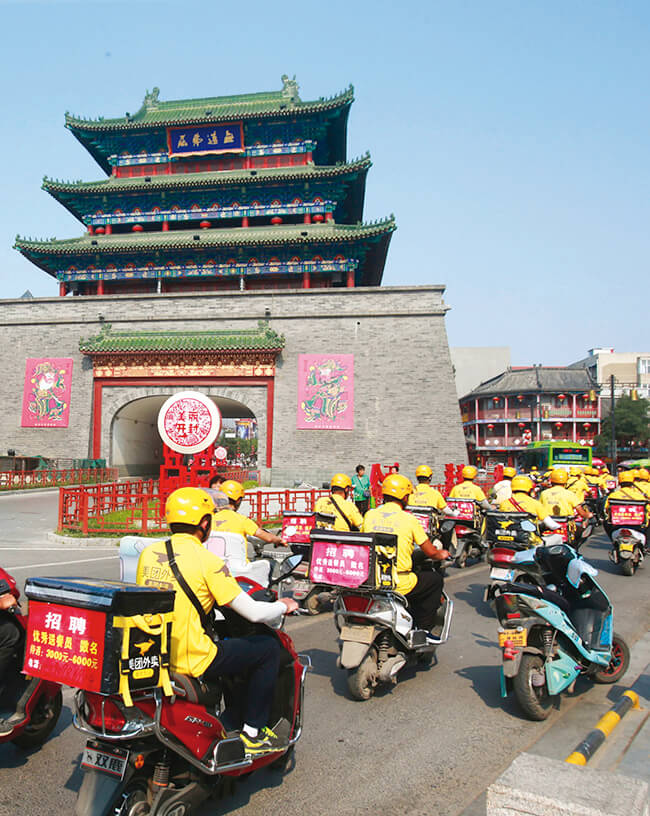 by Mark Andrews | Aug. 30 2019