Know China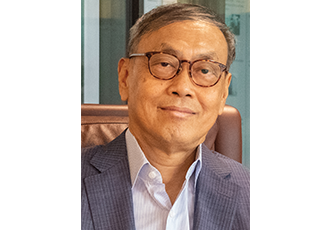 by Edward Tse | Feb. 28 2023
China has become highly innovative in recent decades and is set to become even more so due to geopolitical changes.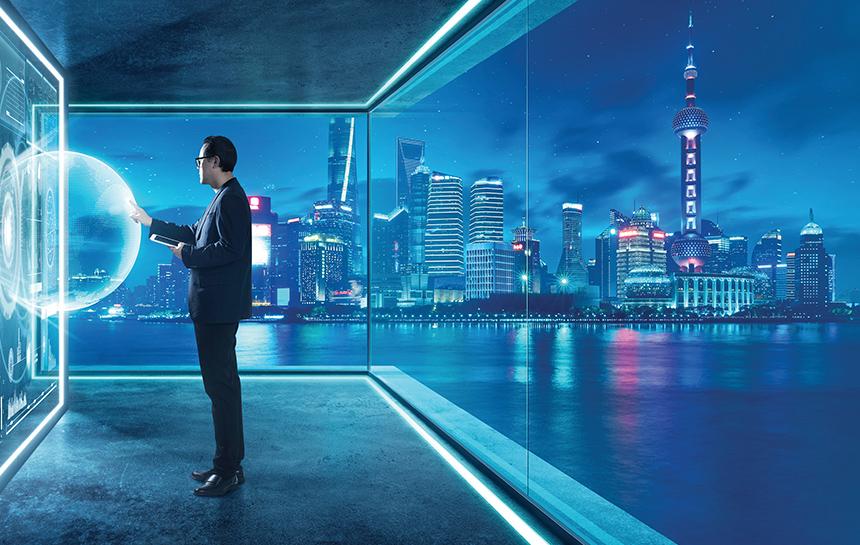 by Matthew Fulco | Feb. 28 2023
The efforts to digitalize China's cities are a double-edged sword, bringing many clear benefits for citizens but also.
Knowledge Magazine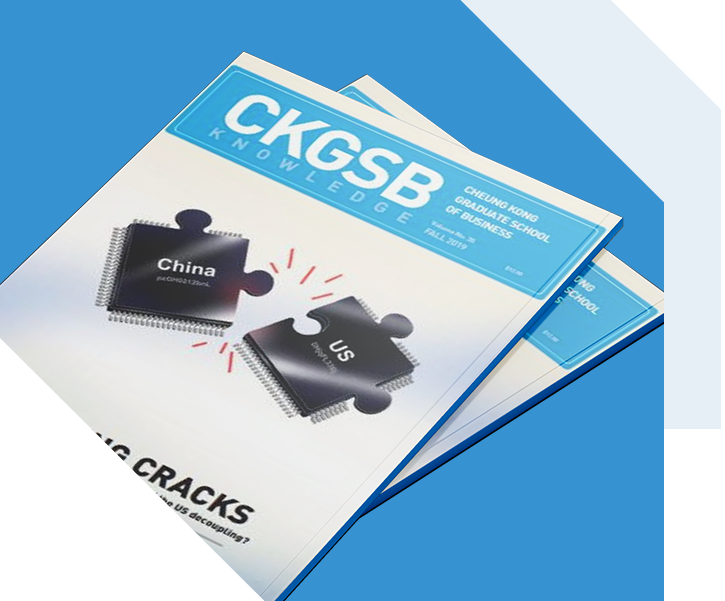 CKGSB Knowledge is the school's quarterly English language publication.
Read
The second largest market for cosmetic products in the world is rapidly changing.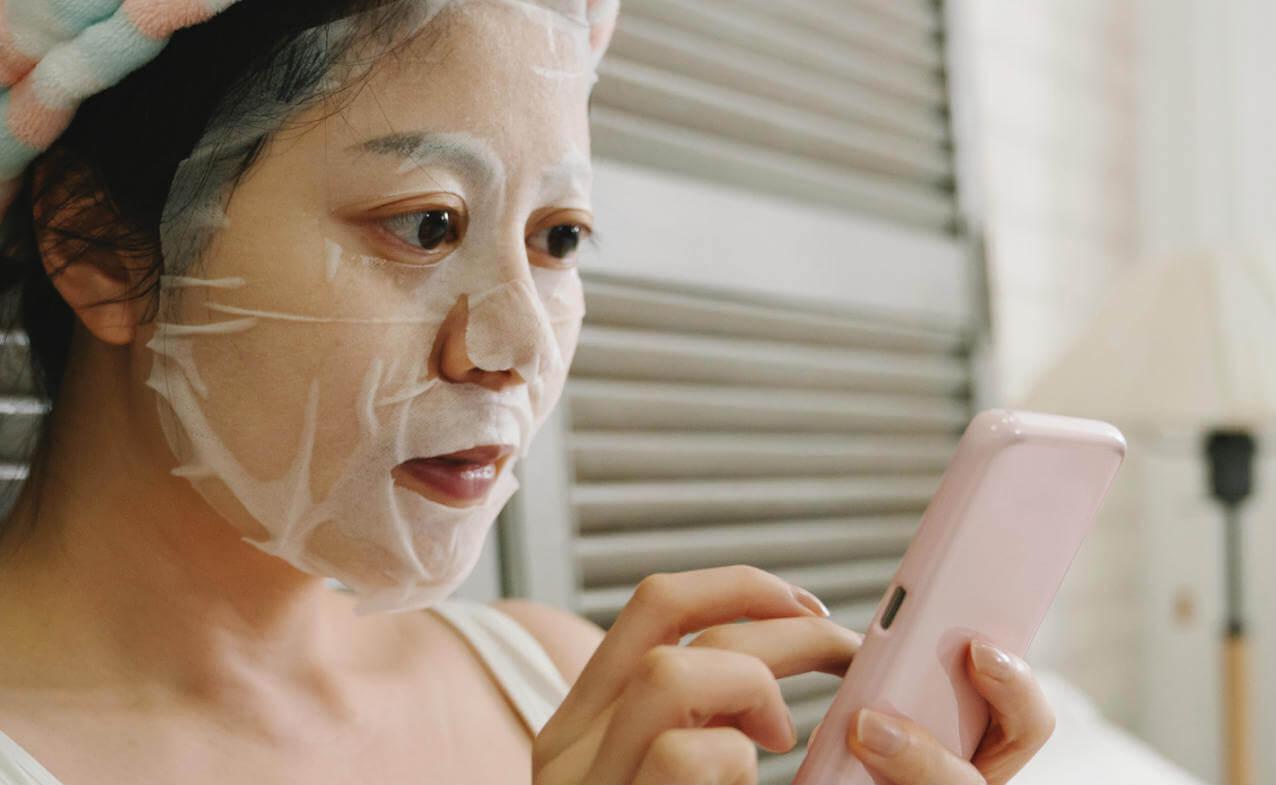 by Mable-Ann Chang | Nov. 24 2020