Know China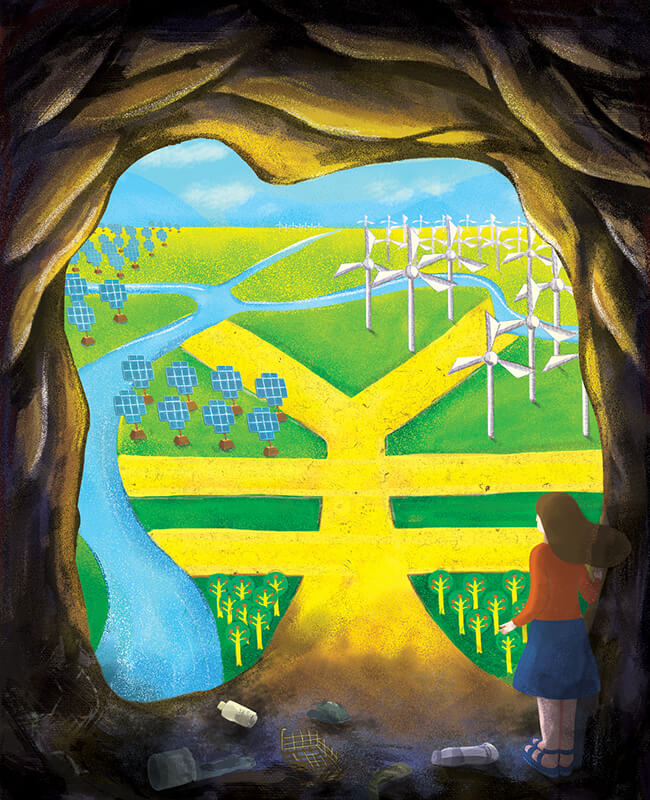 by Douglas Bulloch | Oct. 11 2018
China has rapidly established itself as one of the biggest players in the global green finance movement.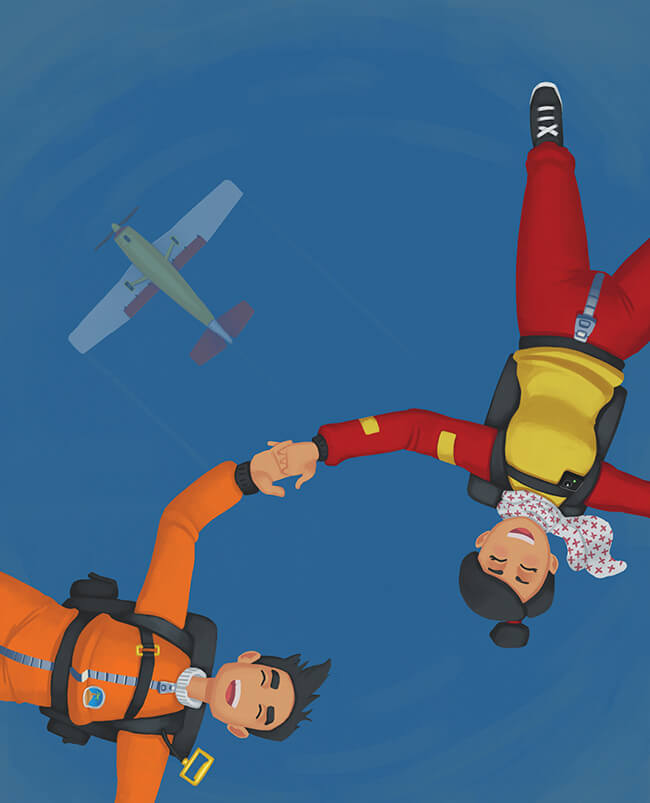 by Lu-Hai Liang | Sep. 19 2018
Chinese millennials promise to reshape the global tourism industry. Unlike their parents' generation, who preferred to travel abroad on Chinese.
Knowledge Magazine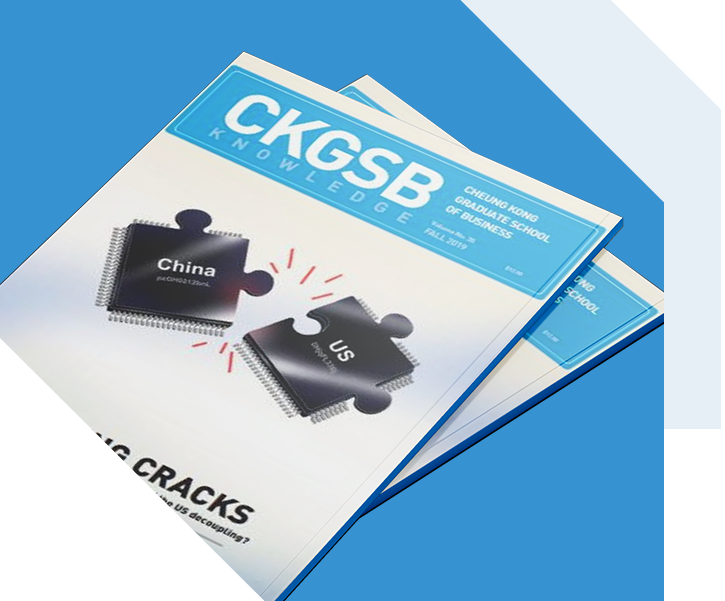 CKGSB Knowledge is the school's quarterly English language publication.
Read
Bitcoin has spurred interest in virtual currencies, which have the ability to revolutionize our world. But governments and regulators will.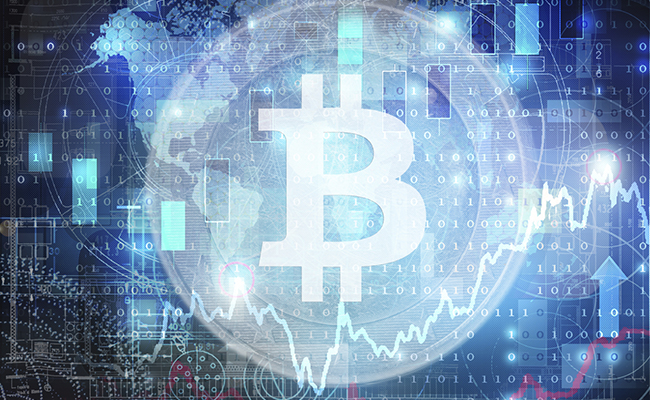 by Bennett Voyles | Mar. 5 2014