Know China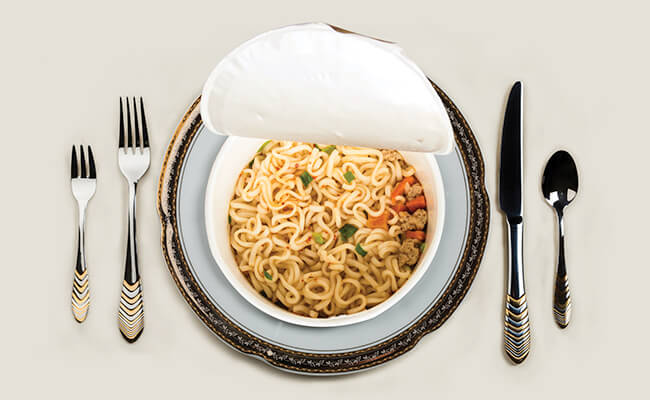 by Colin Shek | Feb. 27 2019
Amid economic headwinds, urban middle-class consumers are scaling back their discretionary spending.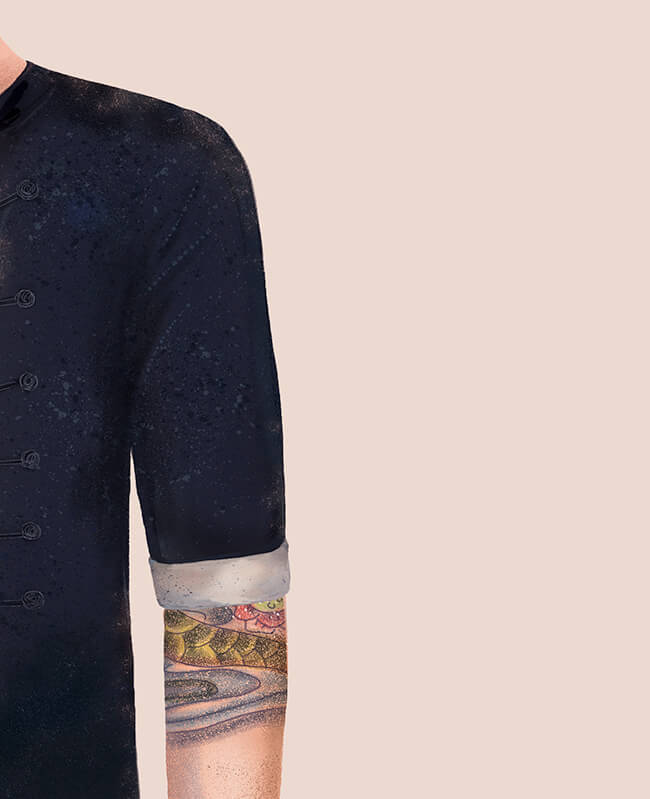 by Timothy Ang | Jan. 21 2019
Tattoo culture has exploded in China in the last few years, as younger generations abandon centuries-old prejudices.
Knowledge Magazine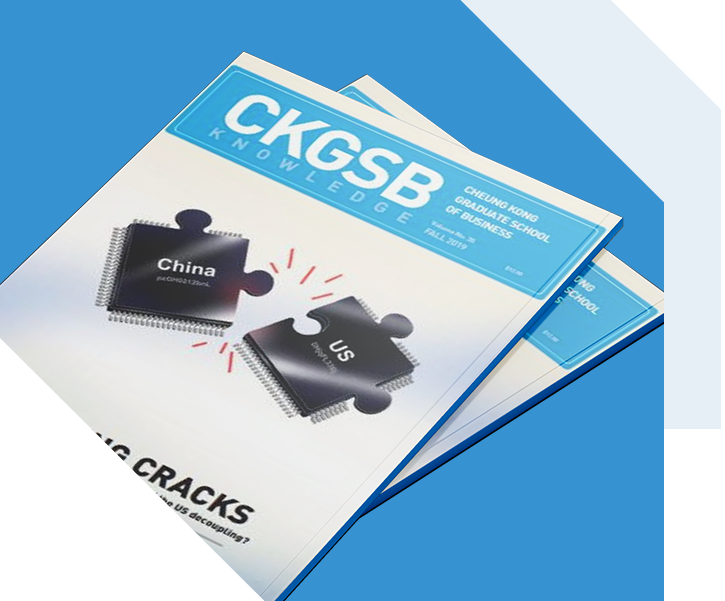 CKGSB Knowledge is the school's quarterly English language publication.
Read
The week that was: metal-financing fraud puts small traders in risks; forex interest rate liberation expands in Shanghai; Xunlei.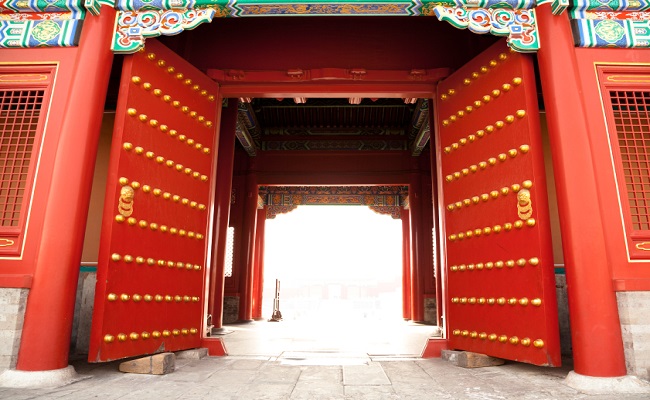 by Major Tian | Jun. 27 2014