Know China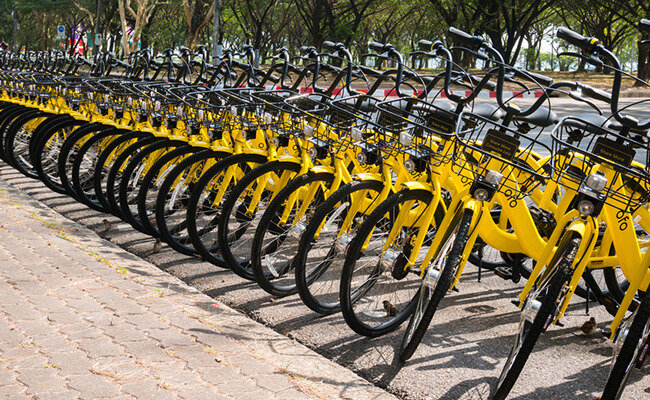 by Dominic Morgan | May. 13 2019
The implosion of Ofo is a sign that the country's startup ecosystem needs to find a new growth model.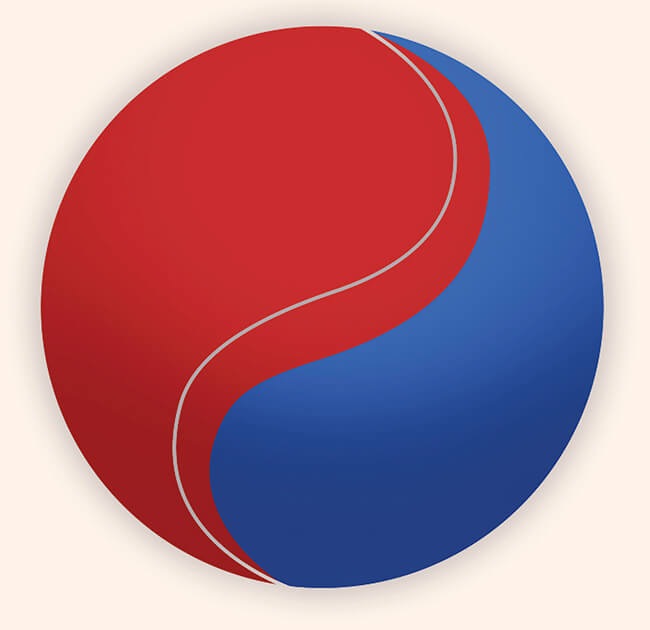 by Colin Peebles Christensen | Mar. 25 2019
A blog post by a self-styled financial veteran knocked the wind out of the Chinese business community recently. The.
Knowledge Magazine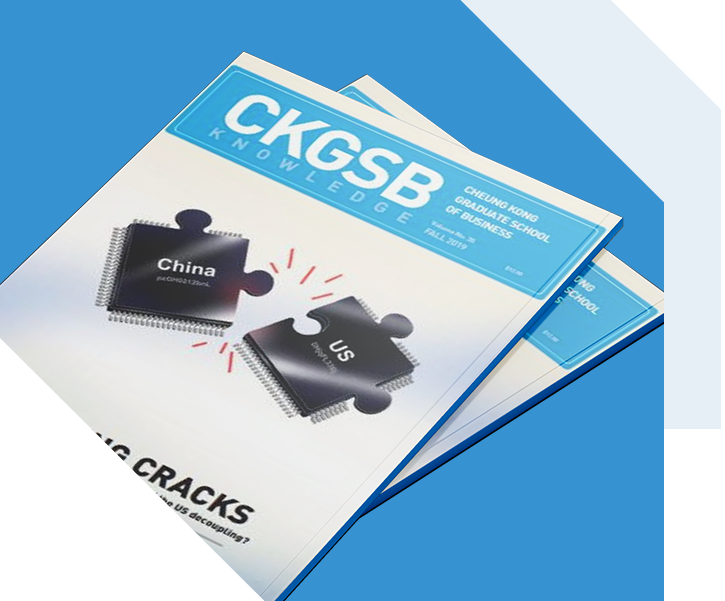 CKGSB Knowledge is the school's quarterly English language publication.
Read
The aging population in China needs a housing solution. So what's stopping the industry from booming? Since the beginning.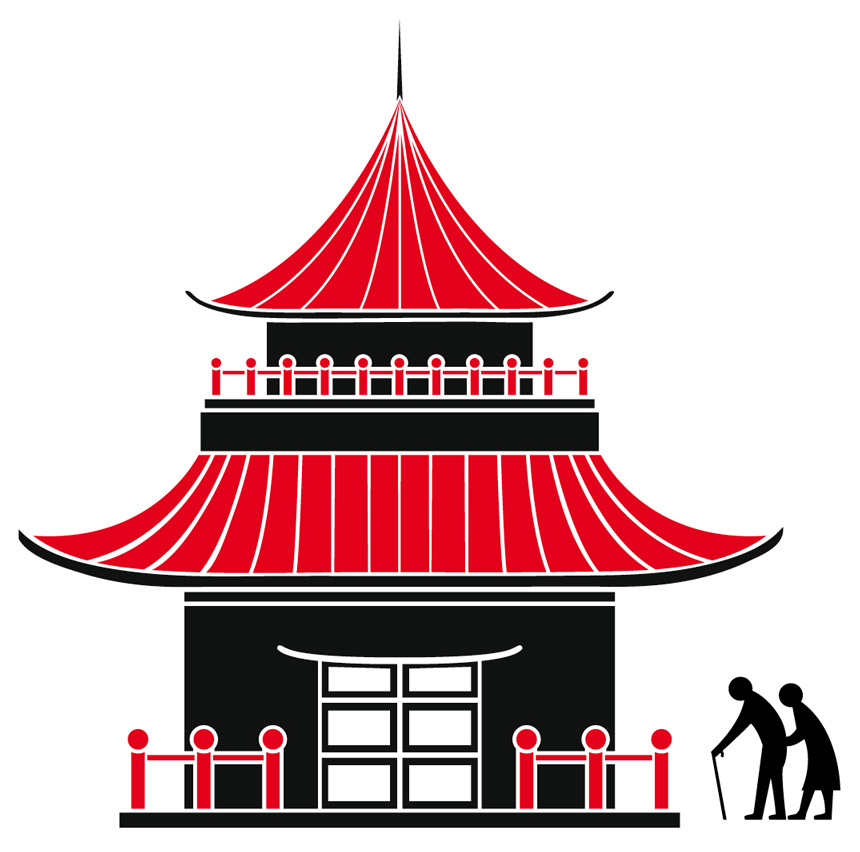 by Sarah O'Meara | Jul. 22 2014