Know China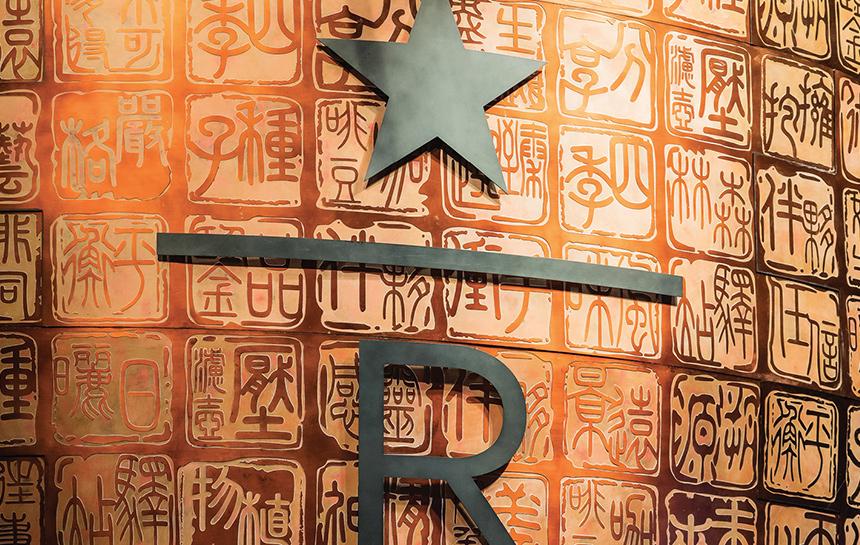 by Patrick Body | May. 4 2023
China is consuming more coffee than ever before and is on track to become one of the largest markets.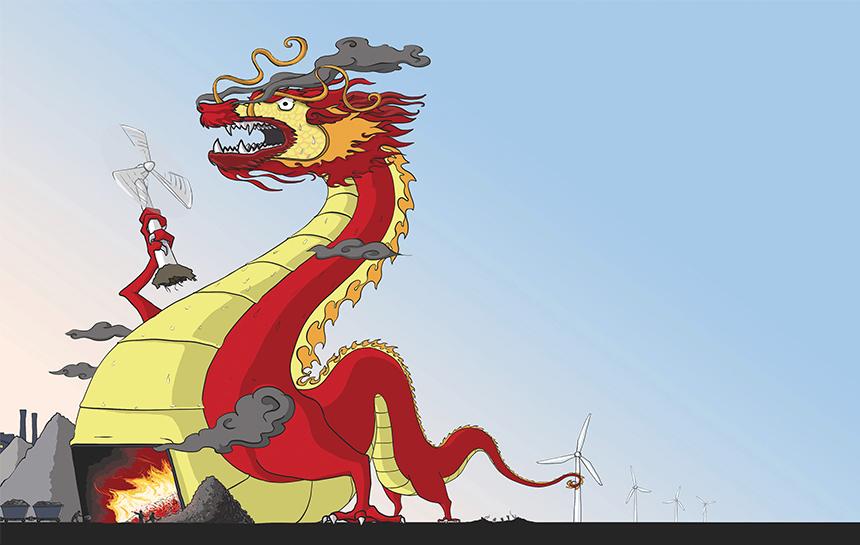 by SHI Weijun | Mar. 7 2023
The ambiguity of China's carbon reduction goals has resulted in short-term emissions increases, and the targets may not.
Knowledge Magazine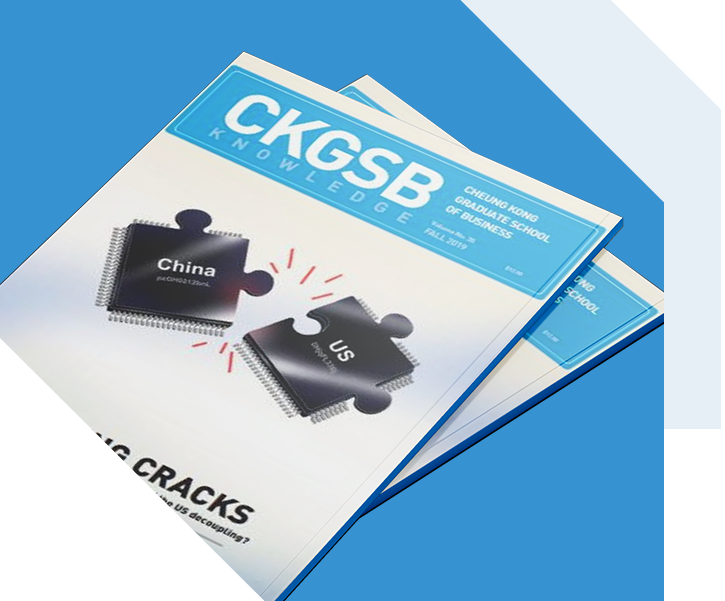 CKGSB Knowledge is the school's quarterly English language publication.
Read
Becoming a billionaire in China is eminently possible, but maintaining a top spot is becoming increasingly difficult.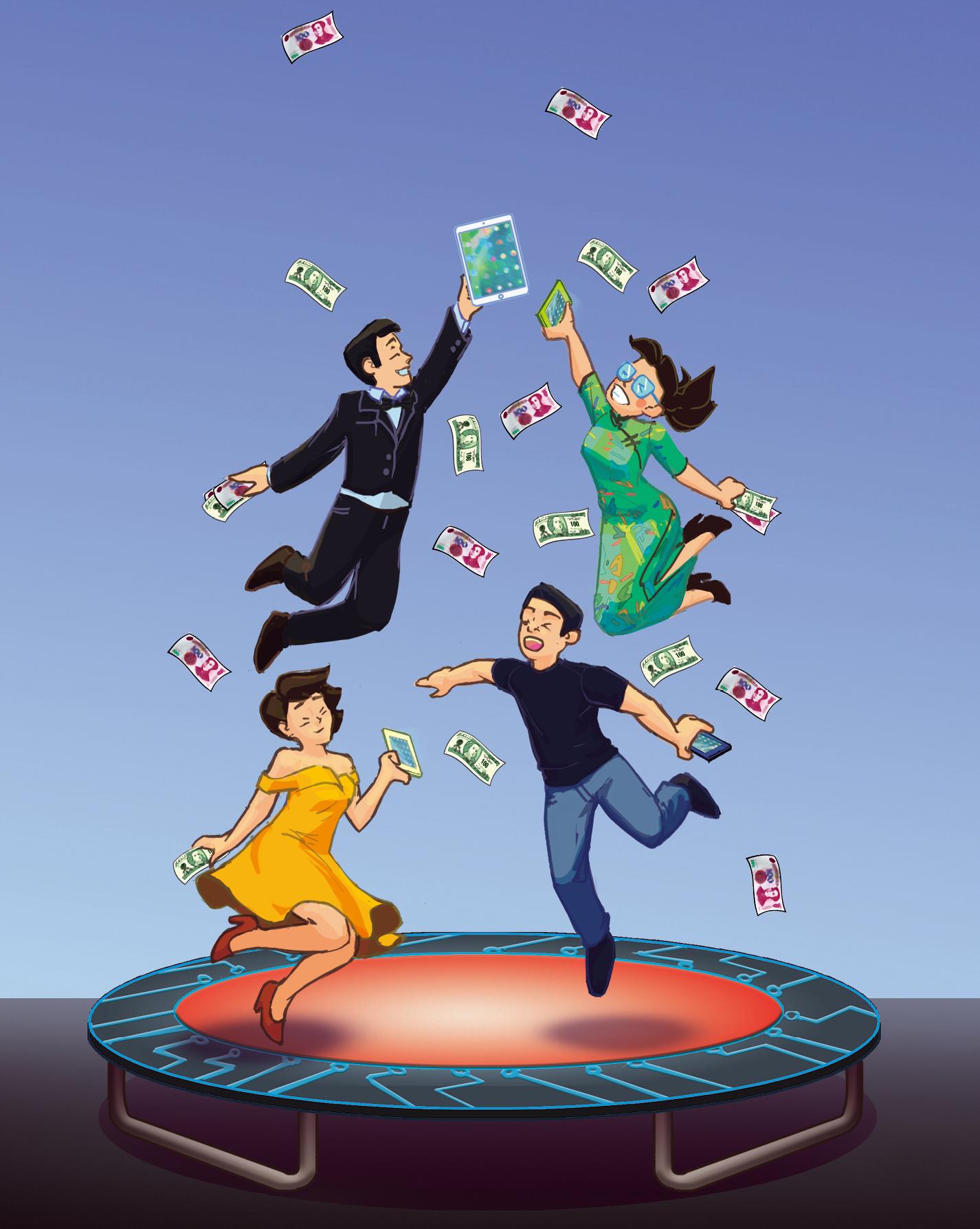 by Faye Bradley | Sep. 23 2021