Know China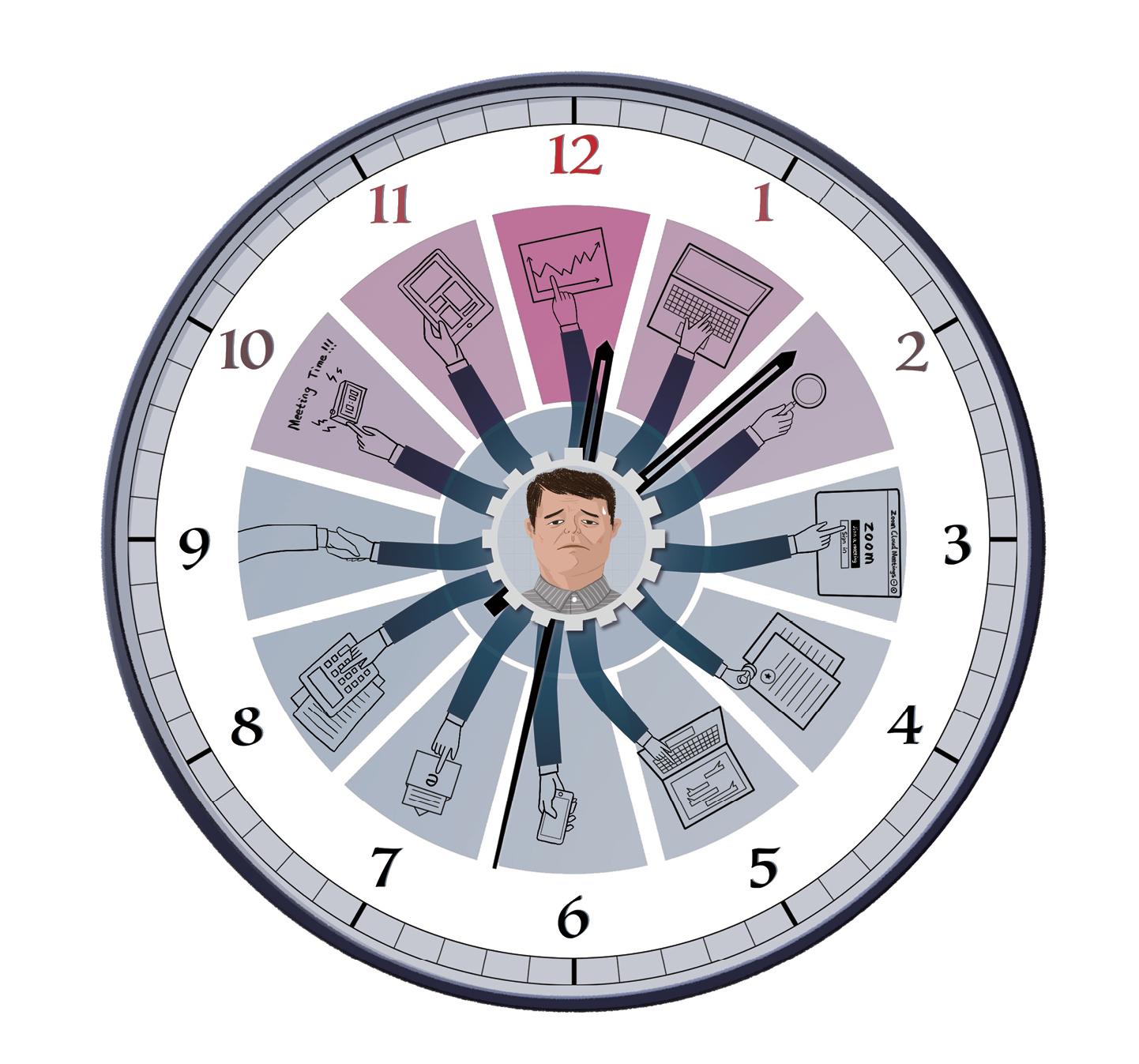 by Leslie Wang | Apr. 18 2022
The hardworking approach of Chinese people is the driving force behind the country's unmatched growth, but attitudes are starting.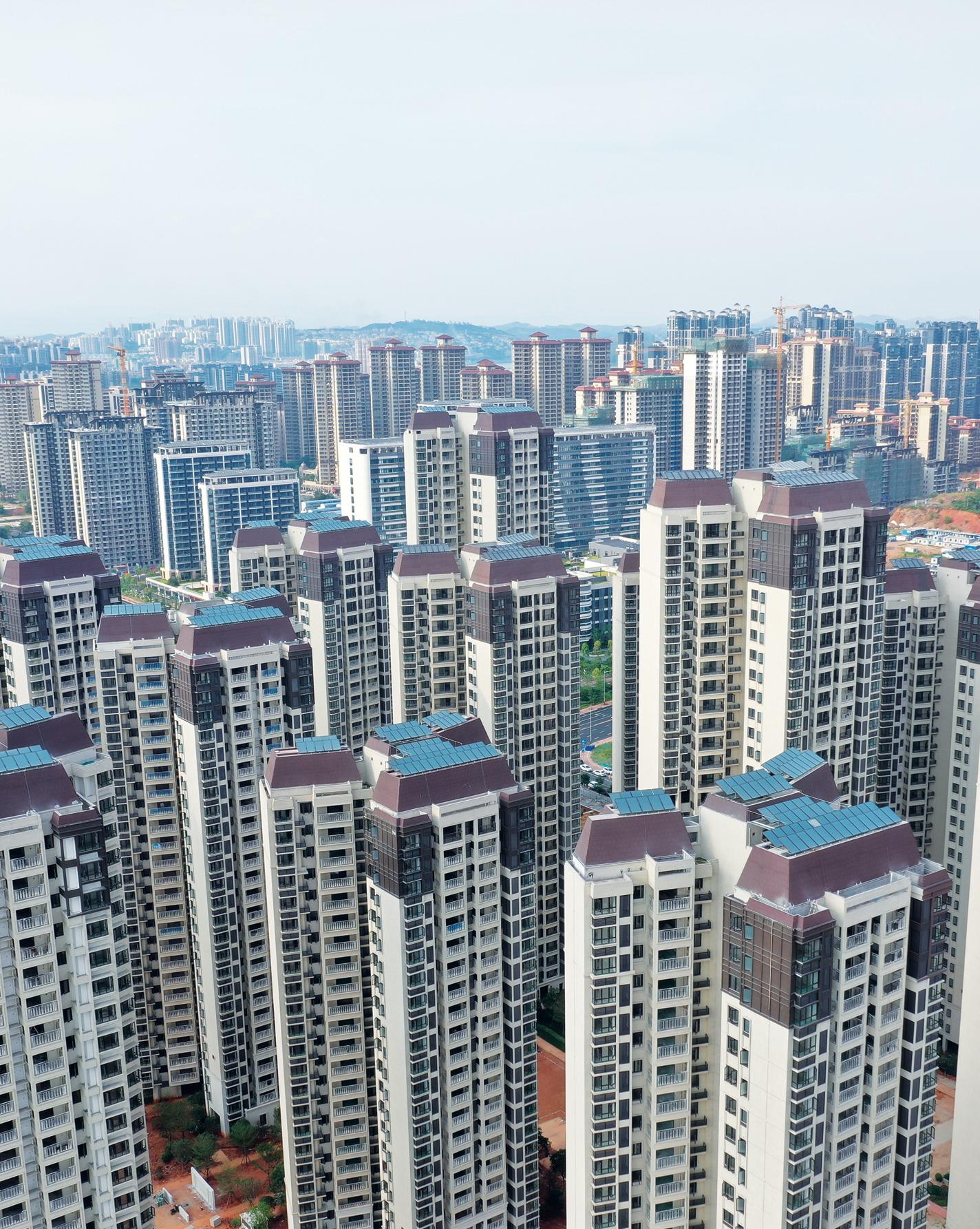 by SHI Weijun | Apr. 18 2022
The property sector in China has been the backbone of the country's development over the last 40 years, but.
Knowledge Magazine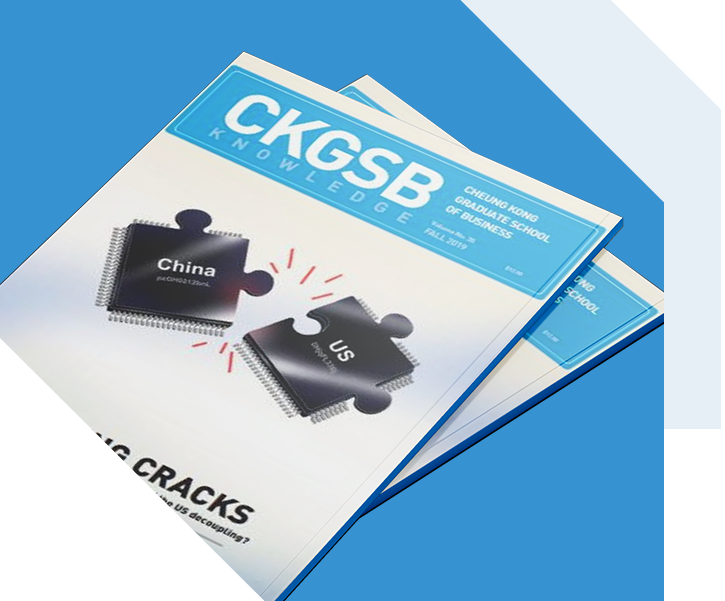 CKGSB Knowledge is the school's quarterly English language publication.
Read
The second largest market for cosmetic products in the world is rapidly changing.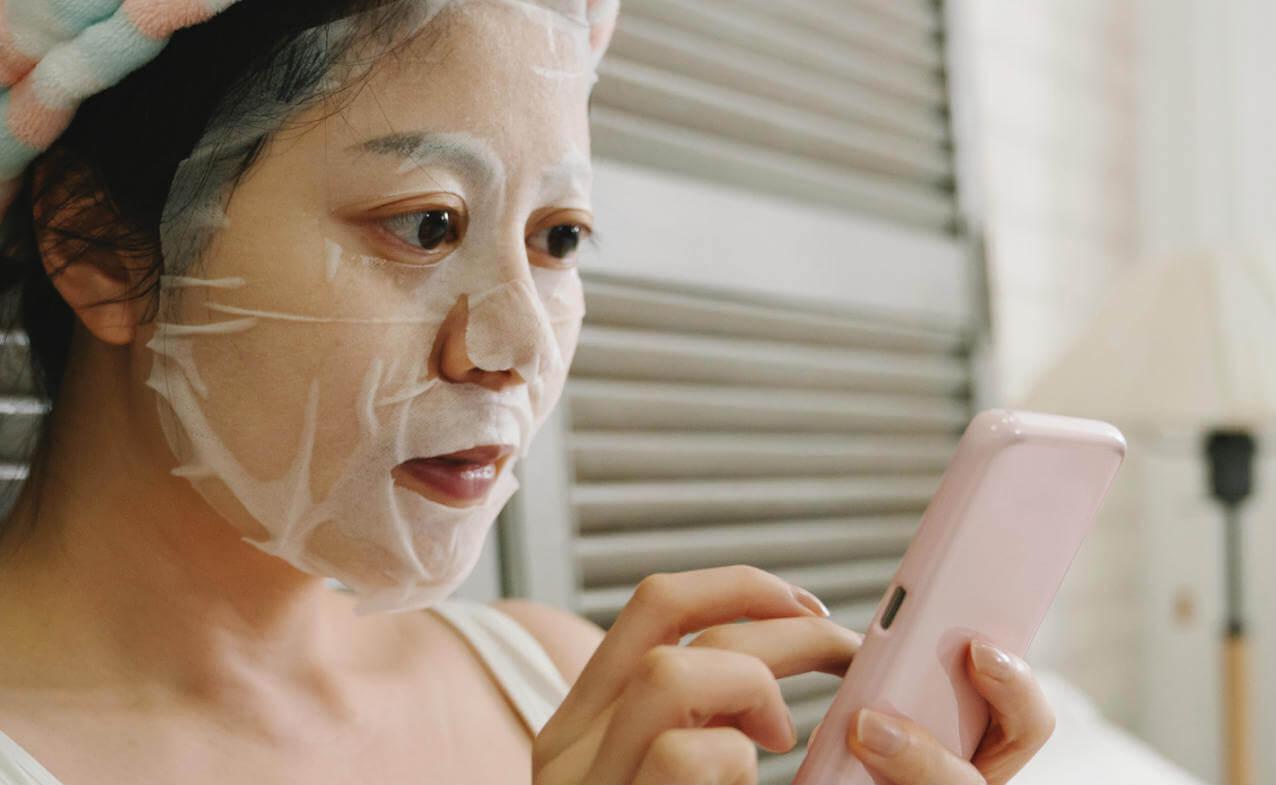 by Mable-Ann Chang | Nov. 24 2020