Know China
by Timothy Ang | Oct. 2 2019
China's obesity levels have skyrocketed, with rates in certain demographics approaching Western standards.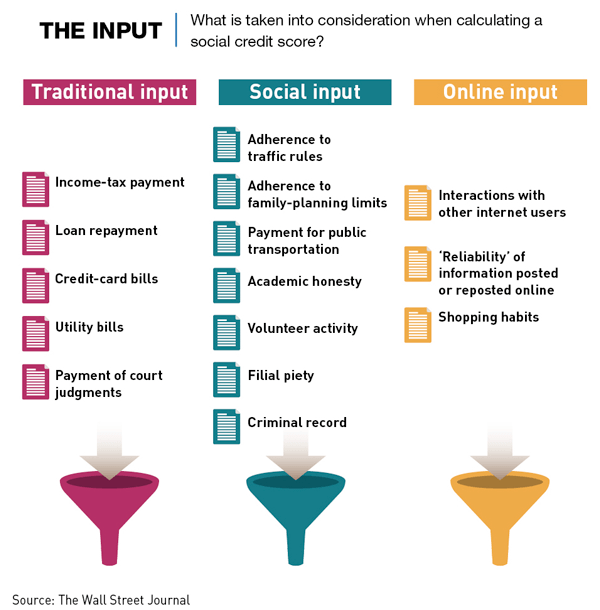 by Mable-Ann Chang | Sep. 19 2019
China's controversial social credit system is already being trialed in many cities in the country.
Knowledge Magazine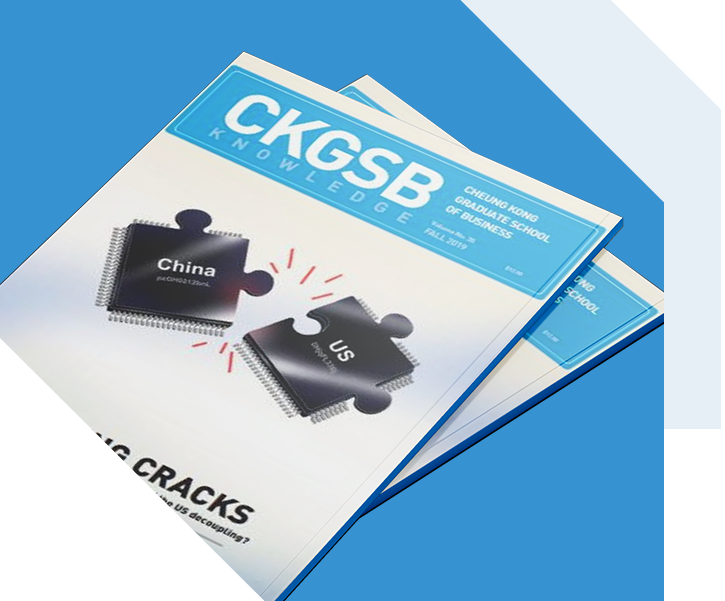 CKGSB Knowledge is the school's quarterly English language publication.
Read
Boards are integrating, slowly. But so far the proportion of women on corporate boards is still minuscule.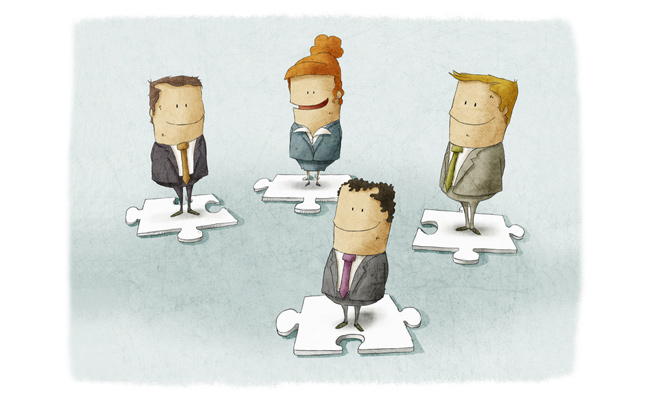 by Bennett Voyles | Dec. 8 2014