Know China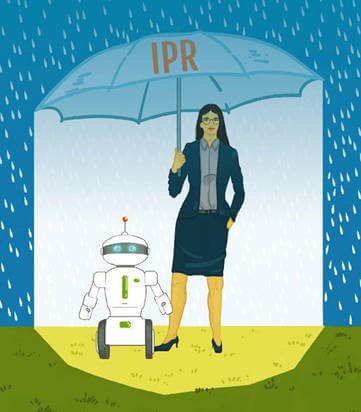 by Dominic Morgan | Oct. 23 2019
China is strengthening its intellectual property laws much faster than many realize.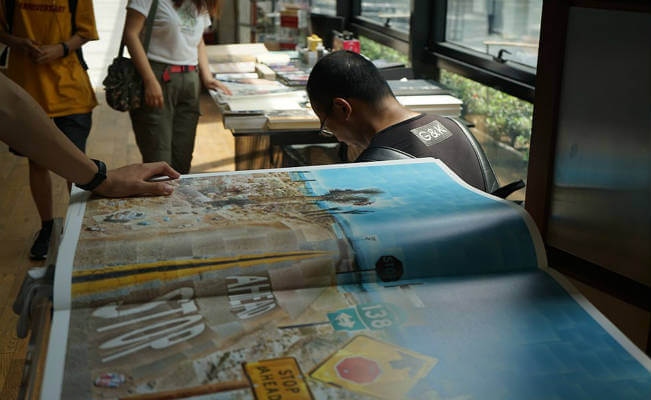 by Bennett Voyles | Oct. 21 2019
Q&A with art writer Tim Schneider on China, the gallery system, and the future of art.
Knowledge Magazine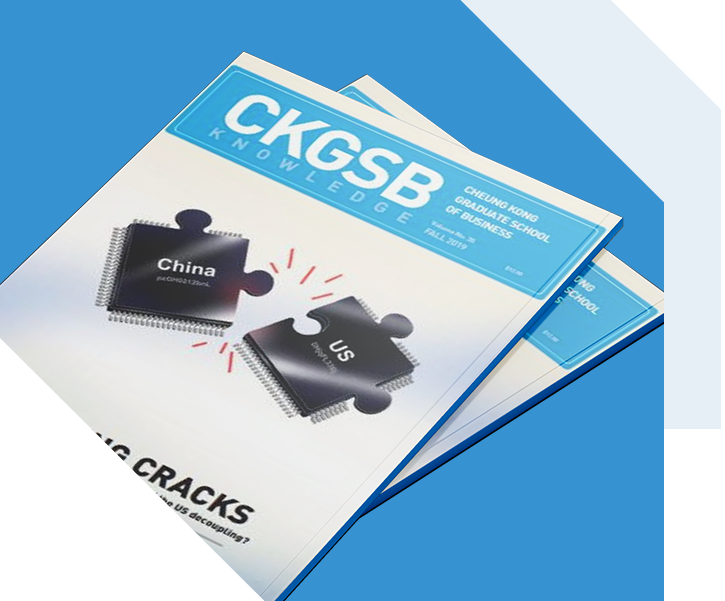 CKGSB Knowledge is the school's quarterly English language publication.
Read
This week, China's central bank finally bit the bullet and cut the required reserve ratio by 50 basis points.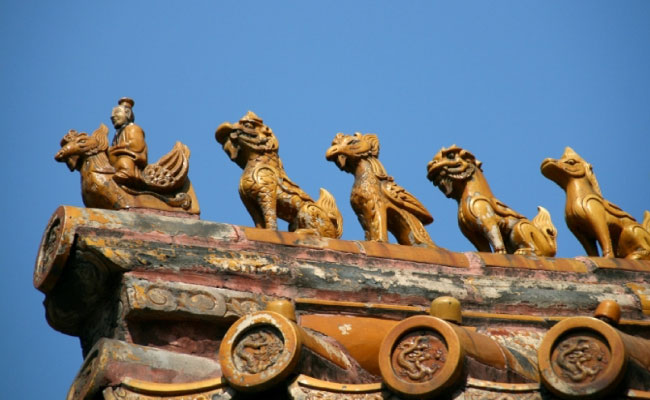 by Major | Feb. 5 2015